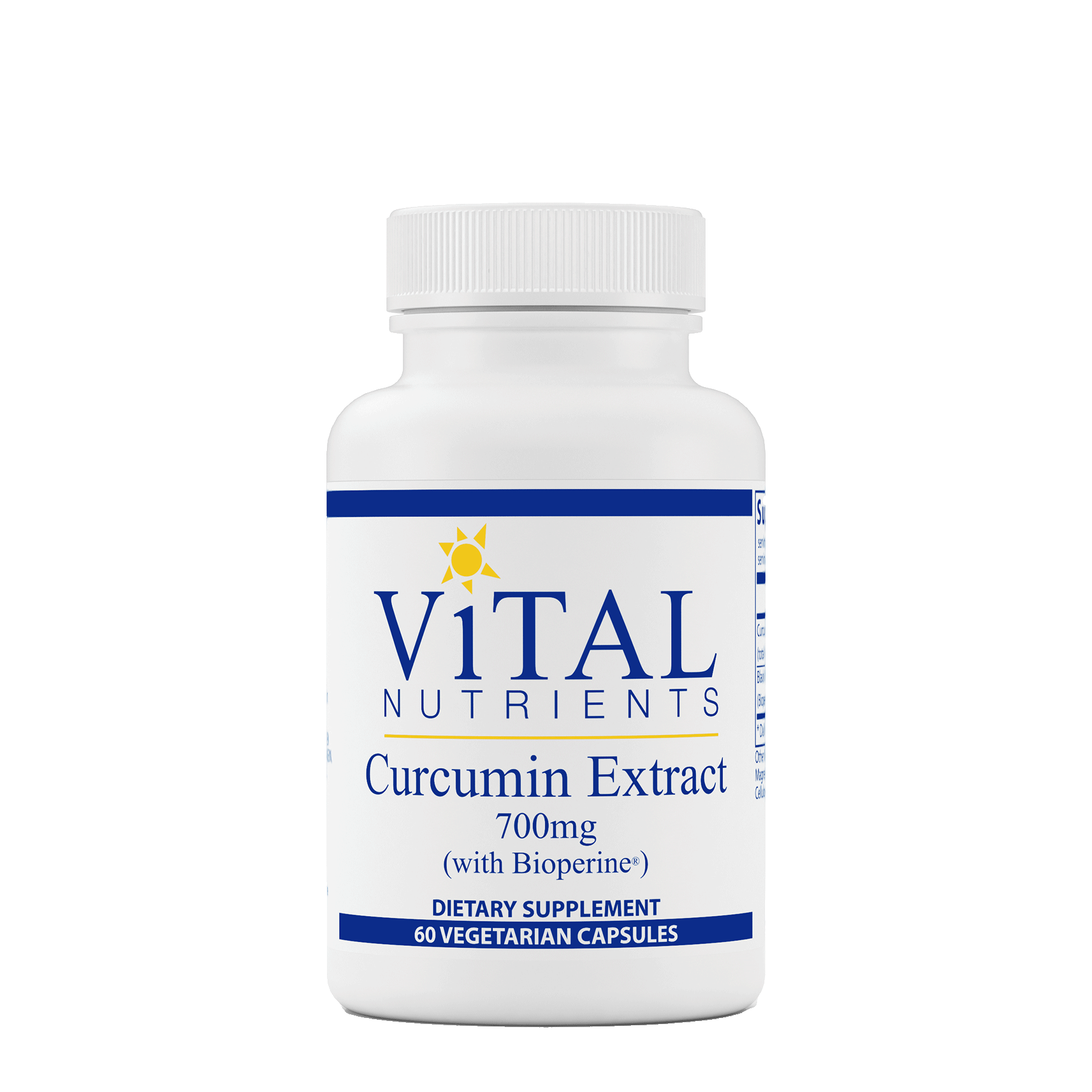 薑黃素 Curcumin Extract with Bioperine®
| 700mg

一種極為有效的薑黃素補充劑,可提高你的的抗氧化水平。
薑黃素源自於黃薑,是自然界中最強勁的抗氧化物質之一。 有助於減輕關節酸痛不適,並可以延長關節、肝臟和大腦的壽命。

通過添加胡椒鹼(piperine, 黑胡椒內的提取物),可令薑黃素的生物利用度增加20倍,更易被人體吸收,使其成為最有效的薑黃素補充劑之一。

在IMI,我們一直見證著此產品帶來良好的臨床效果。
serving size: 2 vegetarian capsules
servings per container: 30
 
amount per serving
Curcuma longa Rhizome Extract (total Curcuminoids min. 85-92% by HPLC)
1400mg*
Black Pepper Fruit/Berry Extract 90% (BioperineⓇ piperine)
15mg*
* Daily Value not established
OTHER: Vegetable Cellulose Capsule, Magnesium Silicate, Ascorbyl Palmitate, Cellulose, and Silica.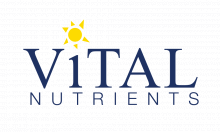 Vital Nutrients thoroughly interrogate their products' integrity, testing for DNA accuracy, so you can be sure that their products really do contain what their ingredients labels claim. Their hypoallergenic range is also rigorously tested for pesticide residues and microbial contaminants. All products are tested by a third party in order to ensure purity, potency and dosage accuracy.