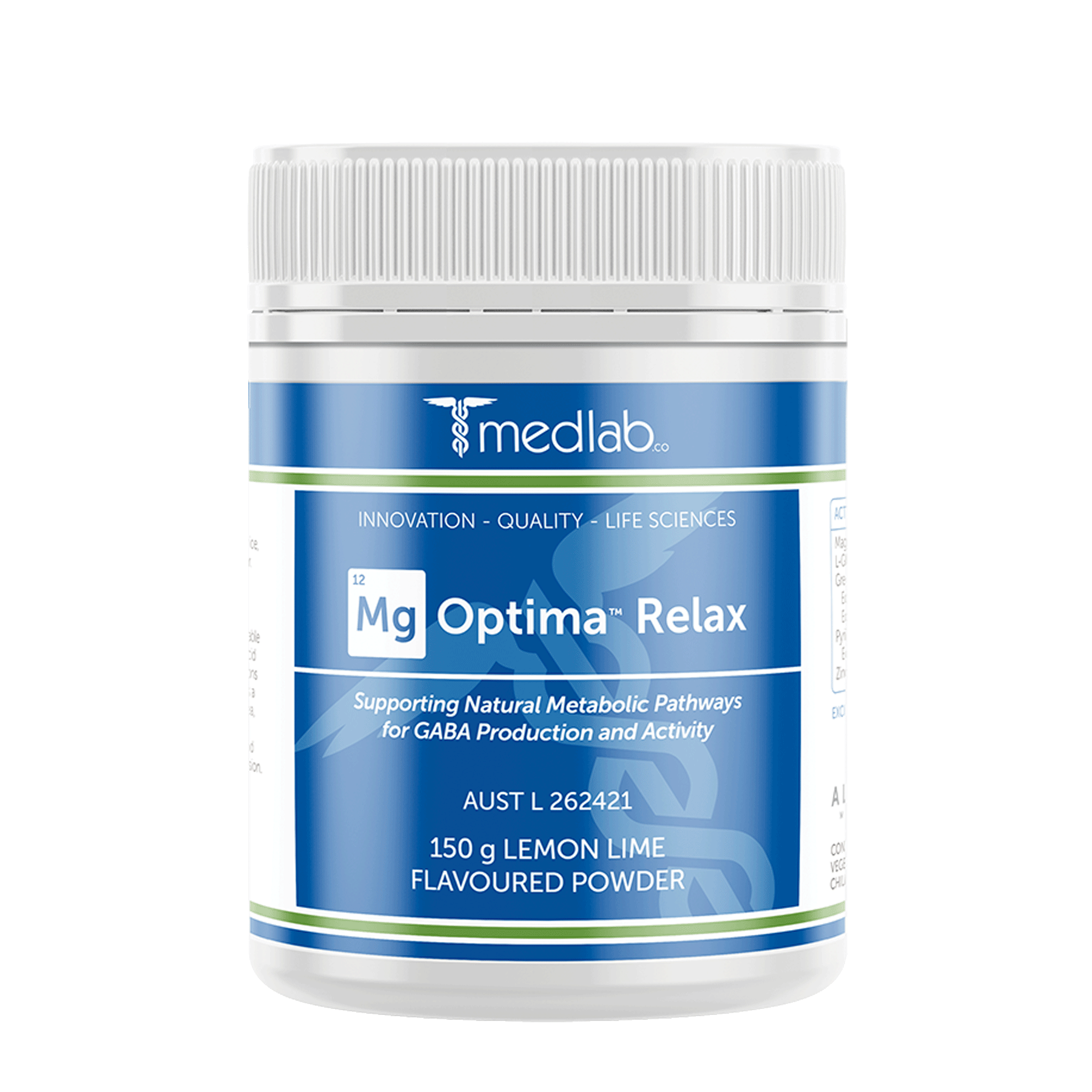 優質鬆弛鎂粉 - 新配方 Mg Optima Relax™
清新檸檬青檸味

成份經過特殊配製,使鎂具有更高吸收率,有助減輕壓力症狀,緩解神經緊張並支持頭腦清晰。
此配方的主要成份為雙甘氨酸鎂(Magnesium Bisglycinate),通過鎂與氨基酸螯合,使吸收率更高,更能被身體充份運用而達至更好效能,例如鎂可促進GABA"(大腦中一種用作鎮定的神經遞質)的功能,有助肌肉放鬆,舒緩壓力並鬆弛神經。

配方含谷氨酰胺 (Glutamine) 和維他命B6,都能促進GABA的產生。此外,為進一步有助於放鬆的效果。配方更使用了綠茶中天然的化合物L-茶氨酸 (L-theanine),它可以通過增加大腦中GABA的濃度來幫助放鬆而無困倦感,有助寧心安神並維持體內因壓力而有的正常自然反應。

鎂可以幫助緩解肌肉緊張和抽筋,並降低與緊張有關的頭痛的發作頻率、強度。鎂可幫助睡眠質數。

添加的鋅更可促進大腦健康發展,因此非常適合壓力大的學生保持平靜,有助集中力和注意力。
ACTIVE INGREDIENTS:
Each 5 g dose(1scoop) contains:
Magnesium as amino acid chelate TRAACS ® - ( bisglycinate chelate)
150 mg
L-Glutamine
500 mg
Green Tea Dry Leaf Extract
500 mg
Equiv. Green tea dry leaf
40g
Equiv.Theanine
not less than 100mg
Pyridoxal 5 -Phospate (Vitamin B6)
15.6 mg
Equiv. Pridoxine
10 mg
Zinc ( as citrate)
5 mg
OTHER: Maltodextrin, Malic acid, Lemon Lime Flavour, Citric Acid, Stevia, Silica.
WARN: CONTAINS NO ARTIFICIAL COLOURS, FLAVOURS OR SWEETENERS. SUITABLE FOR VEGETARIANS. STORE AT ROOM TEMPERATURE(25 ○ C). KEEP OUT OF REACH OF CHILDREN. TAMPER EVIDENT. DO NOT USE IF SAFETY SEAL IS BROKEN OR MISSING.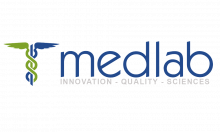 Medlab use innovative technology in order to produce only the most bioavailable and therapeutic products. Their medicines are designed to target health by addressing the root cause of the problem, rather than simply the symptoms.
Their researchers work tirelessly to bring you the best, most therapeutic and bioavailable supplements possible.