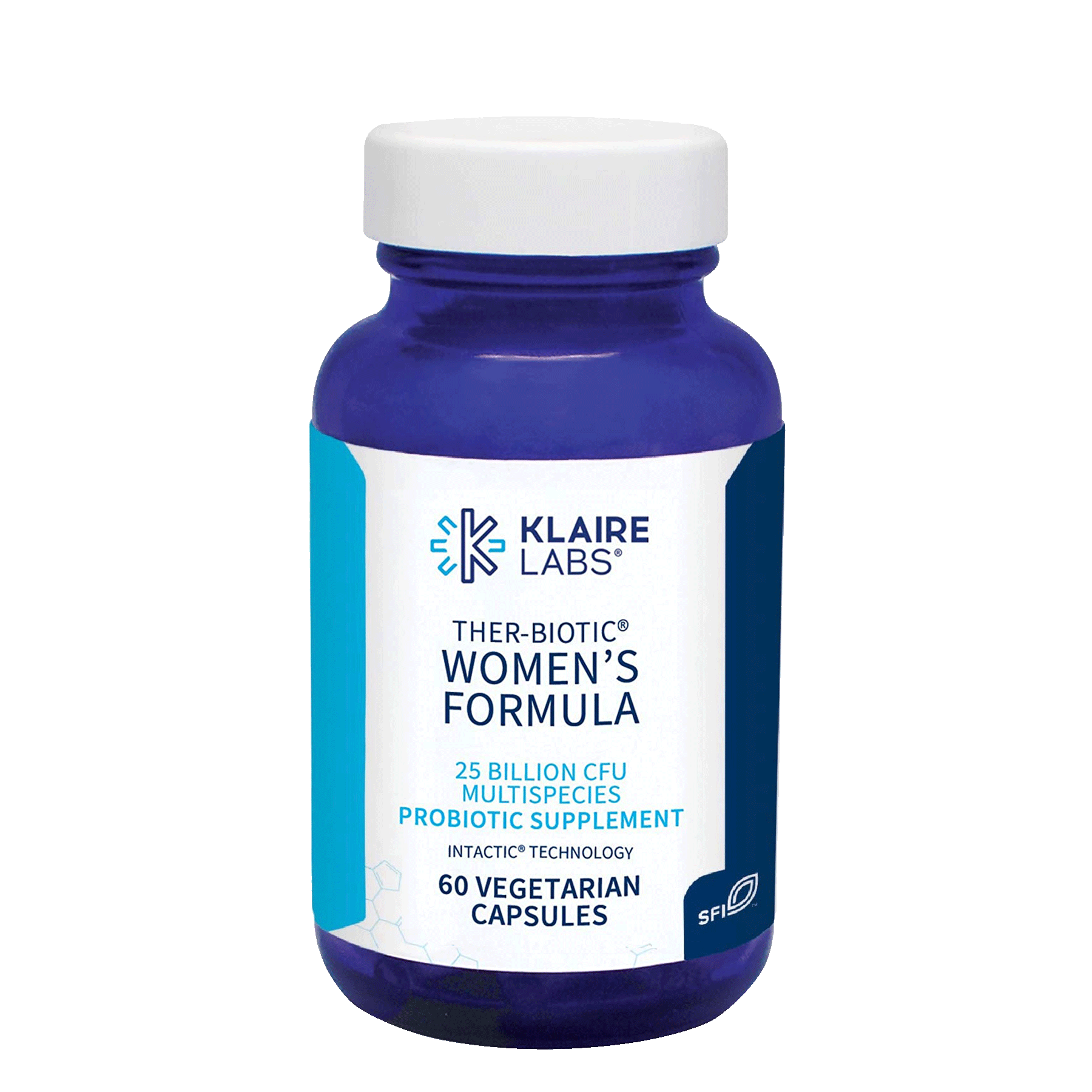 Ther-Biotic®女性配方 Ther-biotic® Women's Formula

培養健康的陰道PH值、酵母和細菌平衡,為病原體提供更強的保護,發揮抵抗有害細菌的天然能力。 採用專業技術來確保益生菌不受胃酸的破壞。 每個膠囊包含來自十種不同有益細菌的250億個CFU(菌落形成單位-通常益生菌包含1至100億個)。促進女性全面健康。 我們嚴格控制溫度和濕度,以確保益生菌在到達您的體內時即有效。(冷凍配送服務不支援海外地區。)
Unfortunately we cannot accept returns of this item, due to its temperature control requirements. 
If your item is damaged or lost, please email online@imi.com.hk so that we can help.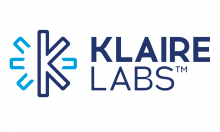 Representing decades of scientific and manufacturing excellence, Klaire Labs are a hallmark for purity, potency and performance. Their continued innovation and unified dedication to producing clean, premium grade supplements has solidified their respected status among the medical community.
Their probiotic line, Ther-biotic is the leading distributed brand among medical professionals in the United States.