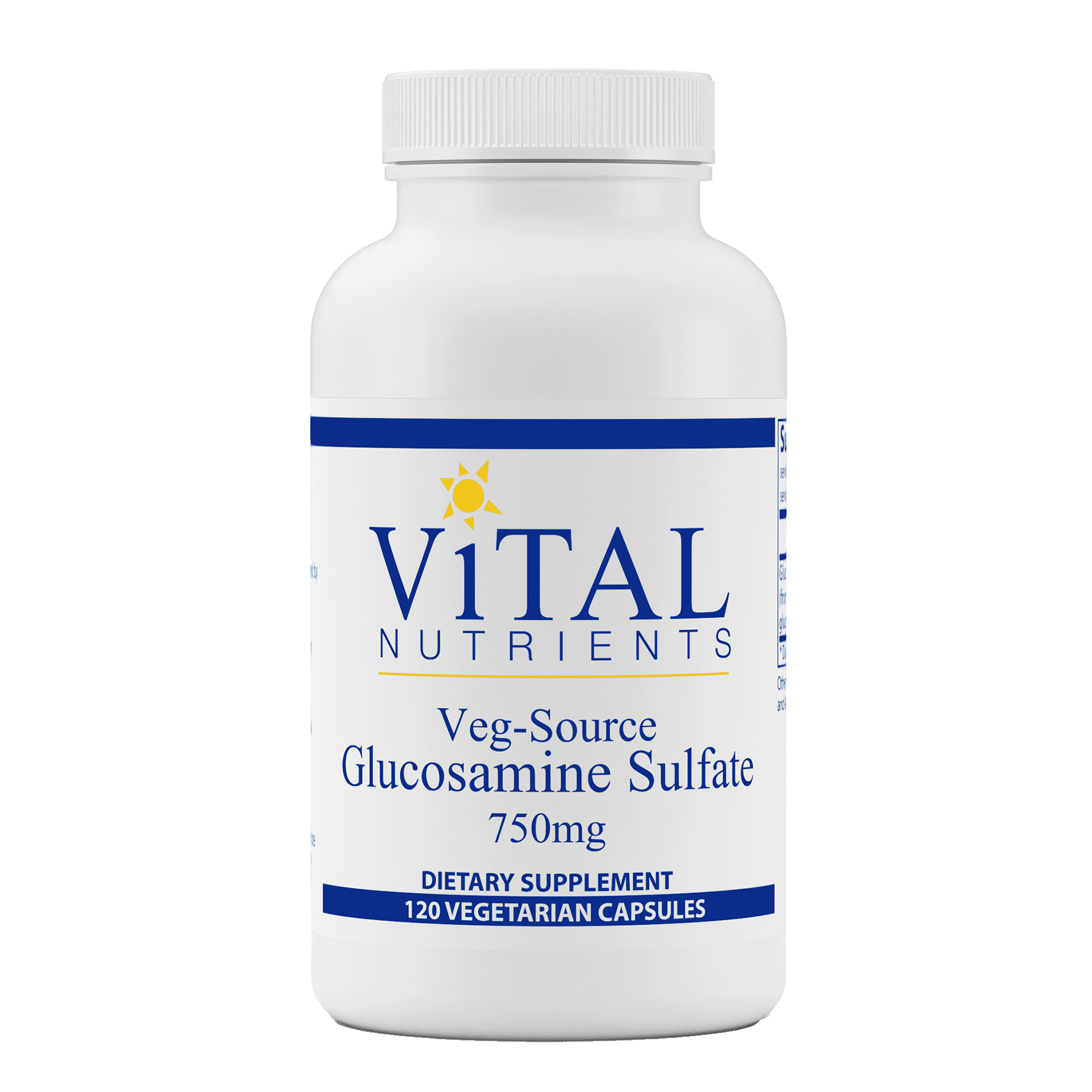 A therapeutic dose of glucosamine sulfate to support healthy joint function.
Found naturally in the human body, glucosamine supports the healthy development of tissues between joints. Studies have shown that supplementation can reduce the deterioration of collagen in your joints.
Glucosamine can also help alleviate joint pain.
Sulfate helps support the production of cartilage, strengthening your joints further.
Sourced from vegetables, this formula is also suitable for those with shellfish allergies.
serving size:1 vegetarian capsule
servings per container: 120
 
amount per serving
Glucosamine Sulfate(from 1000mg of vegetable source glucosamine sulfate 2KCI)
750mg*
*Daily Value not established
OTHER:Vegetable Cellulose Capsule and Ascorbyl Palmitate.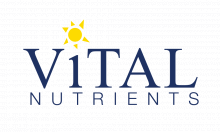 Vital Nutrients thoroughly interrogate their products' integrity, testing for DNA accuracy, so you can be sure that their products really do contain what their ingredients labels claim. Their hypoallergenic range is also rigorously tested for pesticide residues and microbial contaminants. All products are tested by a third party in order to ensure purity, potency and dosage accuracy.