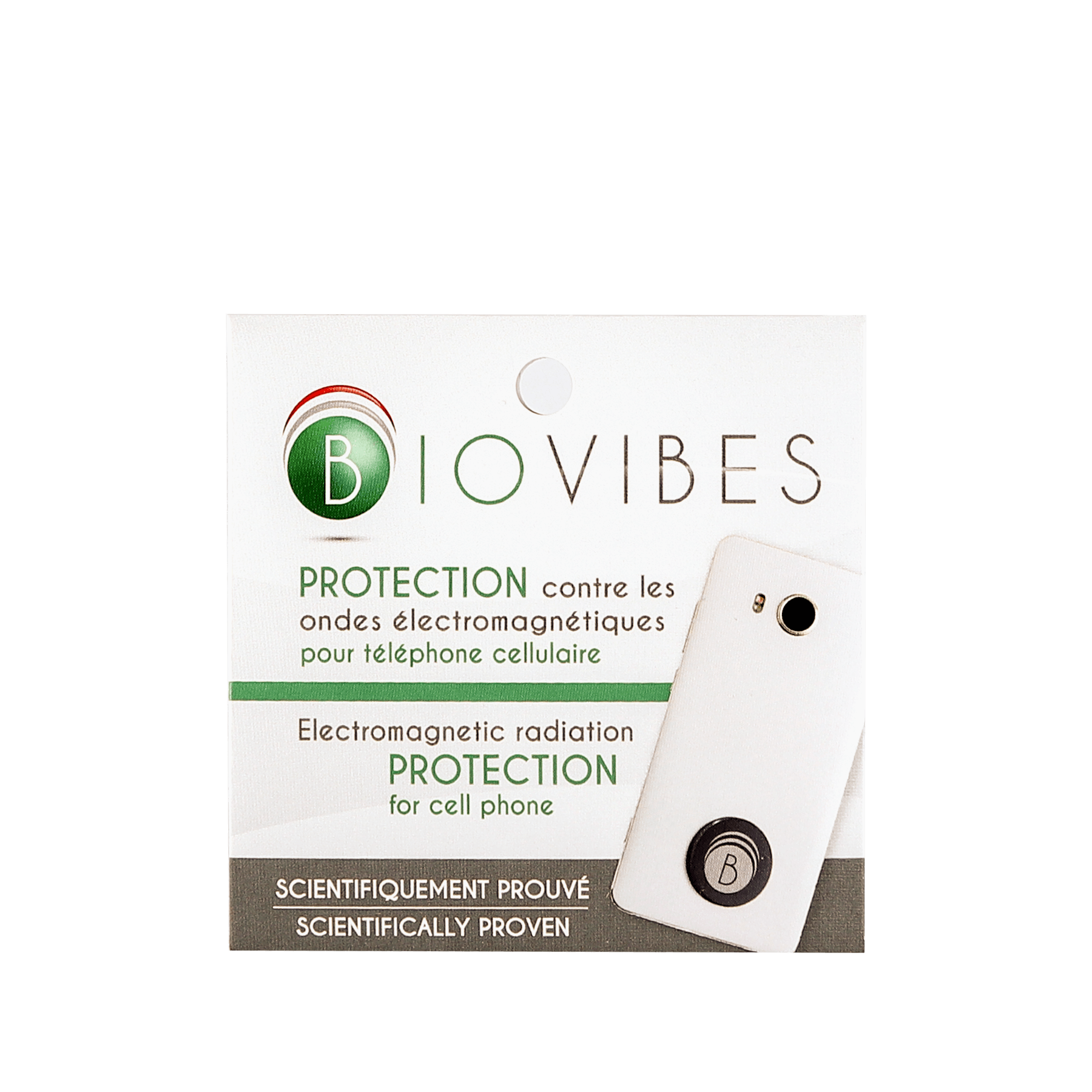 Biovibes create protective devices which have been scientifically proven to neutralise damage caused to the body by electromagnetic radiation (EMR).
EMR produces 'free radicals', unstable molecules that have a single, unpaired electron, making them highly reactive to their surroundings. These molecules inflict damage on our bodies, whether that's by causing premature aging, or by making us ill.
The Chip is made from a material called Fullerene, which acts as a 'super antioxidant' for your environment. Fullerene constantly produces molecules with extra electrons. These attract free radicals, stabilising them, so that you're protected from the effects of EMR.
In a world where we cannot escape these waves, whether that's due to our phone, bluetooth or wi-fi, it's essential to protect ourselves.
These products are 100% natural and have an unlimited lifespan.
Biovibes produce affordable, natural devices that are scientifically proven to neutralise damage caused by electromagnetic radition (EMR).