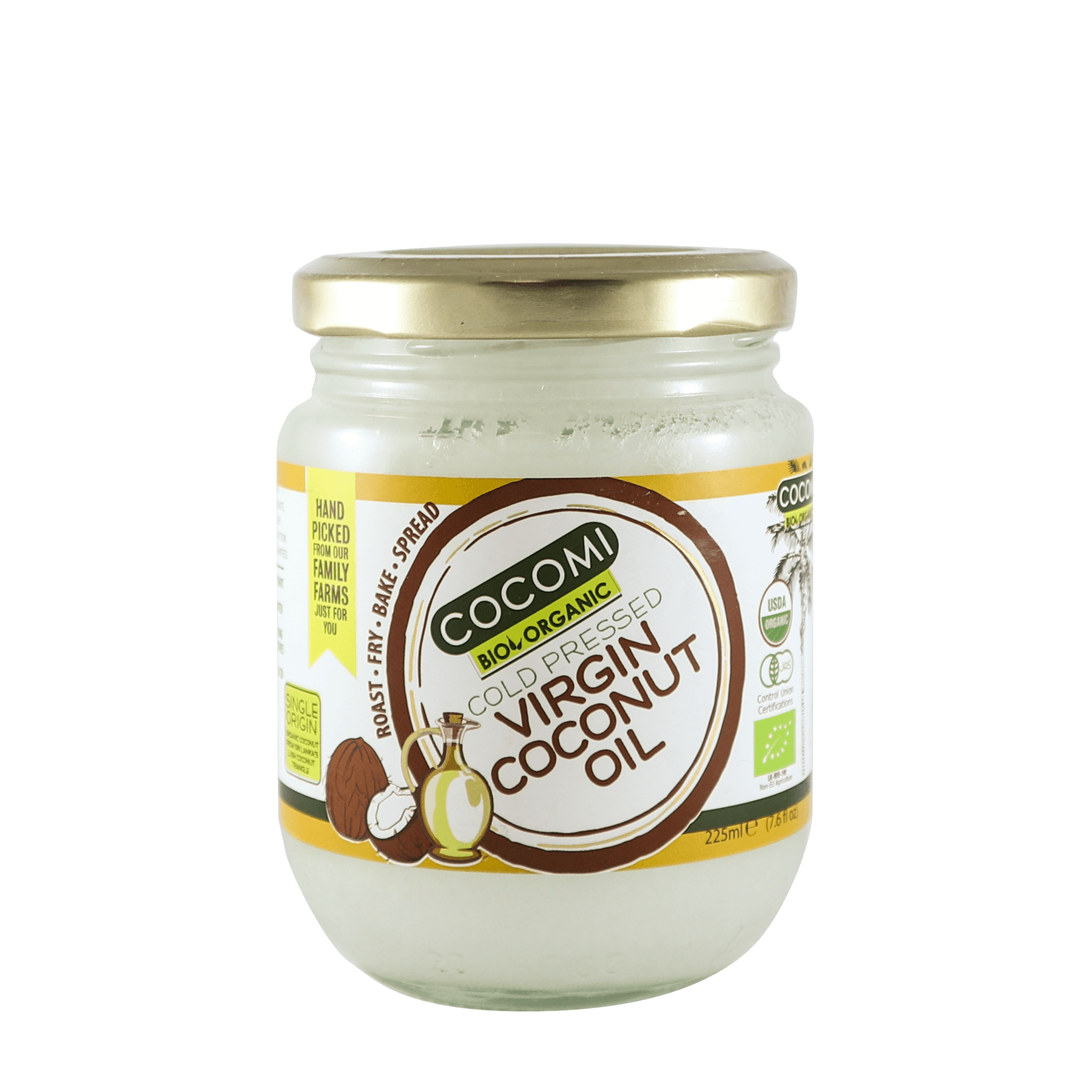 Organic Virgin Coconut Oil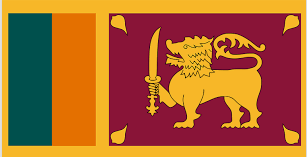 Abundant in healthy fats and rich in the delicate flavour and aroma of coconut, this oil is pure and nourishing. Heat treated below 60C to ensure none of its natural goodness is lost.
A staple for any kitchen belonging to a health-conscious foodie, coconut oil is full of healthy fats and can be cooked at high temperatures without sacrificing its nutritious value.
This wholesome oil is bursting with MCTs (medium chain triglycerides) including lauric, caprylic and capric acid. MCTs help promote satiety, while also providing a stable source of sustained energy, for better mental and physical endurance. Coconut oil is a great food source for athletes, bodybuilders and students.
Lauric acid also has immune-boosting properties.
Easily digested by sensitive stomachs, this oil also helps promote better cardiovascular health and fat metabolism.
A family-founded brand that celebrates all things coconut. Sustainable and organic.