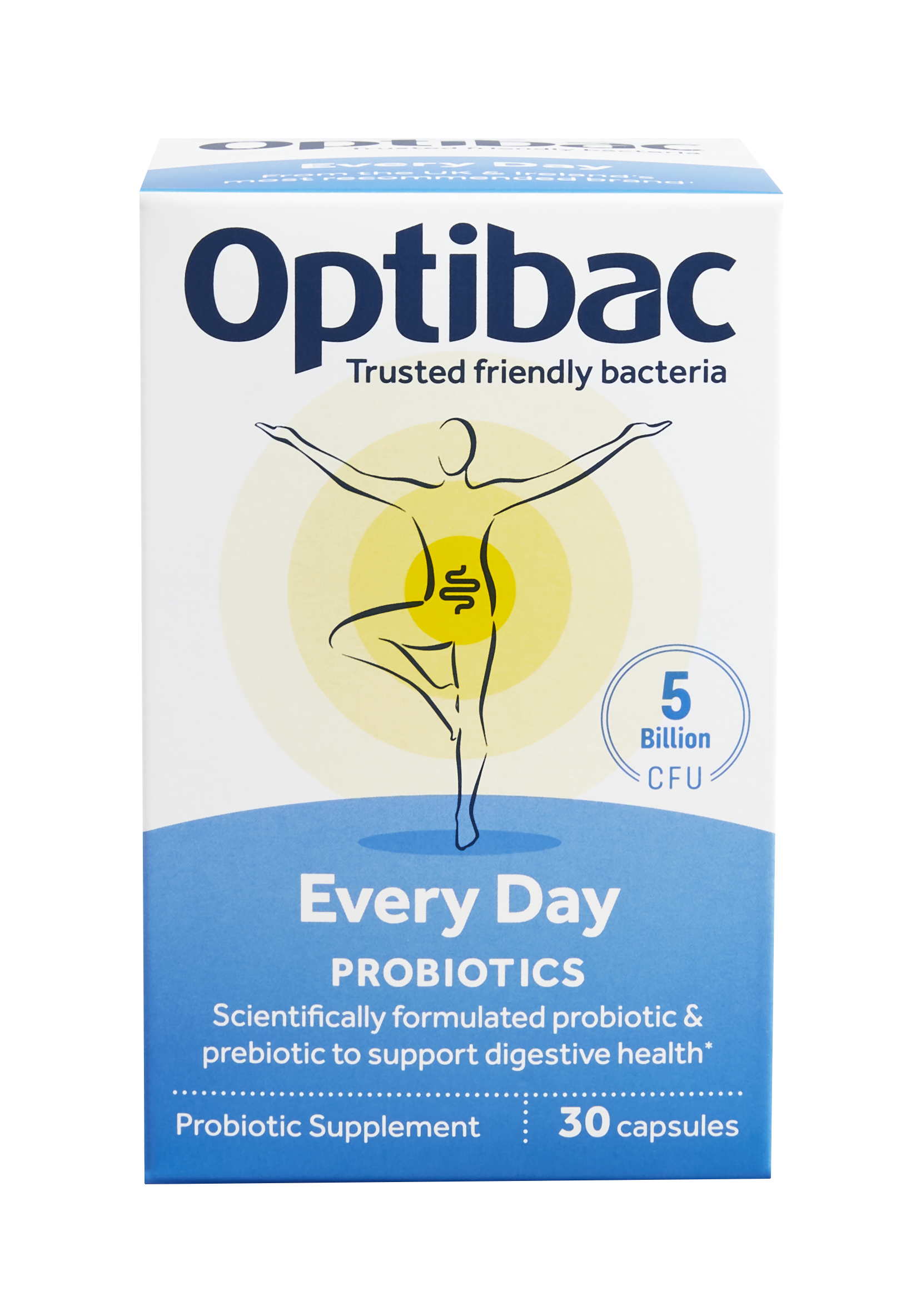 益生元和益生菌混合配方,促進腸道益生菌平衡。維持腸道康。

每粒含6種不同菌株,共50億個CFU益生菌。 更有益生元FOS能刺激有益菌群在腸道繁殖與生長。

此產品內含的菌株經過嚴格挑選及臨床驗證,有助促進免疫細胞健康和製造一個健康的乳酸性環境來抑制病菌的生長。通過促進抗體的產生,抵抗毒素並與壞菌競爭,有效支持免疫系統。

具極高的抗菌功效,能幫助身體對抗有害細菌和真菌。

Optibac益生菌能幫助排便和確保排便規律。 此產品無需冷藏,方便易服。可以每天服用。

產品無酵母菌、無麩質、無添加糖,亦不使用人造色素,適合素食、孕婦及一般人仕使用。
Ingredients per capsule: Stabiliser: potato starch; Probiotic cultures: (Lactobacillus rhamnosus Rosell-11, Lactobacillus acidophilus Rosell-52, Bifidobacterium longum Rosell-175, Lactococcus lactis Rosell-1058, Bifidobacterium breve Rosell-70, Bifidobacterium bifidum Rosell-71); Prebiotic: Fructooligosaccharides (FOS 88mg); vegetarian capsule: hydroxypropyl methylcellulose; anti-caking agent: vegetable magnesium stearate; antioxidant: ascorbic acid.
Dairy is not an ingredient, however it is used in production and then removed. Any minute traces would not affect those with an intolerance.
WARN: Check bottom of pack for Best Before date. Store in a cool dry place. No refrigeration necessary. Keep out of reach and sight of children.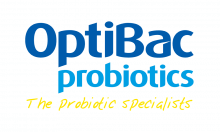 OptiBac's award-winning range of probiotics are informed by their expertise in researching strains and their effects on our bodies. By partnering with some of the world's leading institutes in the field, they bring you some of the best shelf-stable, high quality  probiotics on the market.