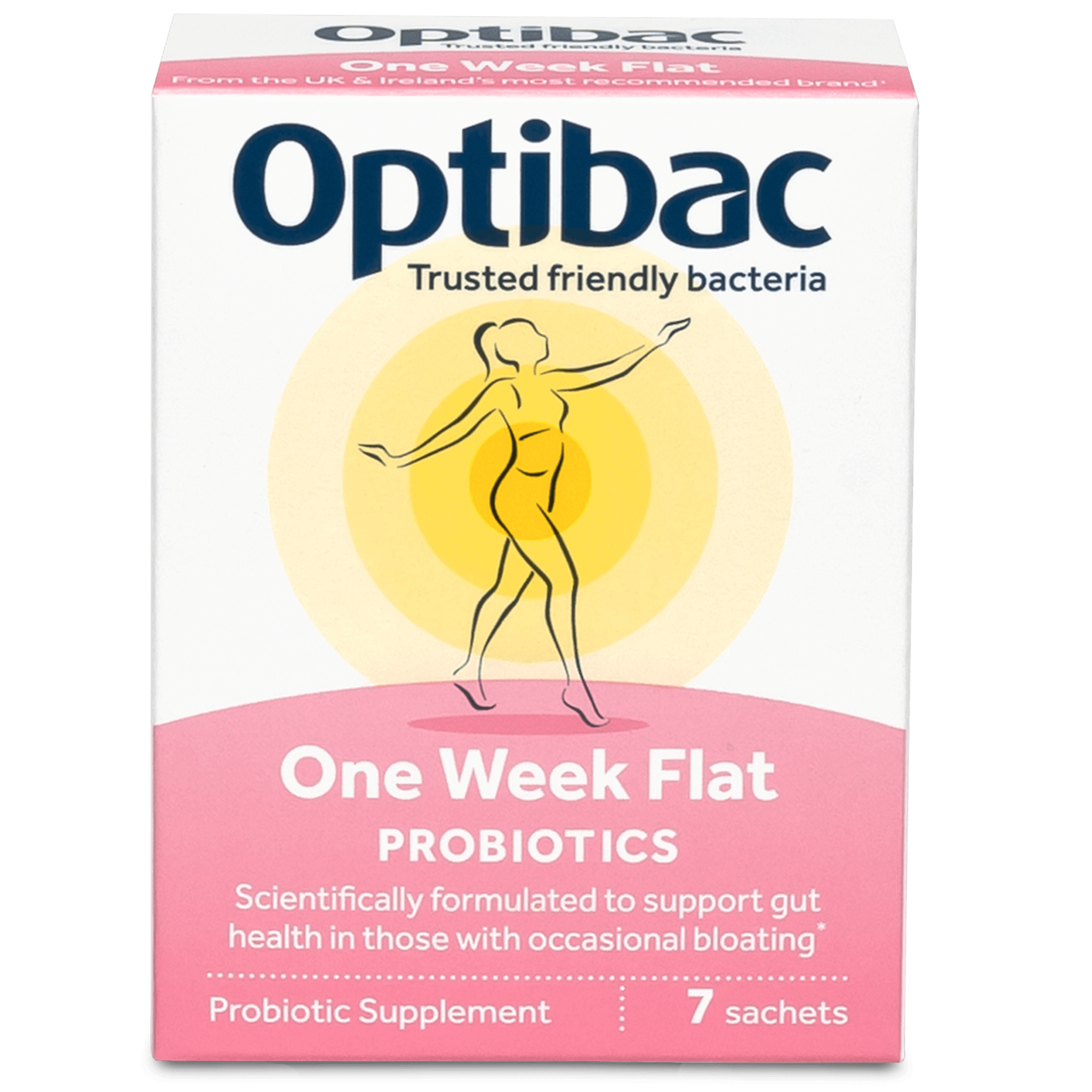 OptiBac益生菌﹣平腹配方 Optibac One Week Flat Probiotics
小袋粉劑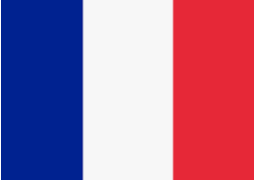 OptiBac 精心挑選了特定的菌株,通過促進糖分消化,有助紓緩腹脹,在臨床上的成效巳相當理想。

此配方使用益生元和益生菌混合物,為你的腸道補充有益性菌種,維持人體腸道中常見有益菌群的健康平衡。配方所使用的菌株已被證明能到達腸道並保持活性,不受損害。

產品作療程使用,效果更為理想。每月服用一次,每次為期一星期,療程中每天服用一包便能有助緩減腹脹。 產品無味。

產品無酵母菌、無麩質、無添加糖,亦不使用人造色素,適合素食及一般人仕使用。
Each sachet provides 5 billion live probiotic cultures (5 x 109) + 0.3g prebiotic fibres.
Ingredients per sachet: Stabiliser: maltodextrin (natural source); Prebiotic: Fructooligosaccharides (FOS 0.3g); Probiotic cultures: (Lactococcus lactis Rosell-1058, Lactobacillus casei Rose11-215, Lactobacillus acidophilus Rosell-52 and Bifidobacterium bifidum Rosell-71).
WARN:Check bottom of pack for Best Before date. Store in a cool dry place. No refrigeration necessary. Keep out of reach and sight of children.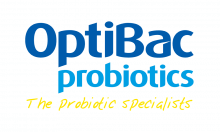 OptiBac's award-winning range of probiotics are informed by their expertise in researching strains and their effects on our bodies. By partnering with some of the world's leading institutes in the field, they bring you some of the best shelf-stable, high quality  probiotics on the market.