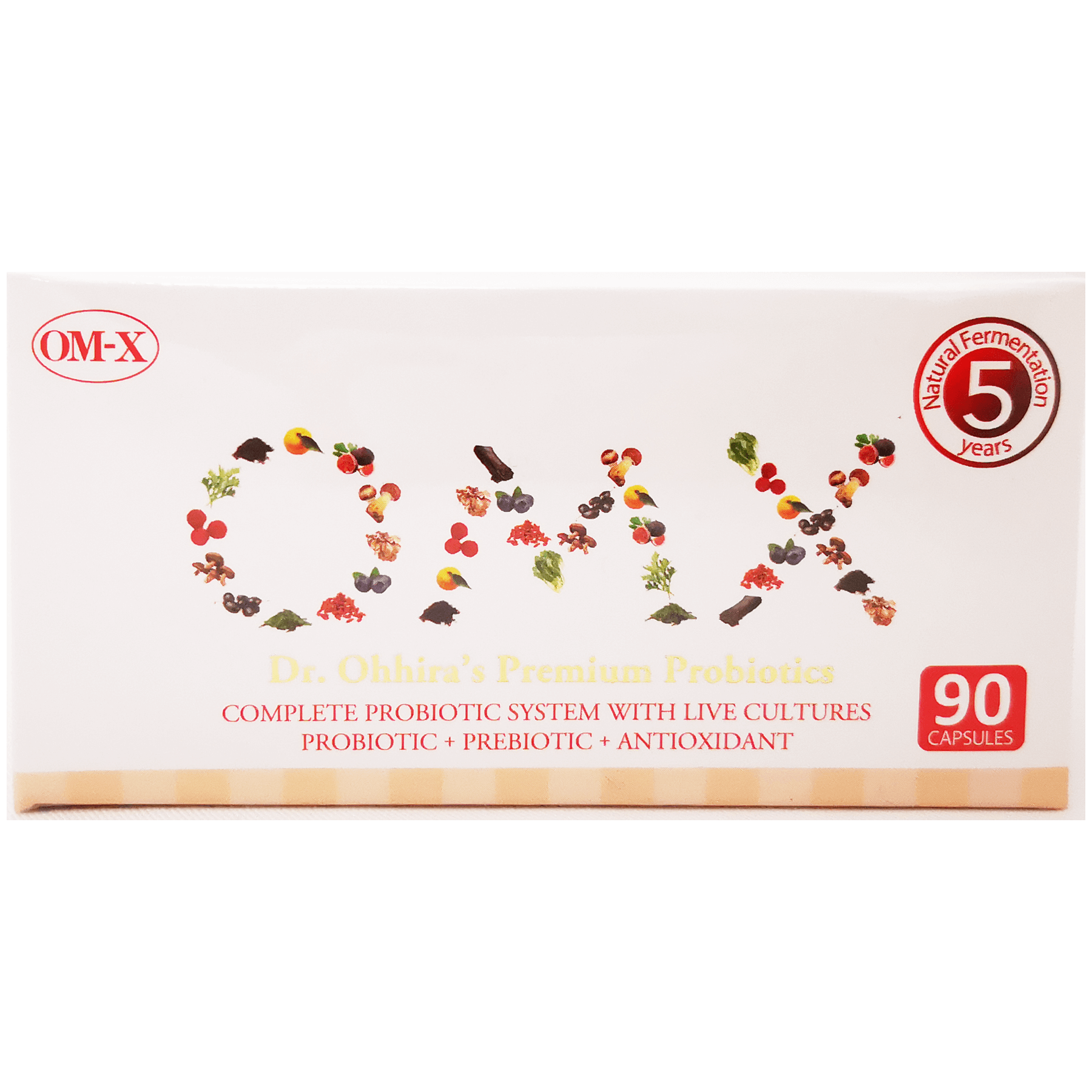 OM-X 特級5 益生菌膠囊 OM-X Deluxe 5 Probiotics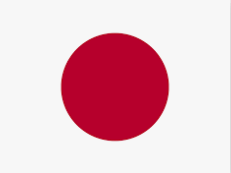 獲獎的日本益生菌產品,有助增強免疫力、改善腸道健康和平衡腸道微生物。
Dr Ohhira's OM-X配方發展自一個得獎研究,以蔬菜水果、海藻、磨菌類天然食材為原料,利用了日本四季分明的順序,經過5年的自然發酵和成熟過程而成,含天然益生菌;乳酸菌(12菌株)和比菲德氏菌,包括OM-X獨有的Enterococcus faecalis TH10菌種。

Enterococcus faecalis TH10菌種能有助改善腸道健康並強化免疫系統。此外,它亦能抑制腸道內壞菌的生長,並中和這些有害菌株所排出的毒素。

配方天然且獨一無二,營養物十分豐富,包括維他命、抗氧化物、礦物質、氨基酸和有機酸。 有著益坐菌和綜合維他命二合一的優點,而且經過發酵,營養物能被身體能充分吸收。
Ingredients: Vegetable capsule [Bulking agent (Starch), Thickener (Glycerin), Gelling agent (Carrageenan), Colour (Caramel)]. Safflower oil, Sugar (molasses,oligosaccharide), Prune, Shell powder, Emulsifier (Glycerin fatty acid ester), Thickener (Bee wax), Japanese mugwort, Chinese matrimony, Antioxidant (Vitamin E contained vegetable oil), Emulsifier (Soy lecithin), Shiitake mushroom, Komatsuna, Fig, Blueberry, Chinese bayberry, Yuzu (citron), Agaricus mushroom, Maitake (dancing mushroom), Hijiki seaweed, Wakame (brown seaweed), Konbu (kelp), Bffidobacterium breve, Bffidobacterium infantis, Bffidobactedum longum, Enterococcus faecalis TH10, Lactobacillus acidophilus, Lactobacillus brevis, Lactobacillus bulgaricus, Lactobacillus case, Lactobacillus fermentum, Lactobacillus helveticus, Lactobacillus plantarum, Streptococcus thermophilus. Dairy & gluten free. Vegetarian Formula.
WARN: Keep out of reach of children. Store in a cool, dry place away from direct sunlight.

Developed by Japanese microbiologist, Dr. Iichiroh Ohhira, this award-winning probiotic range is produced using a fermentation process unique to their brand, offering specific health benefits not found in other probiotics.