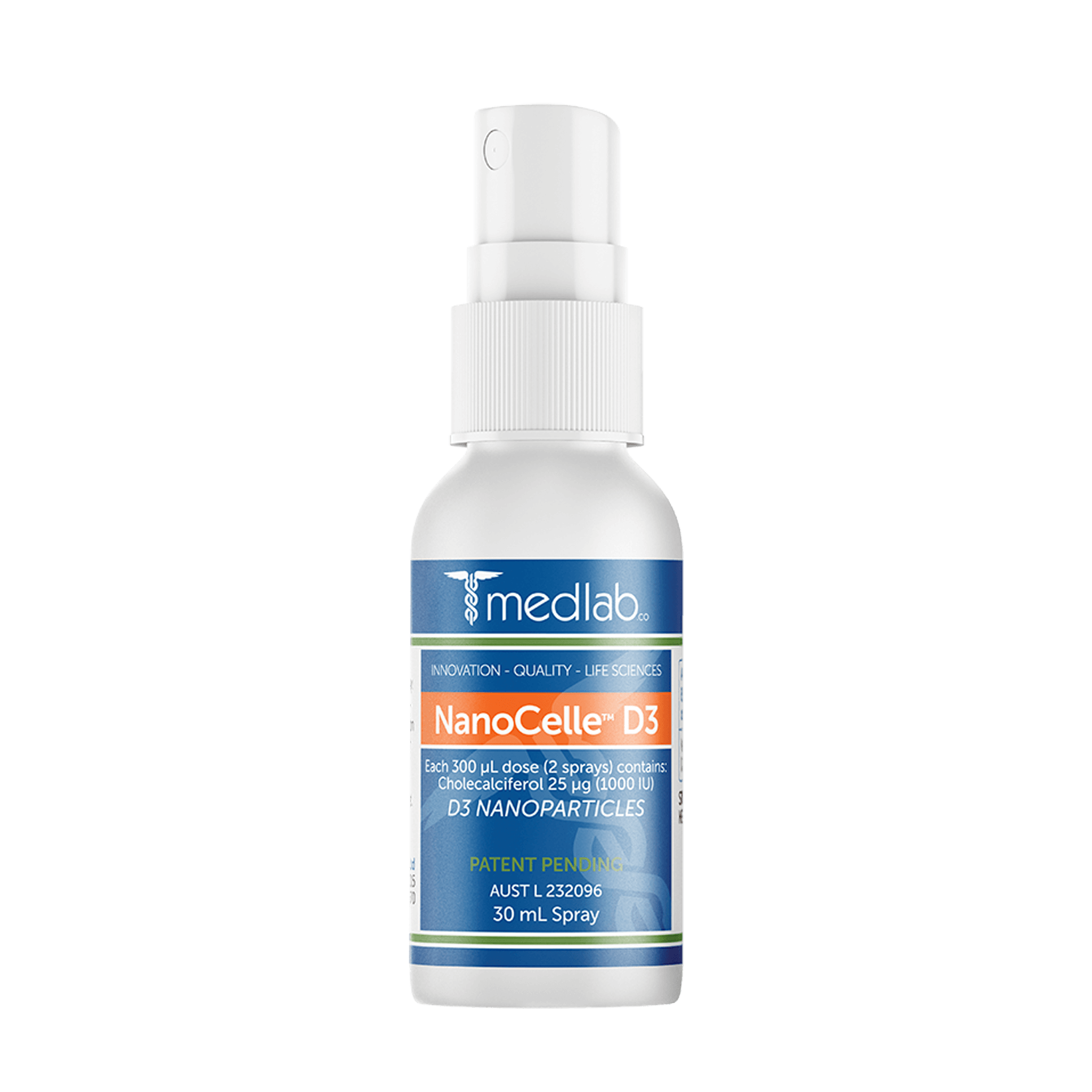 使用專門技術,Medlab以納米顆粒的形式生產維他命D3和K2,大大提升吸收率。將噴霧噴灑到臉頰內側進一步優化了吸收,因為口腔內壁比腸道更具滲透性。

維他命D3有助支持骨骼和免疫健康,是十分關鍵的營養素。

維他命D3對免疫力至關重要,有60%的香港人缺乏維他命 D3。此補充劑能有效地增加維他命D,對抗缺乏症。並會提高分泌性IgA的水平,這是一種必不可少的抗體,是您身體抵禦病毒和有害細菌的第一道防線。

維他命D3更有助於鈣和磷的吸收,鈣和磷都是構建和維持骨骼健康的重要營養素。 支持健康的骨骼代謝和密度。
Serving Size: each 0.3 mL Dose (2 sprays)

 

Amount per Serving

%DV

Vitamin D3 (as cholecalciferol)

1000mg

*

*%Daily Value(DV) not established

OTHER: Water, Modified vegetable oil, Glycerol, Anhydrous citric acid, Potassium sorbate, Steviol glycosides, Peppermint oil, Maize oil

Suggested Use: Deliver two (2) sprays into the mouth once per day before meals, or as directed by your healthcare professional.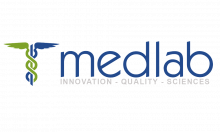 Medlab use innovative technology in order to produce only the most bioavailable and therapeutic products. Their medicines are designed to target health by addressing the root cause of the problem, rather than simply the symptoms.
Their researchers work tirelessly to bring you the best, most therapeutic and bioavailable supplements possible.