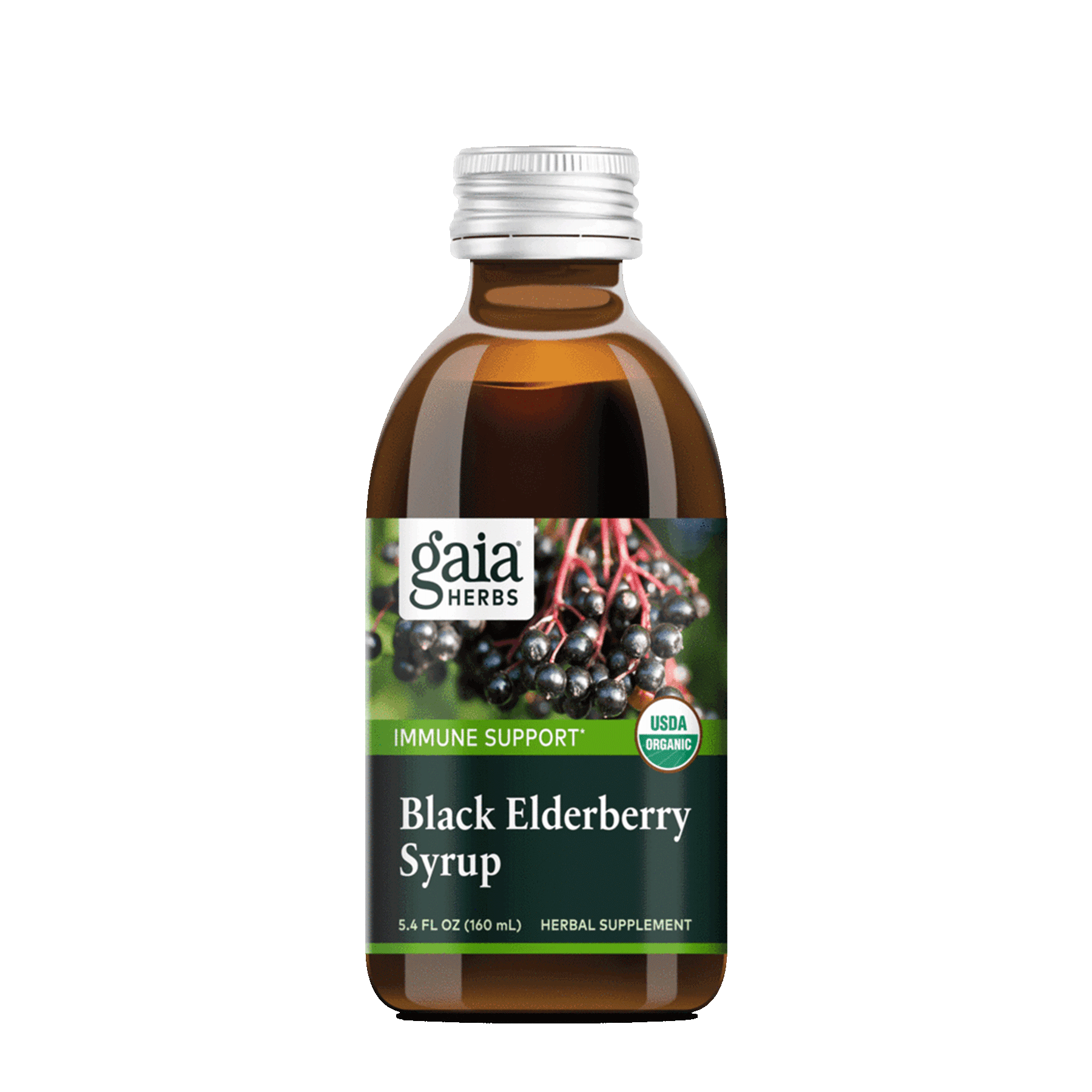 黑接骨木果漿

由全株黑接骨木提萃的獨特濃郁原味糖漿,容易吸收,適合成人及兒童使用。
強效天然, 接骨木被喻為星級草本植物,有效舒緩流行性感冒症狀。此配方採用全株黑接骨木提取,提供全天然維他命C、A及高抗氧化物,支持自身免疫功能的平衡。產品配方獲以色列病毒學家Madeleine Mumcuoglu証實可有助減輕感冒症狀,並有助縮短病發時間。
 
Ages 1-3
Ages 4+
Serving Size
¼tsp (1.25mL)
1tsp(5 mL)
Servings Per Container
128
32
Amount Per Serving
% DV
% DV
Calories
 
20
Total Carbohydrate
1g, <1%*
4g, 2%**
Total Sugars
1g †
4g †
Includes Added Sugars
1g, 4%*
4g, 8%**
Black Elderberry(Sambucus nigra) fruit juice concentrate↑
476mg †
1,903mg †
Acerola fruit extract↑
37mg †
147mg †
* Percent Daily Values(DV) are based on a 1,000 calorie diet.
** Percent Daily Values(DV) are based on a 2,000 calorie diet.
†Daily Value(DV) not established.
OTHER: Organic cane sugar, water and lemon fruit juice( to preserve freshness)
Suggested Use: Adults & Kids (ages 4+): 1 teaspoon daily Ages 1-3 : ¼ teaspoon daily For additional support, ages 12 & up may take 1 teaspoon, 2 times daily.
WARN: Shake well before use. Refrigerate after opening. Not for use during pregnancy. If you have a medical condition or take medications, please consult with your doctor before use. Store away from your children. Do not use if cap seal is broken. Consume within 6 months of opening.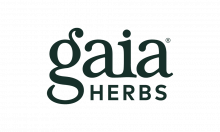 At the heart of Gaia Herbs' philosophy is a dedication to nurturing the connection between people and plants. From their proprietary Gaia-grown herbs, to providing you with complete transparency so you can track your herbs' journey from farm to capsule.

Careful testing ensures that each product is pure, potent and contains exactly what it says on the label.