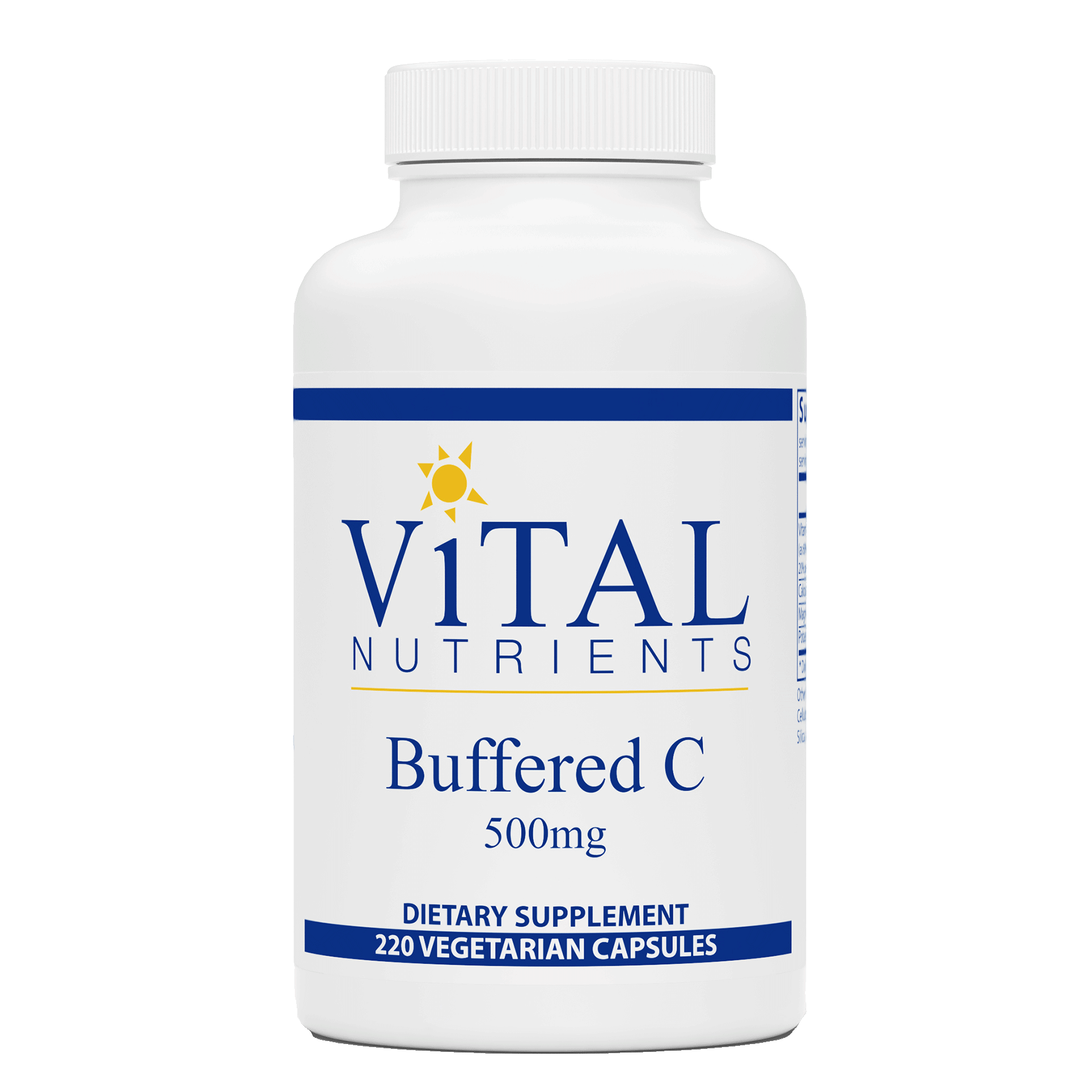 非酸性維他命C Buffered C

維他命C對建立強大的免疫力十分重要。 這種非酸性形式的維他命 C 可溫和地滋養您的身體,不會引起胃部不適。
這種溫和形式的維他命 C 非常適合那些容易產生胃酸或對抗壞血酸反應嚴重的人。通過將維他命 C 與鎂、鈣和抗壞血酸鉀混合,可以緩衝其酸度,使其更溫和、更容易吸收。

使用這種抗氧化劑來有效地支持你身體的免疫系統,尤其是當你處於壓力下,身體更加需要維他命 C。

它的抗氧化特性劑成為有效的自由基清除劑,提供對氧化應激的保護。

維他命 C 支持身體的所有功能。 它有助於鐵的吸收,對膠原蛋白的形成至關重要。
serving size: 2 capsules
servings per container: 110
 
amount per serving
%daily value
Vitamin C (as 60% calcium ascorbate- 20% magnesium ascorbate-20% potassium ascorbate)
1000mg
1666%
Calcium (as calcium ascorbate)
68mg
6.8%
Magnesium (as magnesium ascorbate)
14mg
3.5%
Potassium (as potassium ascorbate)
44mg
1%
*Daily Value not established
OTHER: Gelatin Capsule, Cellulose, Ascorbyl Palmitate, Magnesium Silicate, Silica, and Leucine.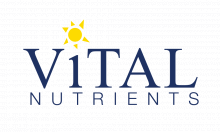 Vital Nutrients thoroughly interrogate their products' integrity, testing for DNA accuracy, so you can be sure that their products really do contain what their ingredients labels claim. Their hypoallergenic range is also rigorously tested for pesticide residues and microbial contaminants. All products are tested by a third party in order to ensure purity, potency and dosage accuracy.