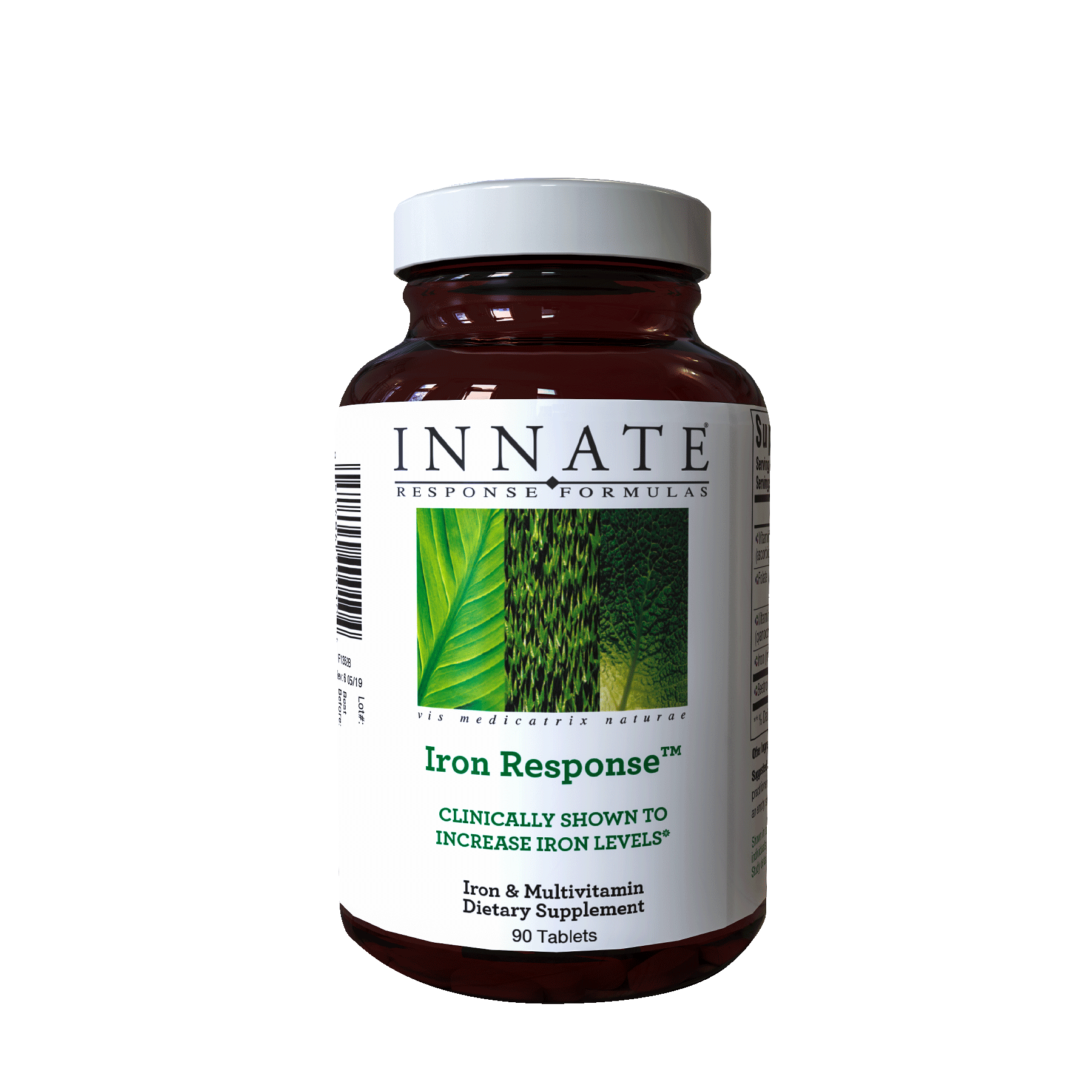 鐵質補充片 Iron Response™

有效而溫和的鐵質補充品,臨床證明可以安全地提高鐵含量。採用全天然食物營養,更易於吸收和發揮作用,並不會出現腸胃不適。研究亦證明,它不會引起令人如噁心或便秘等副作用。

此產品提供的鐵質可減少疲勞並增加能量。

內含葉酸和維他命B12,有助維持製造健康的紅血球。

鐵質缺乏不僅會導致疲勞,還會削弱你的免疫力,減慢新陳代謝並導致脫髮。特別是月經量多的女性、孕婦、少女、素食者、運動員和最近的捐血者有較大缺鐵的風險,所以此產品為絕佳鐵質補充。

性質溫和,可空腹服用。
Serving Size 1 Tablet
Servings per Container 90
 
Amount per Serving
% DV .
Folate (folic acid with broccoli)
680 mcg DFE
(400 mcg folic acid) 170
Vitamin B12 (cyanocobalamin with S. cerevisiae)
30 mcg
1250
Iron (mineral bound S. cerevisiae)
26 mg
144
Beet Root
125 mg
 
OTHER: Stearic Acid, Cellulose.
Suggested Use: 1 tablet daily, or as directed by your healthcare practitioner. May be taken anytime throughout the day, even on an empty stomach.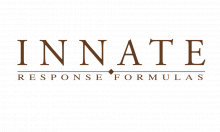 Inspired by real food, Innate's products harness the power of nature. This USA company advocates for 'wholistic health', using food as their foundation to ensure their supplements are readily absorbed and well-tolerated.
On a fundamental level, Innate creates nutritional supplements made up of whole foods with added nutrients in order to support your body's innate healing responses.