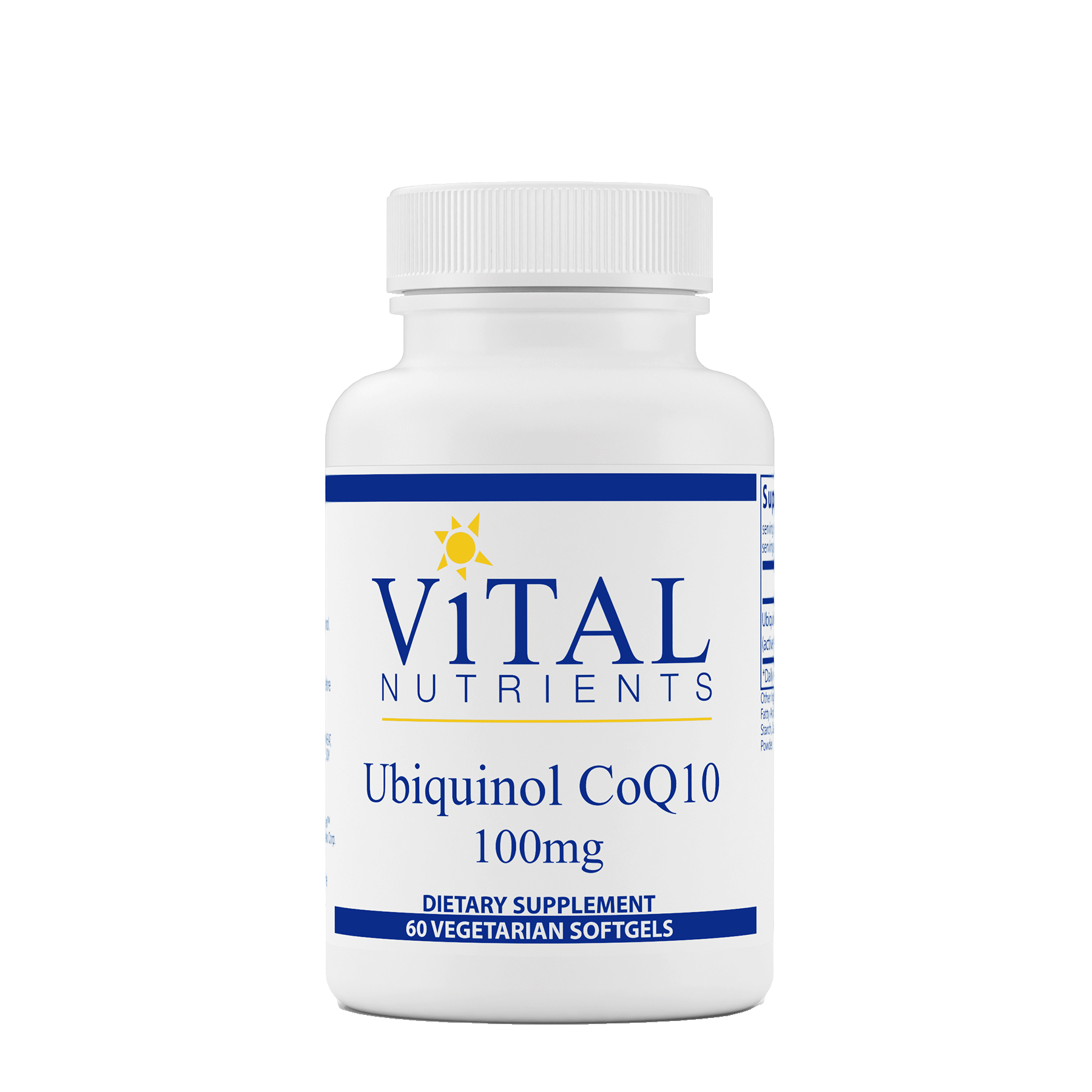 還原型輔酵素Q10 Ubiquinol CoQ10

具比CoEnzymeQ10更有效的生物活性形式,可帶來更佳和具體的效果。
泛醇Ubinquinol 比CoEnzymeQ10更具有生物活性而且更有效,能加倍使身體吸收充足的Q10,從而達到更佳更具體的效果。幫助維持心臟健康。

泛醇是一種強效抗氧化物。有助保護人體細胞免受自由基造成的氧化損傷,並可抵抗脂質氧化,從而維持心臟健康。此營養補充品亦同時增強其他抗氧化物的功能,例如維他命C、E和穀胱甘肽。

泛醇能提高能量水平並增強耐力,改善體能表現,或可有助於穩定血糖。

輔酶Q10的水平會隨著年齡的增長或服用他汀類等特定藥物而下降。對於任何服用他汀類藥物的人來說,這種補充劑都是必不可少的,此產品或有助於穩定膽固醇,提高抗氧化活性。
serving size:1 vegetarian softgel
servings per container: 60
 
amount per serving
Ubiquinol CoQ10 (active form of CoEnzyme Q10)
100mg*
*Daily value not established
OTHER: Canola Oil, Polyglycerol Esters of Fatty Acids, Beeswax, Soy Lecithin, Modified Food Starch, Carrageenan, Glycerin, Water, and Caramel Powder.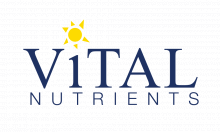 Vital Nutrients thoroughly interrogate their products' integrity, testing for DNA accuracy, so you can be sure that their products really do contain what their ingredients labels claim. Their hypoallergenic range is also rigorously tested for pesticide residues and microbial contaminants. All products are tested by a third party in order to ensure purity, potency and dosage accuracy.