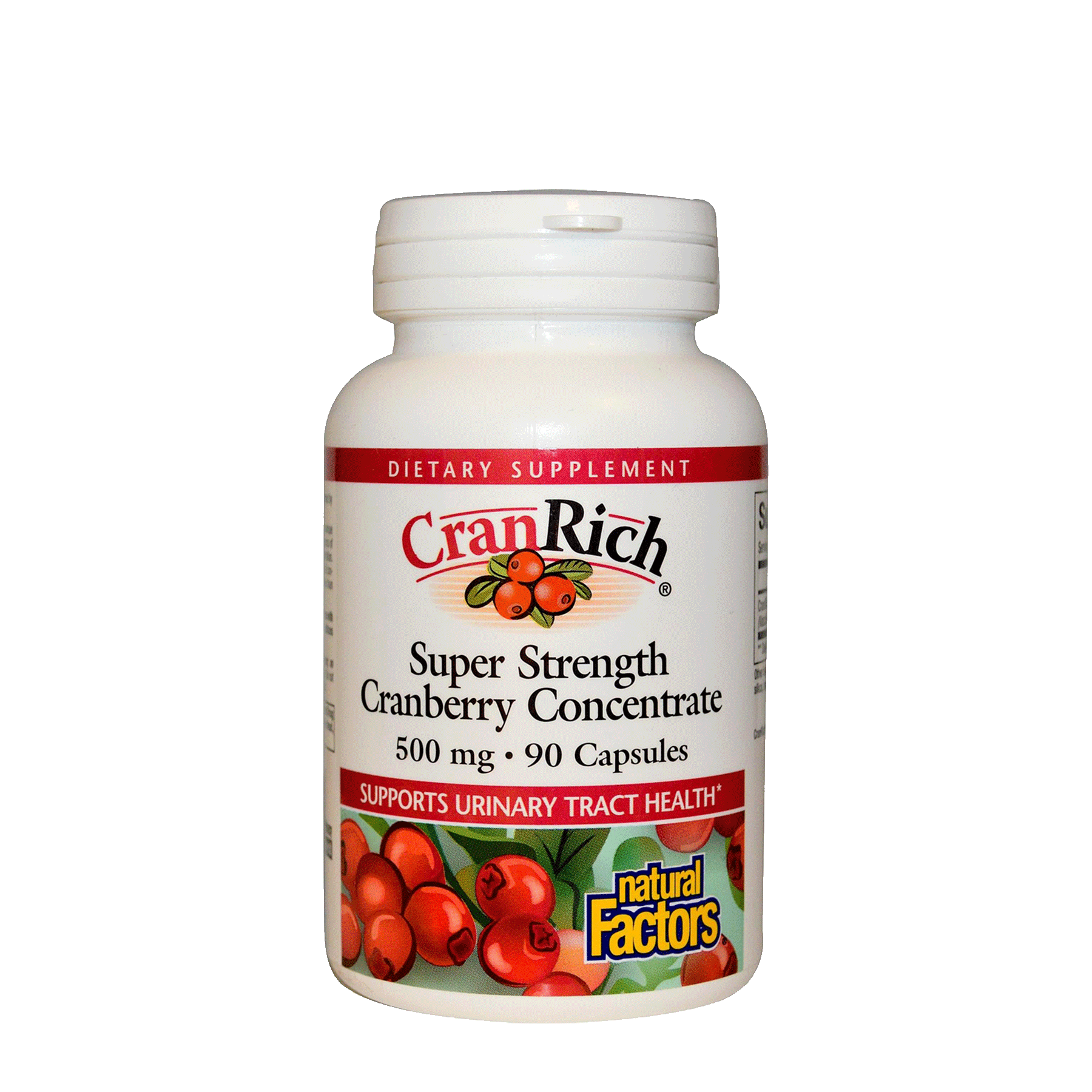 超強蔓越莓精華 CranRich® Cranberry concentrate
| 強效劑

含有高濃度蔓越莓,適合女性。 富含抗氧化劑,有助於防止氧化損傷。
CranRich 膠囊提供優質獨特的蔓越莓化合物來源, 有效促進健康。每粒膠囊含有非常高濃度和效力的蔓越莓粉, 其濃度比例為 36:1 (這意味著36克蔓越莓濃縮成 1克的濃縮物)。膠囊形式果汁形式更方便,而且無糖份添加。
Serving Size 1 Capsule
 
Amount Per Serving
CranRich® Cranberry(Vaccinium macrocarpon) Concentrate(36:1)(Fruit)
500mg**
**Daily Value not established.
OTHER: Gelatin capsule(gelatin, purified water), rice powder silica, magnesium stearate(vegetable grade).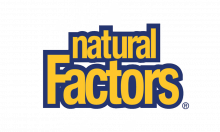 From soil to supplement, Natural Factors ensures quality control throughout each step of their process. They choose only the best raw materials from their certified organic farmland, harvested at the peak of their nutritional potency, so that when you take their supplements, you're sure you're getting the best quality.