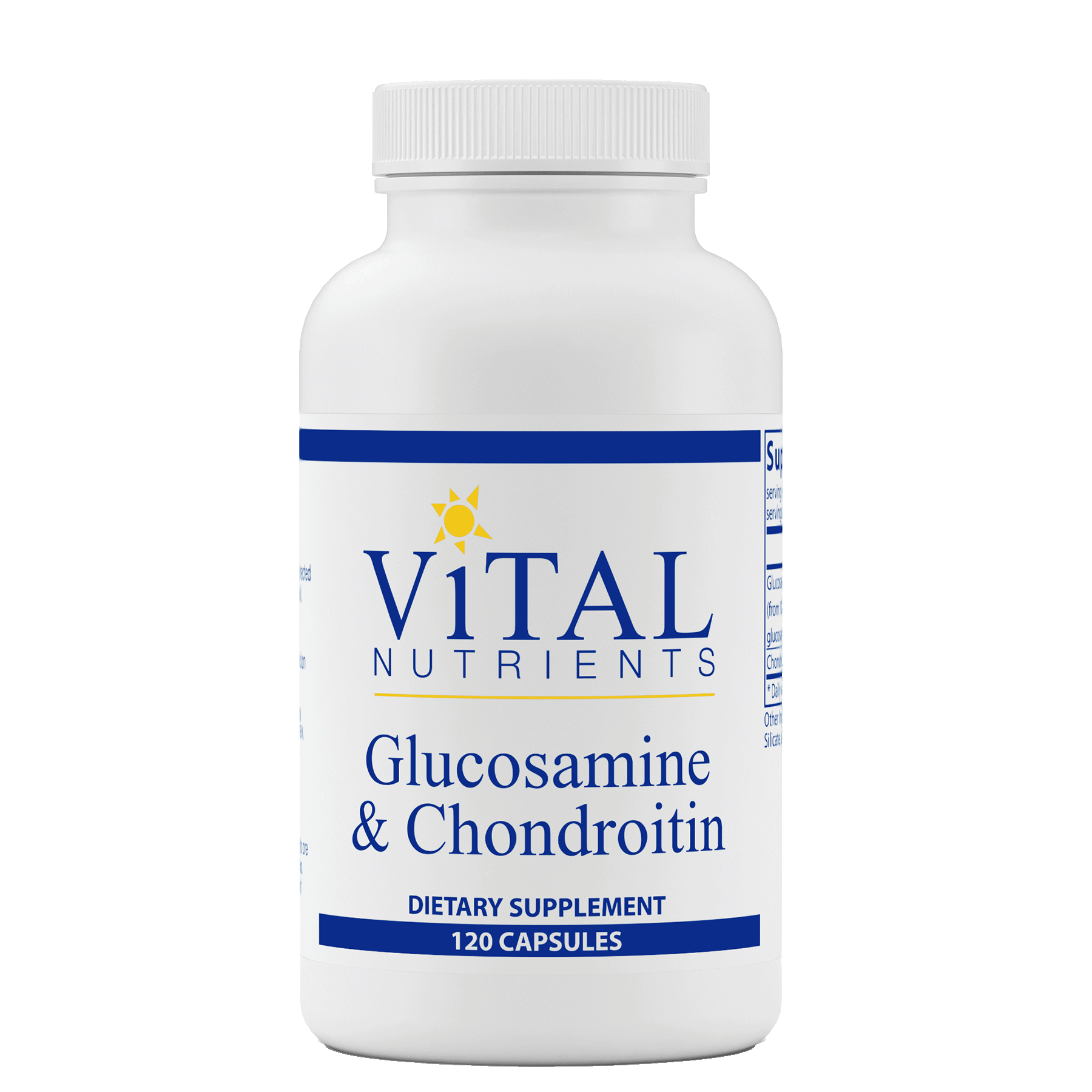 葡萄糖胺和軟骨素 Glucosamine & Chondroitin

葡萄糖胺和軟骨素產生協同作用,促進關節健康。 這兩種營養素的結合可促進產生膠原蛋白和蛋白質,對於增強軟骨功能和增強關節活動度。

關節間隙變窄(JSN)是常見症狀。 這是由於關節軟骨退化和骨骼之間相互摩擦而引起的。 研究表示,在兩年內服用葡萄糖胺和軟骨素能幫助改善問題。

葡萄糖胺能有助減少軟骨損懷,幫助改善骨關節健康。

這兩種營養素亦可有助緩解關節疼痛。
serving size: 2 capsules
servings per container: 60
 
amount per serving
Glucosamine Sulfate (from 1000mg of vegetable-source glucosamine sulfate 2KCL)
750mg*
Chondroitin Sulfate Sodium 80-90%
600mg*
*Daily value not established
Other Ingredients: Gelatin Capsule, Magnesium Silicate, and Ascorbyl Palmitate.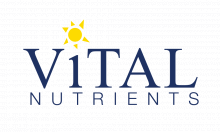 Vital Nutrients thoroughly interrogate their products' integrity, testing for DNA accuracy, so you can be sure that their products really do contain what their ingredients labels claim. Their hypoallergenic range is also rigorously tested for pesticide residues and microbial contaminants. All products are tested by a third party in order to ensure purity, potency and dosage accuracy.