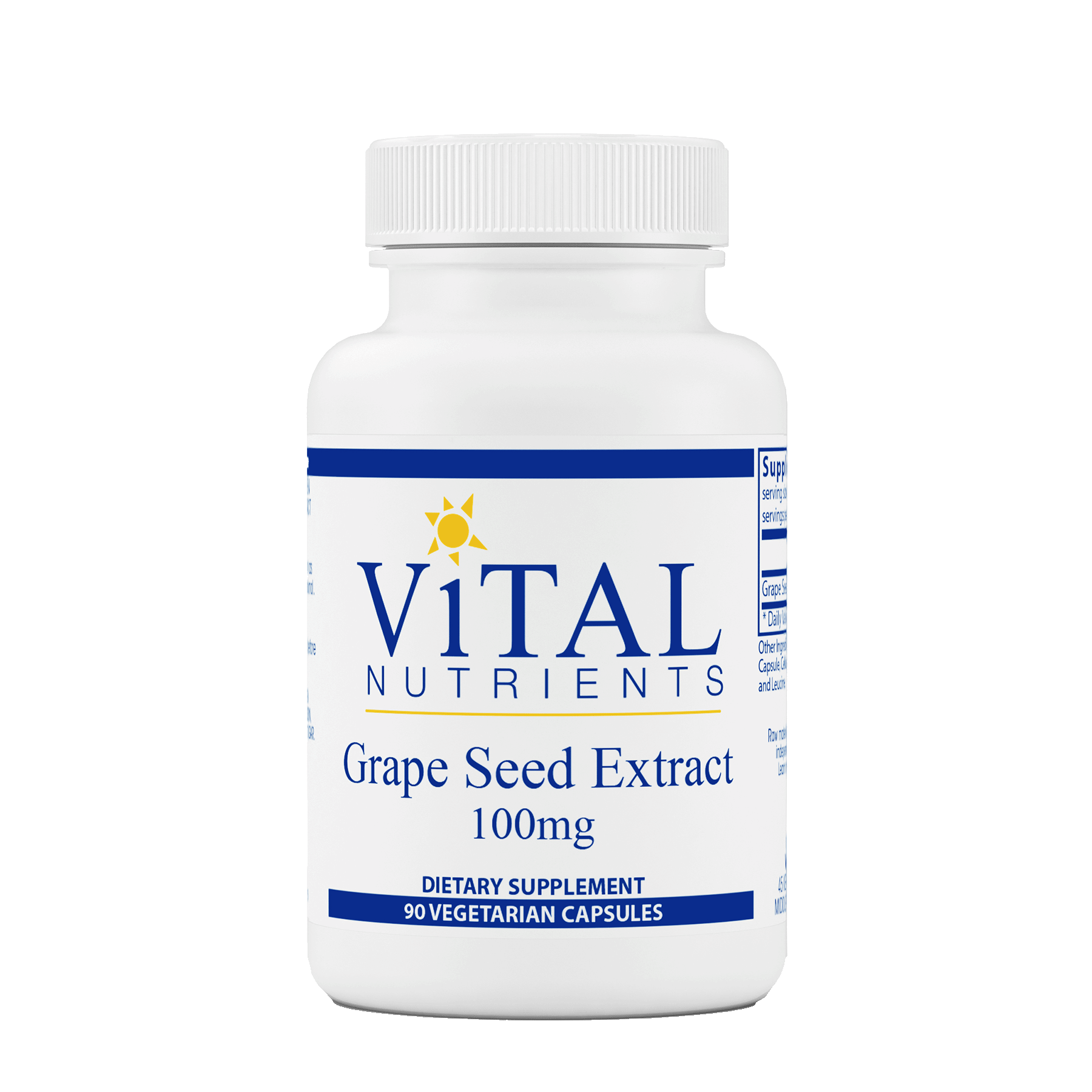 葡萄籽精華 Grape Seed Extract
100毫克

強效的抗氧化劑,對血管健康和血液循環提供最好的支持。
葡萄籽提取物含有低聚原花青素(OPCs),含豐富類黃酮的化合物,具有强大的抗氧化功效。

OPCs對促進血管的健康有幫助,有助微细血管的强韌度和完整性。與维他命C一起服用,可提高其效力,有助加强血管系统的膠原蛋白。

懷孕期間也可安全使用葡萄籽精華,以維護血管健康。
serving size: 2 vegetarian capsules
servings per container:45
 
amount per serving
Grape Seed Extract
200mg*
*Daily Value not established
OTHER: Vegetable Cellulose Capsule, Cellulose, Ascorbyl Pal mitate, Silica, and Leucine.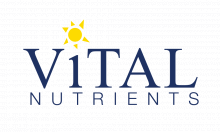 Vital Nutrients thoroughly interrogate their products' integrity, testing for DNA accuracy, so you can be sure that their products really do contain what their ingredients labels claim. Their hypoallergenic range is also rigorously tested for pesticide residues and microbial contaminants. All products are tested by a third party in order to ensure purity, potency and dosage accuracy.