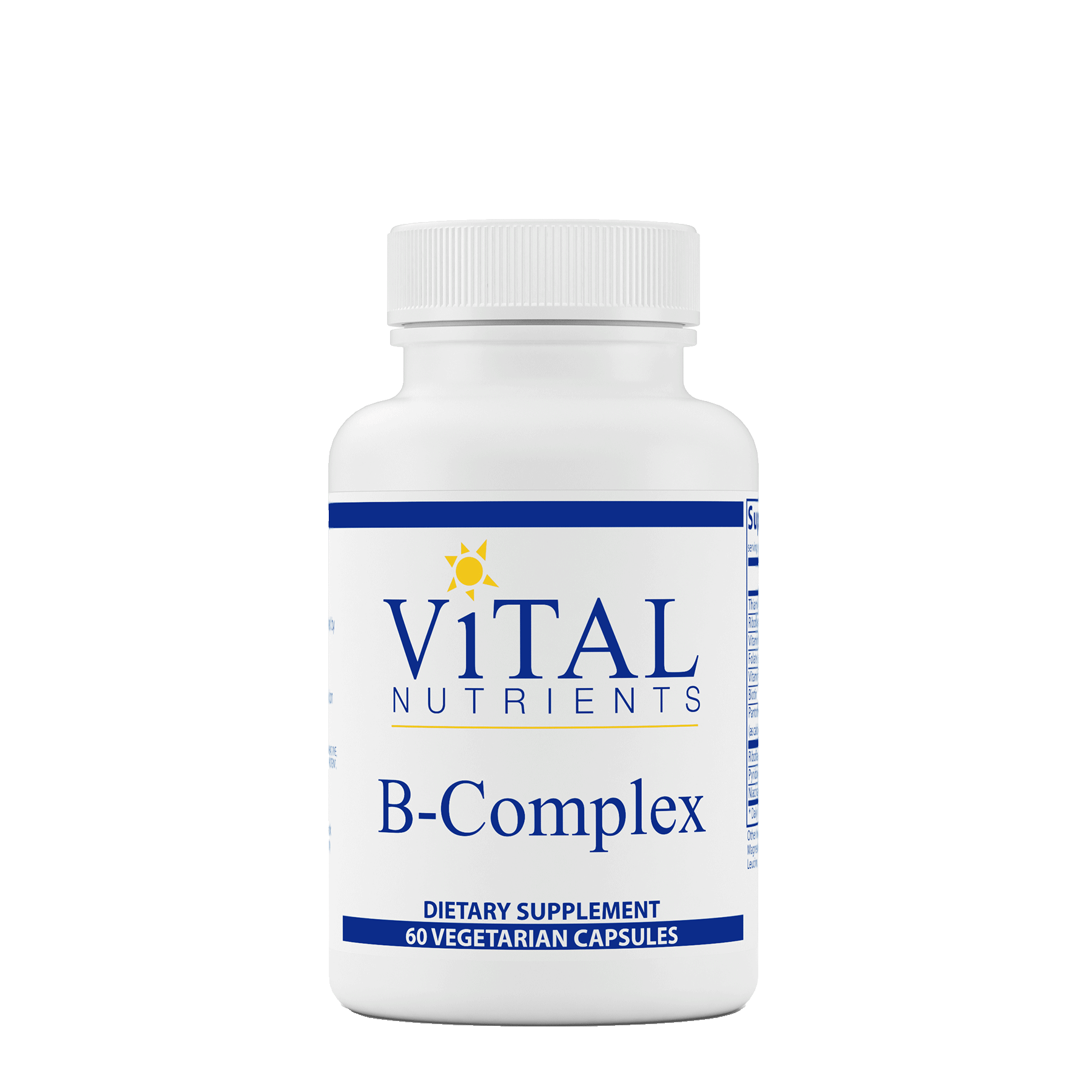 綜合維他命B B Complex

強大的維他命B雜屬於「大家族」,不同「成員」各自有不同職責,它們互相合作才能在人體發揮功效,每種維他命都可增強其他他命的治療價值,有助於優化大腦功能、幫助消化和支持心血管健康。

當身體內的維他命B雜 (特別是維他命B12) 不足會令身體容易疲倦,即使在輕度疲勞階段,也要注意提高精力和注意力水平。維他命B有助將食物轉化為能量並改善食慾,並能為人體提供足夠的活力。

此配方可以幫助緩解情緒並減輕焦慮。研究表明,補充高效維他命B雜可在12週內減輕抑鬱症狀。

維他命B雜能維護健康的神經系統功能並可以促進肌肉張力。

由於遺傳因素,並非所有人都能轉化和吸收維他命B雜,但此配方以有效形式可確保每個人都能吸收它們的營養。
serving size: 1 veg capsule
servings per container:60
 
amount per serving
%daily value
Thiamin (as thiamine HCI)
100mg
6667%
Riboflavin
25mg
1470%
Vitamin B6 (as pyridoxine NCI)
25mg
1250%
Folate (as L-5-MTHF) Metafolin
400mcg
100%
Vitamin B12 (as methylcobalamin)
500mcg
8333%
Biotin
400mcg
133%
Pantothenic Acid (as calcium pantothenate)
200mg
2000%
Riboflavin 5' Phosphate
10mg
*
Pyridoxal 5' phosphate
15mg
*
Niacinamide
75mg
*
*Daily Value not established
OTHER: Vegetable Cellulose Capsule, Magnesium Silicate, Ascorbyl Palmitate, Silica, and Leucine.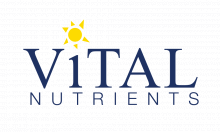 Vital Nutrients thoroughly interrogate their products' integrity, testing for DNA accuracy, so you can be sure that their products really do contain what their ingredients labels claim. Their hypoallergenic range is also rigorously tested for pesticide residues and microbial contaminants. All products are tested by a third party in order to ensure purity, potency and dosage accuracy.