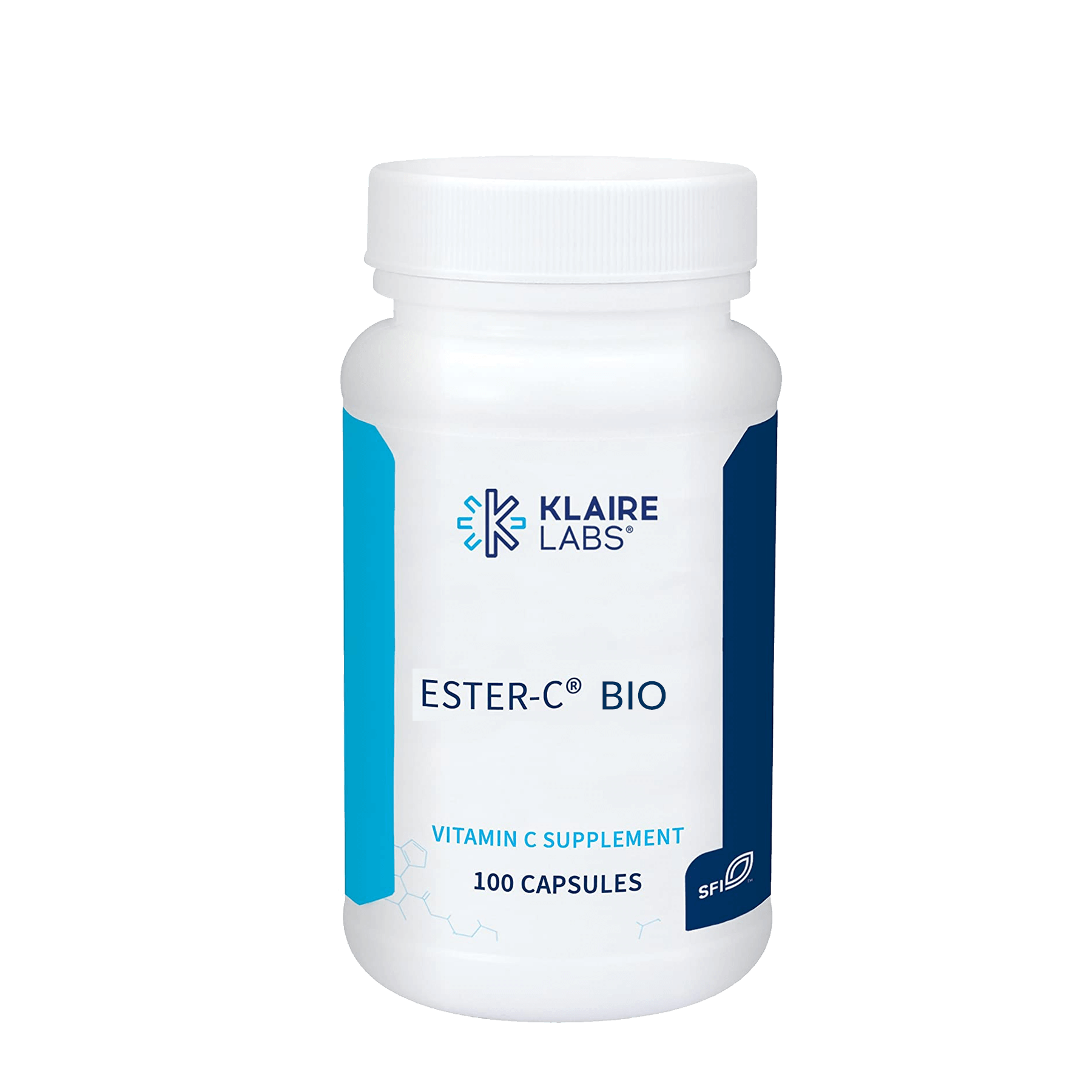 生物酯化維生素C Ester-C® Bio

非酸性維生素C和生物類黃酮的完美混合物。 有效增強免疫力。
有助增強您的免疫力、毛細血管和結締組織。 體驗強效抗氧化劑的保護作用,提升皮膚、關節、心臟和免疫健康。
令體內白血球水平提高四倍,可以更快、更有效地吸收,最大限度地提高您的免疫防禦能力。
維他命C還有助於緩解焦慮,從而在壓力大的時候進一步增強您的免疫力。
生物類黃酮和維他命C的結合使這種補充劑在緩解高組胺症狀(如花粉症)時特別有用。
高濃度的維他命C可強化毛細血管,有助於降低脆弱性。 它還支持膠原蛋白的產生,提供抗紫外線損傷的抗氧化保護。
這種緩衝形式的維他命C具有7.0的中性 pH 值,對胃部溫和,減少由酸性形式的維他命C引起的胃腸不適。
Serving Size: 1 Capsule

 

Amount per Serving

%DV

Vitamin C (as calcium L-ascorbate) Ester-C®‡

540mg

600%

Calcium (as calcium L-ascorbate) Ester-C®‡

60mg

5%

Citrus Bioflavonoid Complex (Citrus aurantium)(peel and fruit)

50mg

*

Rutin(sophora japonica)(Japanese pagoda tree bud extract)

75mg

*

French Maritime Pine Extract (Pinus pinaster)(bark) Pycnogenol®‡‡

3mg

*

*%Daily Value(DV) not established

 

*

OTHER: Vegetarian capsule (hydroxypropyl methylcellulose, water), stearic acid, microcrystalline cellulose, and silicon dioxide.

‡Ester-C® are registered trademarks of the Ester-C® Company. U.S. patent Nos. 6,878,744 and 6,197,813.

‡‡Pycnogenol® is a registered trademark of Horphag Research Ltd. Use of this product is protected by one or more U.S. patents and other international patents.

Suggested Use: 1 capsule, 1 to 2 times daily with food or as directed by a healthcare professional.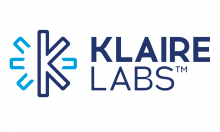 Representing decades of scientific and manufacturing excellence, Klaire Labs are a hallmark for purity, potency and performance. Their continued innovation and unified dedication to producing clean, premium grade supplements has solidified their respected status among the medical community.
Their probiotic line, Ther-biotic is the leading distributed brand among medical professionals in the United States.