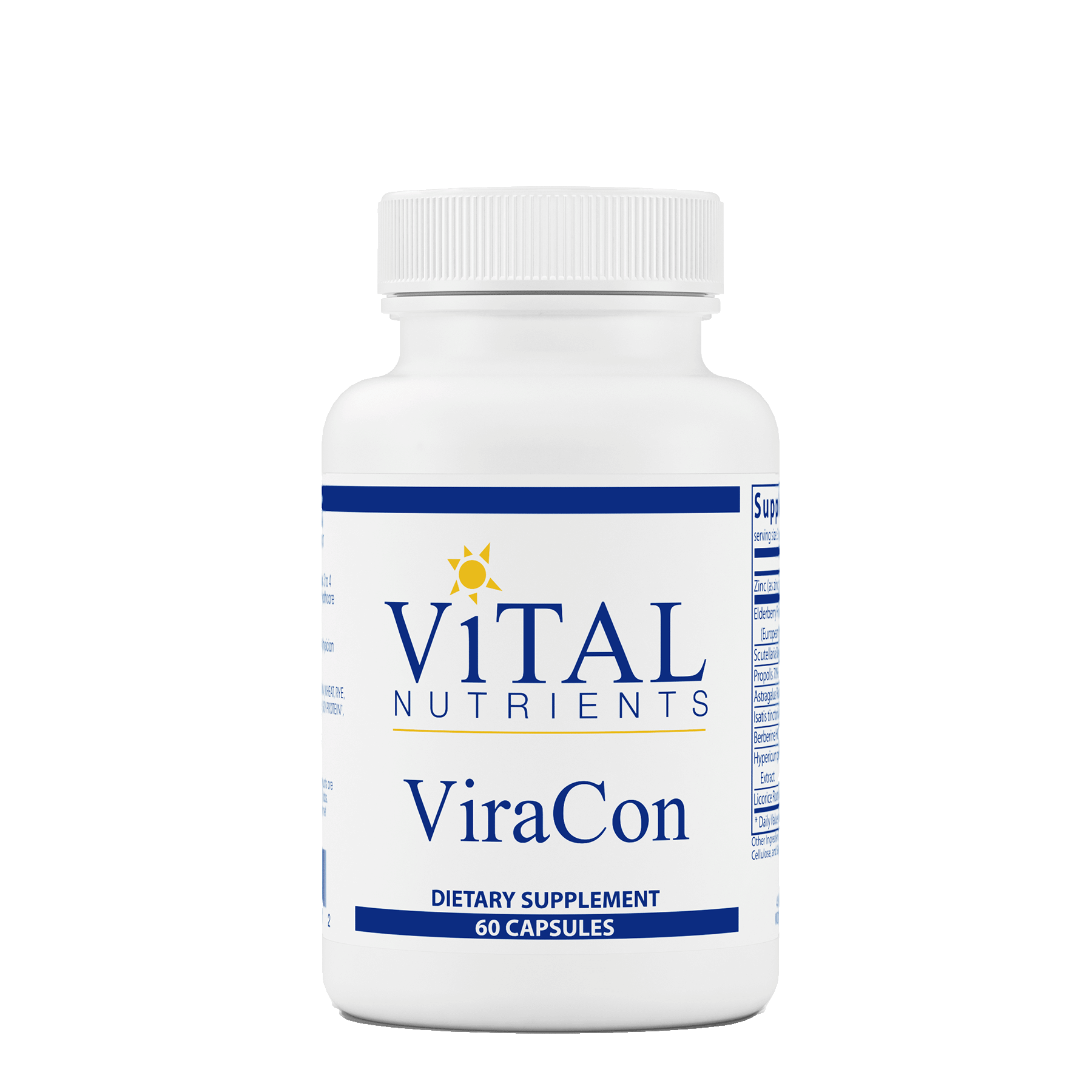 免疫強化草本營養素 Viracon

由8種草本提取物組成的強化免疫力營養素配方,助你增強天然免疫防禦能力。

配方中的主要成分之一接骨木漿果(Elderberry),經研究報告證明能有助對抗流感病毒,有助減輕症狀、並減輕感冒和流感持續的時間。

ViraCon可有助促進細胞因子的產生,調節炎症反應,從而刺激人體的免疫防禦力。當中的小鹼和鋅進一步增強了人體的自然防禦能力,是家中必備,於季節性變化時期至關重要的保健品。配方含蜜蜂制品,過敏人仕敬請留意。
serving size: 3 capsules
servings per container: 20
 
amt. per serving
%DV
Zinc (as zinc citrate)
7.5mg
50%
Elderberry Fruit/Berry Extract (European Elder)
188mg
*
Scutellaria Baicalensis Root Extract
188mg
*
Propolis 70%
150mg
*
Astragalus Root Extract
150mg
*
Isatis tinctoria Root Extract
150mg
*
Berberine HCI
50mg
*
Hypericum pelf. Aerial Part & Herb Extract
75mg
*
Licorice Root Extract
75mg
 
*Daily Value not established
OTHER: Gelatin Capsule, Ascorbyl Palmitate, Cellulose, and Silica.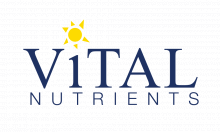 Vital Nutrients thoroughly interrogate their products' integrity, testing for DNA accuracy, so you can be sure that their products really do contain what their ingredients labels claim. Their hypoallergenic range is also rigorously tested for pesticide residues and microbial contaminants. All products are tested by a third party in order to ensure purity, potency and dosage accuracy.