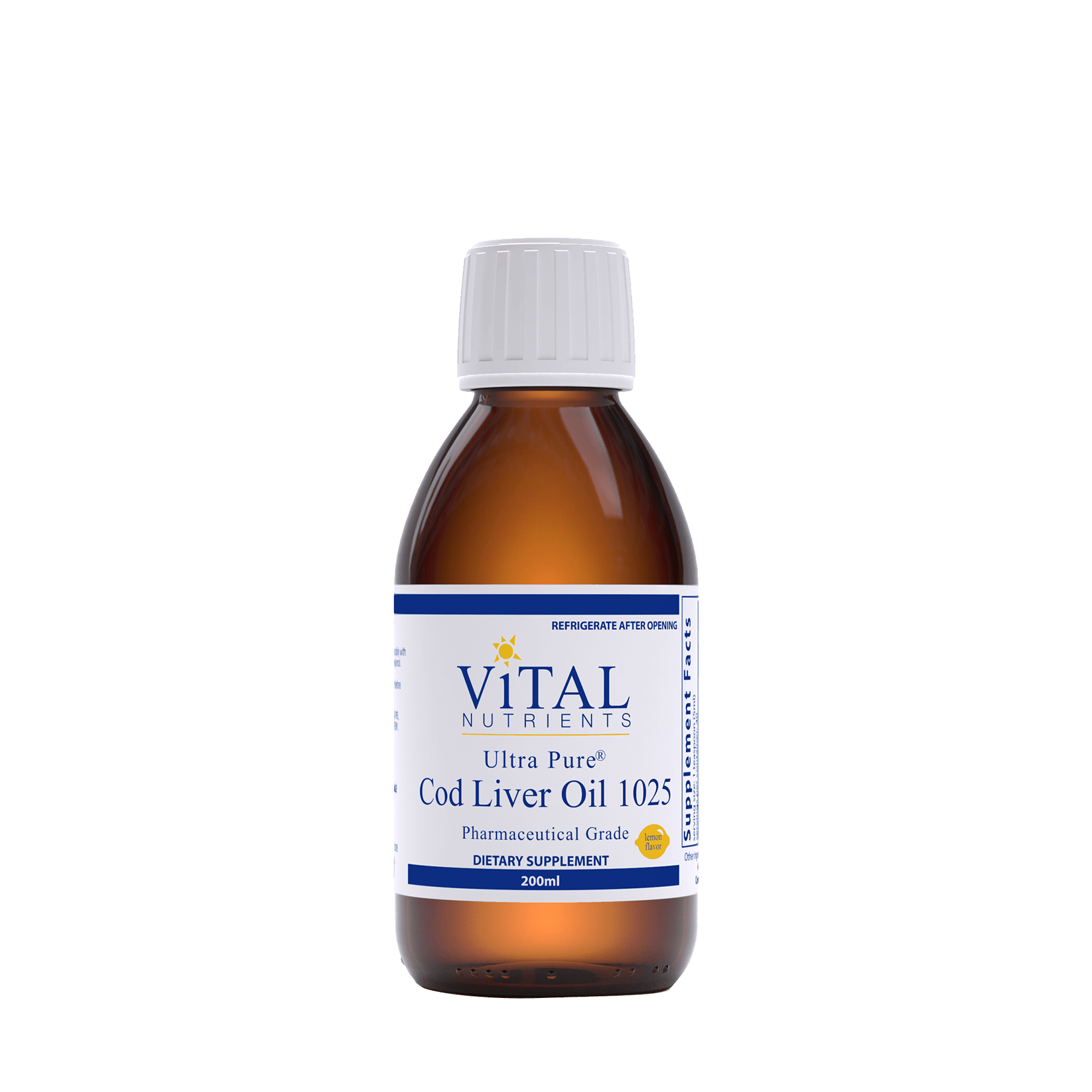 Ultra Pure® Cod Liver Oil 1025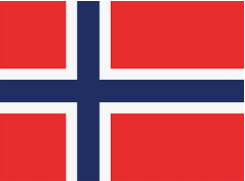 This ultra purified cod liver oil delivers a therapeutic dose of DHA and EPA. The added, natural bonus of vitamins A and D provide a wider array of protection and benefits.
Crucial in all stages of life, from birth to old age, essential fatty acids bolster healthy brain development, enhancing its function while training concentration skills. DHA and EPA can also improve your learning capabilities, helping you achieve whatever you set your mind to.
Restorative for both mind and body, DHA and EPA help ease sore joints and help you move more freely.
Omega 3 fats nourish cardiovascular health, and may assist in stabilising cholesterol levels.*
The added benefit of naturally occurring vitamins A and D promote a positive outlook, a strong immunity and healthy, glowing skin.
Omega 3 supplementation is particularly important for pregnant women. DHA is passed on to the baby which is vital for the development of a healthy nervous system and brain.
*This product is not registered under the Pharmacy and Poisons Ordinance or the Chinese Medicine Ordinance. Any claim made for it has not been subject to evaluation for such registration. This product is not intended to diagnose, treat or prevent any disease.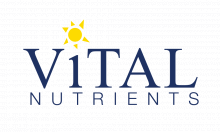 Vital Nutrients thoroughly interrogate their products' integrity, testing for DNA accuracy, so you can be sure that their products really do contain what their ingredients labels claim. Their hypoallergenic range is also rigorously tested for pesticide residues and microbial contaminants. All products are tested by a third party in order to ensure purity, potency and dosage accuracy.