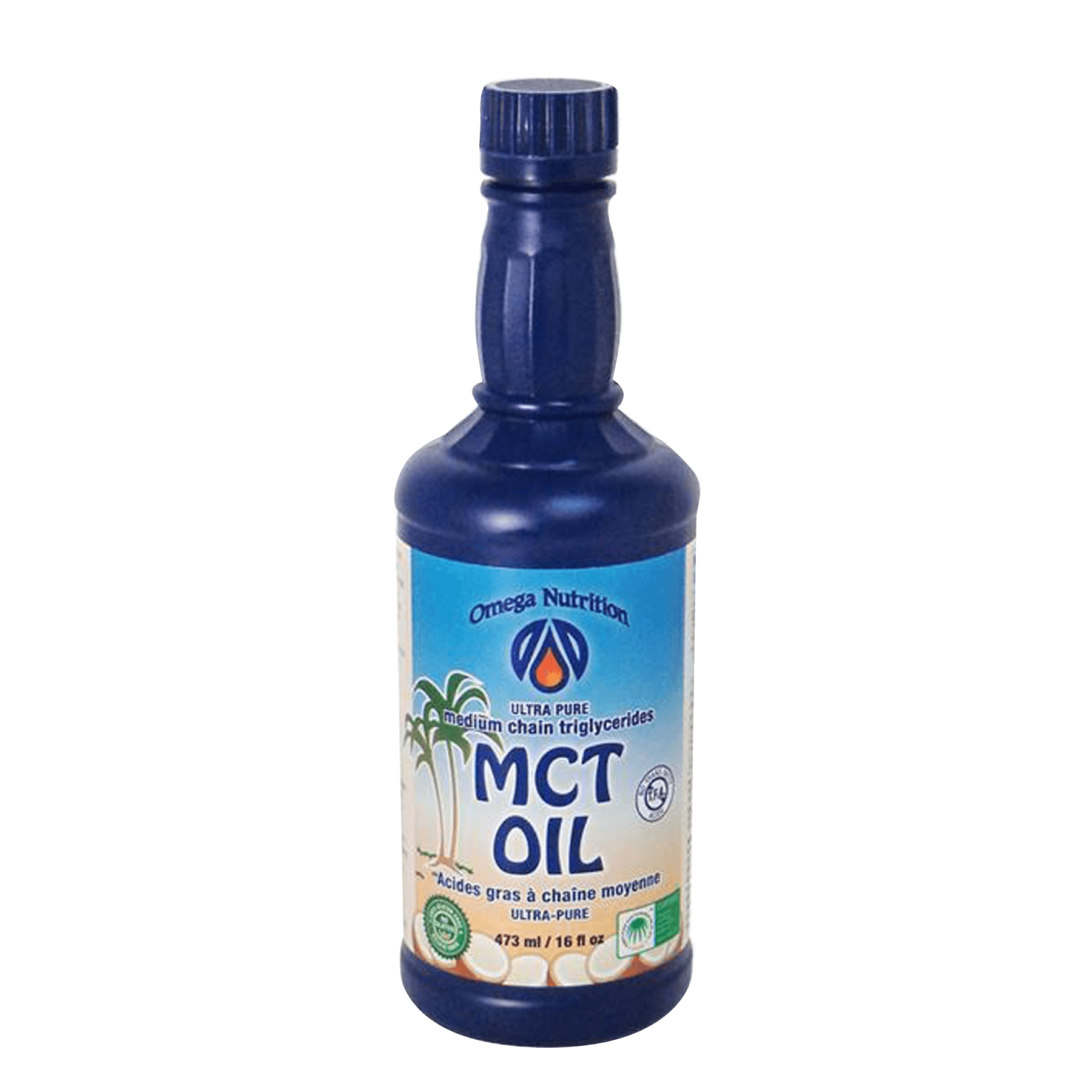 MCT Oil

MCT oil is a stable source of energy, promoting greater endurance during continuous and strenuous exercise. A staple supplement for athletes and avid gym-goers.
Promote greater endurance during strenuous exercise with MCT oil. This is a great supplement for those on low carbohydrate and ketogenic diets. It promotes satiety by increasing peptide YY and leptin.
Medium chain triglycerides (MCT) are easily absorbed compounds which are primarily used as energy, rather than stored as fat. They also help convert pre-existing fat reserves into energy, promoting fat burn while helping preserve muscle.
Although MCT oil isn't normally stored as fat, it does have calorific value and should be considered a part of your daily intake.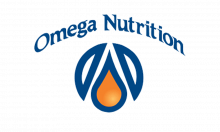 Omega Nutrition specialise in bringing you organic oils of the highest quality.
Their products are fresh, unrefined and packaged in materials which protects the nutritional value of their oils. Their proprietary omegaflo® process protects essential fatty acids from destructive agents like light, heat and oxygen. For fresh oils rich in flavour and nutrients, turn to Omega Nutrition.