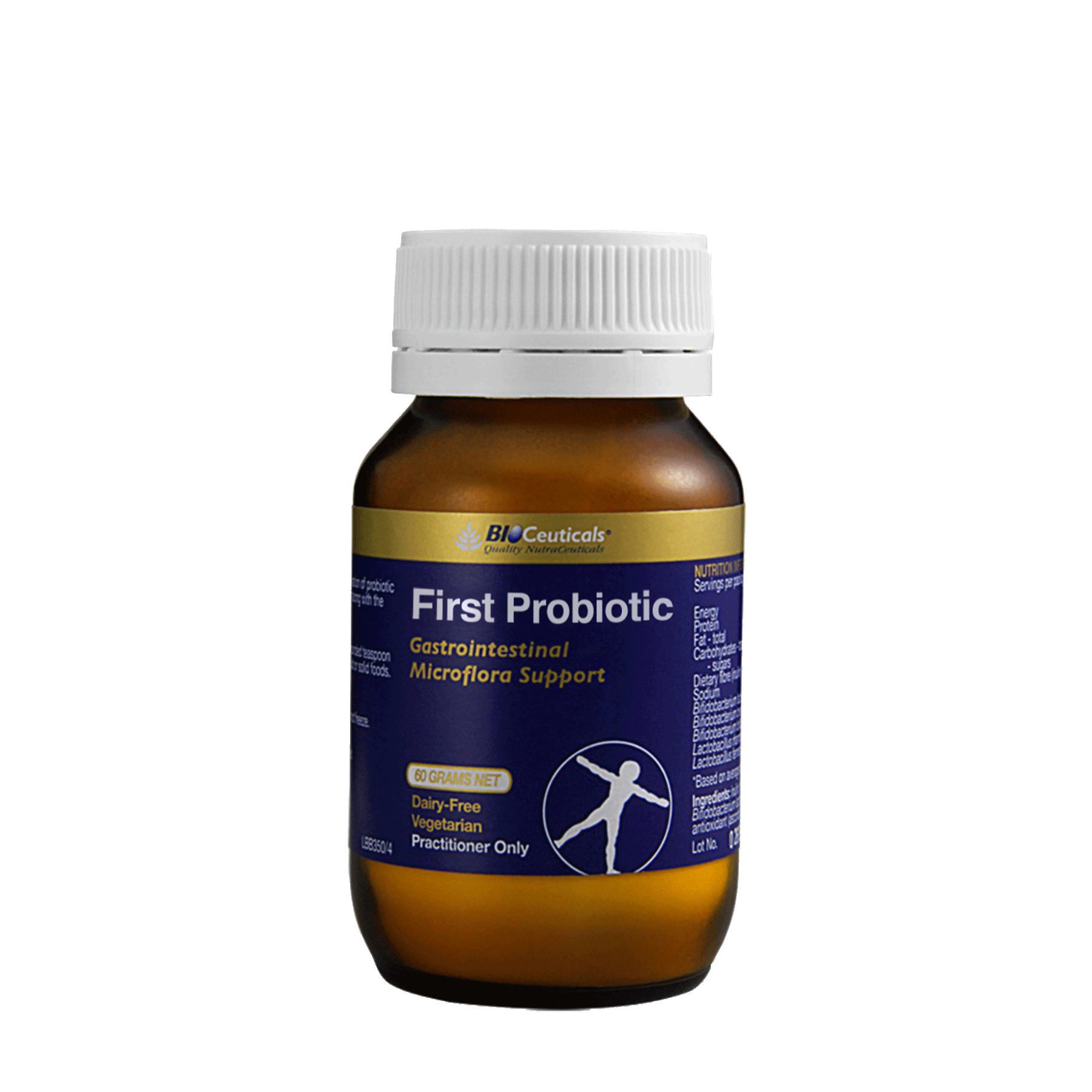 First Probiotic

Encourage a healthy balance of good bacteria in your baby's gut. Nourish their immune and digestive health with this safe and effective probiotic.
Designed for newborns, infants and children, this blend of pre and probiotics nurtures digestive health. It is ideal for promoting a flourishing environment of good bacteria in your baby's gut.
This symbiotic formula contains prebiotic fibre inulin, and multiple strains of probiotics commonly found in breastfed infants. Inulin is found naturally in many fruits and vegetables, and has been shown to soften stool and improve microflora.
Taking a quality probiotic like this one can reduce wind, digestive discomfort and irritable tummies.
Unfortunately we cannot accept returns of this item, due to its temperature control requirements. 
If your item is damaged or lost, please email online@imi.com.hk so that we can help.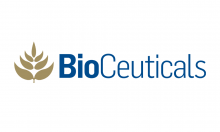 Dedicated to giving alternative medicines the recognition they deserve, Bioceuticals are passionate about the role nutritional medicines play in our wellbeing. Renowened for their commitment to quality, innovation and integrity, this brand offers high potency products with therapeutic results.
Their commitment to research and functional formulas results in their status as a firm favourite among our practitioners in-clinic.