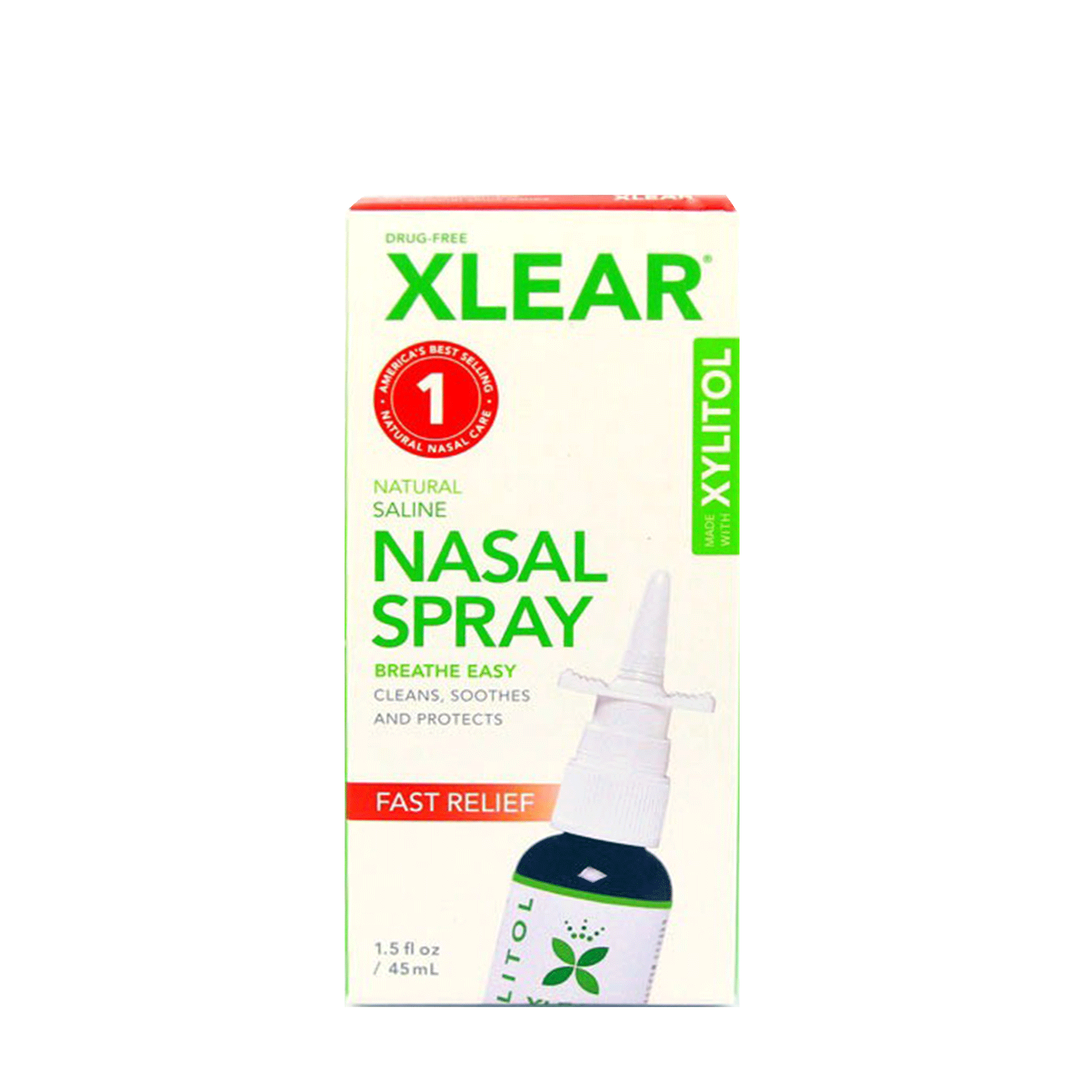 XLEAR Nasal Spray with Xylitol

This unique formula moisturises and soothes the sinuses, using star ingredient, xylitol.
This supplement draws moisture to your sinuses by encouraging osmosis, keeping them cleaner and more hydrated than saline alone. Simple saline solutions can be very drying to your nasal passages, leaving them prone to irritation and vulnerable to external contaminants.
Xylitol is a sweet, crystalline carbohydrate. It doesn't only clean your nostrils, it also protects the delicate tissues in your sinuses, hydrating them effectively.
Xlear Nasal Spray is an all-natural remedy for irritated sinuses: the perfect remedy for a common problem in Hong Kong.

A simple, cost effective solution for nose, throat and ear problems. Nourish sinus health with Xlear.