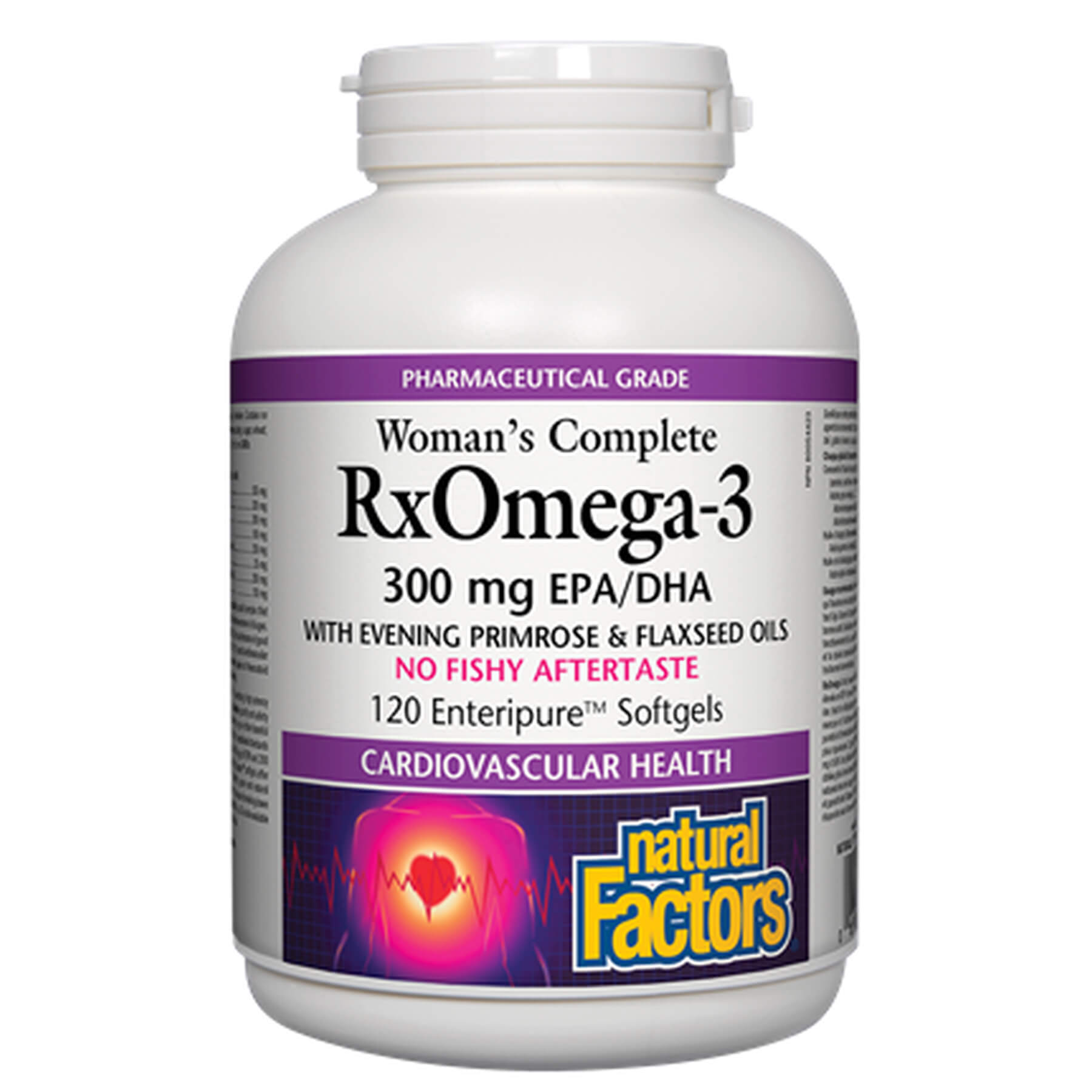 Women's Complete RxOmega-3®

Support your body with the potent combination of evening primrose and fish oil. Ideal for maintaining your mood, no matter where you are in your cycle.
This formula was made with women in mind. Using the power of fish oil, it helps soothe symptoms of PMS and menopause.
This carefully balanced formula of omegas is designed to reduce breast tenderness, balance mood while reducing irritability before your period. It also promotes skin health, for a more radiant complexion.
This supplement helps promote better wellbeing, whether you're peri, post or menopausal. Omega 3s are well-known to help tackle some of the symptoms associated with menopause, including hot flushes, low mood, and dryness.
They also help combat some of the health concerns associated with menopause and can promote stronger bones and nourish cardiovascular health.
Omega 3 oils, DHA and EPA, are essential for maintaining balance, no matter where you are in your cycle. This formula also features key omega 6s like GLA, for a well-rounded omega formula.
This molecularly distilled oil is ultra purified and exceeds Health Canada's standards for purity.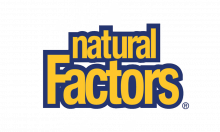 From soil to supplement, Natural Factors ensures quality control throughout each step of their process. They choose only the best raw materials from their certified organic farmland, harvested at the peak of their nutritional potency, so that when you take their supplements, you're sure you're getting the best quality.