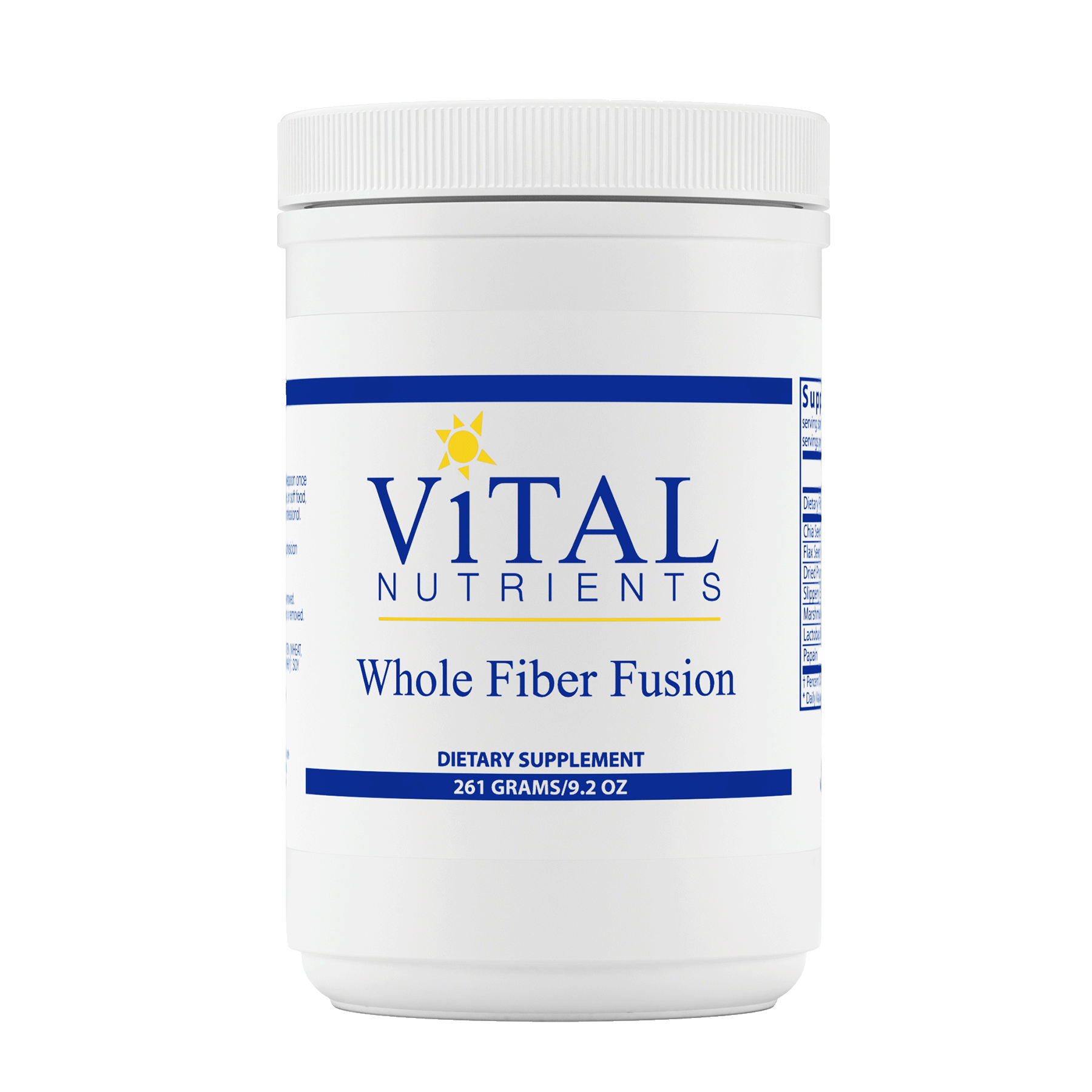 Whole Fiber Fusion

Nurture digestive health and promote regular, healthy bowel movements with this natural blend of fibre and probiotics.
Derived from whole plant powders, this comprehensive blend of dietary fibres is easy on your digestive system, helping you maintain regular, healthy bowel movements.
This formula helps eliminate bad fats from your liver and bowel, for better digestive health. The addition of a shelf-stable probiotic, lactobacillus sporogenes, also helps improve the balance of good bacteria in your gut.
Support from nutritional powerhouses chia and flax improve digestion while easing stomach upsets.
A natural source of omega 3 fatty acid, ALA, these seeds also offer other benefits to cardiovascular, joint and immune health.
serving size:1 heaping tablespoon (-8.5 grams)
servings per container: ~30
Dietary Fiber
4.75.
19%
Chia Seed Powder
4500mg
*
Flax Seed Powder
3000mg
*
Dried Prune Powder
450mg
*
Slippery Elm Bark Powder
300mg
*
Marshmallow Root Powder
150mg
*
Lactobacillus Sporogenes
60mg
*
Papain
45mg
*
†Percent Daily Values based on 2000 calorie diet
*Daily Value not established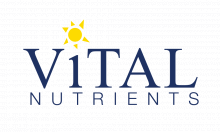 Vital Nutrients thoroughly interrogate their products' integrity, testing for DNA accuracy, so you can be sure that their products really do contain what their ingredients labels claim. Their hypoallergenic range is also rigorously tested for pesticide residues and microbial contaminants. All products are tested by a third party in order to ensure purity, potency and dosage accuracy.