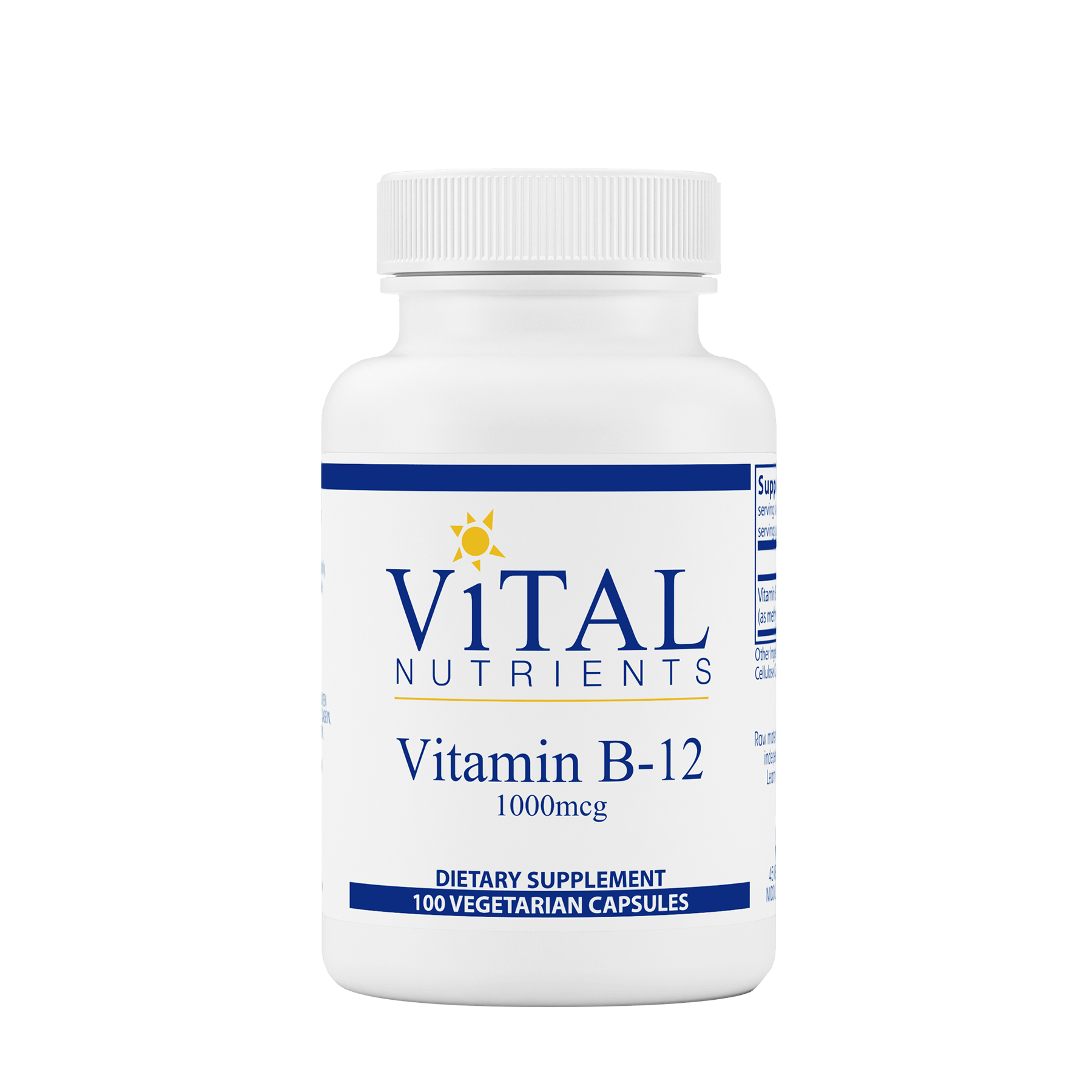 Vitamin B12
| methylcobalamin

For greater energy and mental agility, turn to vitamin B12, an essential for those plagued with fatigue.
B12 helps maintain the myelin sheath, nourishing your nervous system. It is also essential for creating neurotransmitters which support a sunny outlook.
Deficiencies can leave you tired, weak, depressed and unable to retain information. 
An essential nutrient for energy, vitamin B12 stimulates cellular production of ATP, the energy molecule. It converts carbohydrates into energy while helping metabolise fats and protein.
Essential for many bodily processes, B12 boosts gut health, promotes healthy red blood cell production and converts excess levels of homocysteine, which can be damaging in high levels, into methionine, a useful essential amino acid.
This formula provides B12 in its methylated form, ensuring everyone can metabolise it efficiently, even those who usually struggle to due to their genetics.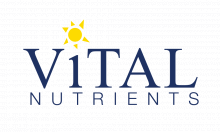 Vital Nutrients thoroughly interrogate their products' integrity, testing for DNA accuracy, so you can be sure that their products really do contain what their ingredients labels claim. Their hypoallergenic range is also rigorously tested for pesticide residues and microbial contaminants. All products are tested by a third party in order to ensure purity, potency and dosage accuracy.