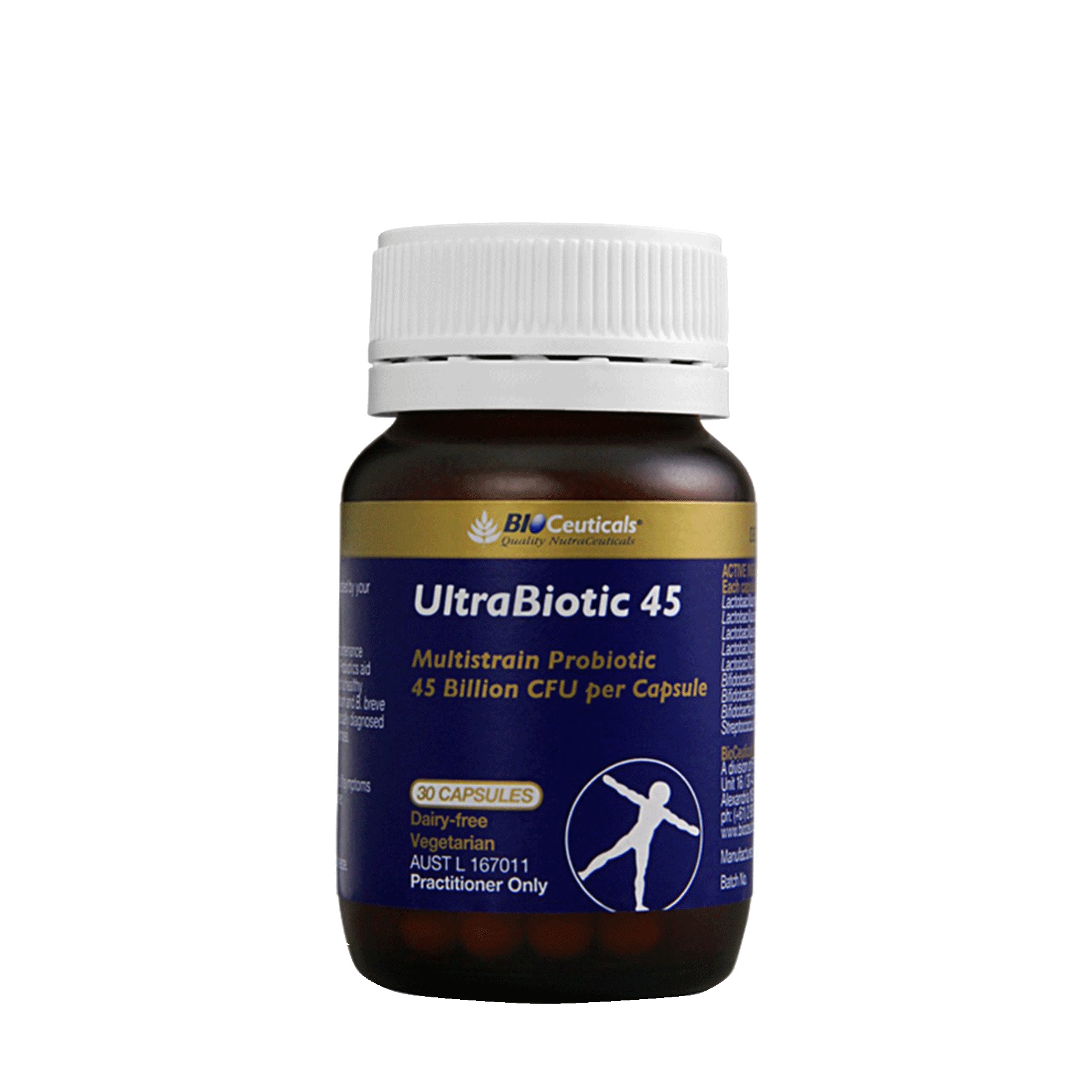 UltraBiotic 45

Support digestion and immunity with this potent probiotic. This formula features strains known to relieve digestive discomfort.
Encourage a flourishing balance of good bacteria in the gut with Ultrabiotic 45. Each capsule delivers 45 billion CFU (colony forming unit- usually probiotics contain 1-10 billion) from a potent blend of 10 different probiotic strains.
Ultrabiotic 45 can restore and support the maintenance of healthy intestinal flora, for better digestive function and regular bowel movements.
Three of the strains (L. acidophilus, B. animalis ssp. lactis, B. bifidum) are proven to help relieve uncomfortable digestive conditions like gas, pain and irritable stomachs.
With 70% of your immune system living in your gut, Ultrabiotic 45 also provides effective nutritional support to strengthen your immunity.
Unfortunately we cannot accept returns of this item, due to its temperature control requirements. 
If your item is damaged or lost, please email online@imi.com.hk so that we can help.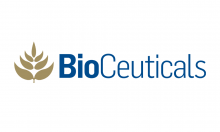 Dedicated to giving alternative medicines the recognition they deserve, Bioceuticals are passionate about the role nutritional medicines play in our wellbeing. Renowened for their commitment to quality, innovation and integrity, this brand offers high potency products with therapeutic results.
Their commitment to research and functional formulas results in their status as a firm favourite among our practitioners in-clinic.