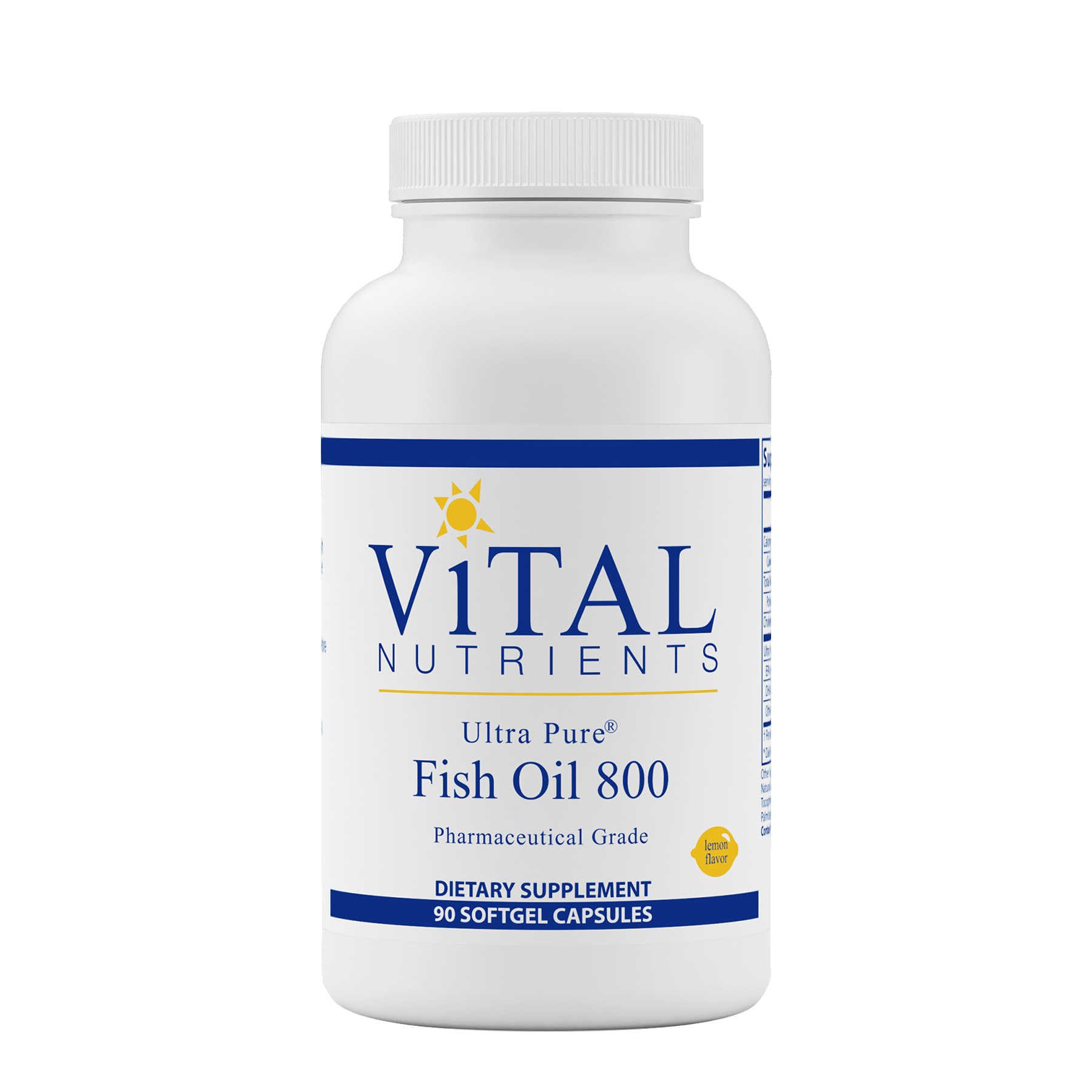 Ultra Pure® Fish Oil 800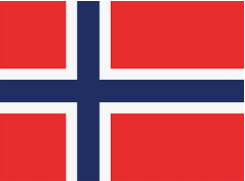 With a higher dose of EPA and DHA than Fish Oil 700, this omega oil is perfect for delivering an extra potent dose of one of our practitioners' favourite fish oil formulas.
Fish oil enhances memory, concentration and overall cognitive performance. DHA and EPA also support mental health, having been shown to reduce anxious and depressive symptoms. 
Restorative for both mind and body, its anti-inflammatory power soothes sore joints. You can also boost your energy levels and assist weight management with a dose of fish oil.
Also a key supplement for women's health, fish oil helps balance your mood prior to your period, and can help relieve cramps during.
Fish oil bolters immunity, helping prevent the common cold. It also nourishes cardiovascular health and may assist in stabilising cholesterol levels.*
This pharmaceutical grade supplement has undergone rigorous detoxification. Its toxin levels have been tested and verified by independent parties; it is one of the purest supplements we have ever tested.
This formula delivers fish oil in its triglyceride form, which is absorbed 70% better than when omegas are delivered as ethyl esters.
*This product is not registered under the Pharmacy and Poisons Ordinance or the Chinese Medicine Ordinance. Any claim made for it has not been subject to evaluation for such registration. This product is not intended to diagnose, treat or prevent any disease.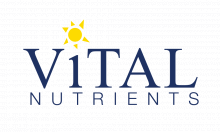 Vital Nutrients thoroughly interrogate their products' integrity, testing for DNA accuracy, so you can be sure that their products really do contain what their ingredients labels claim. Their hypoallergenic range is also rigorously tested for pesticide residues and microbial contaminants. All products are tested by a third party in order to ensure purity, potency and dosage accuracy.