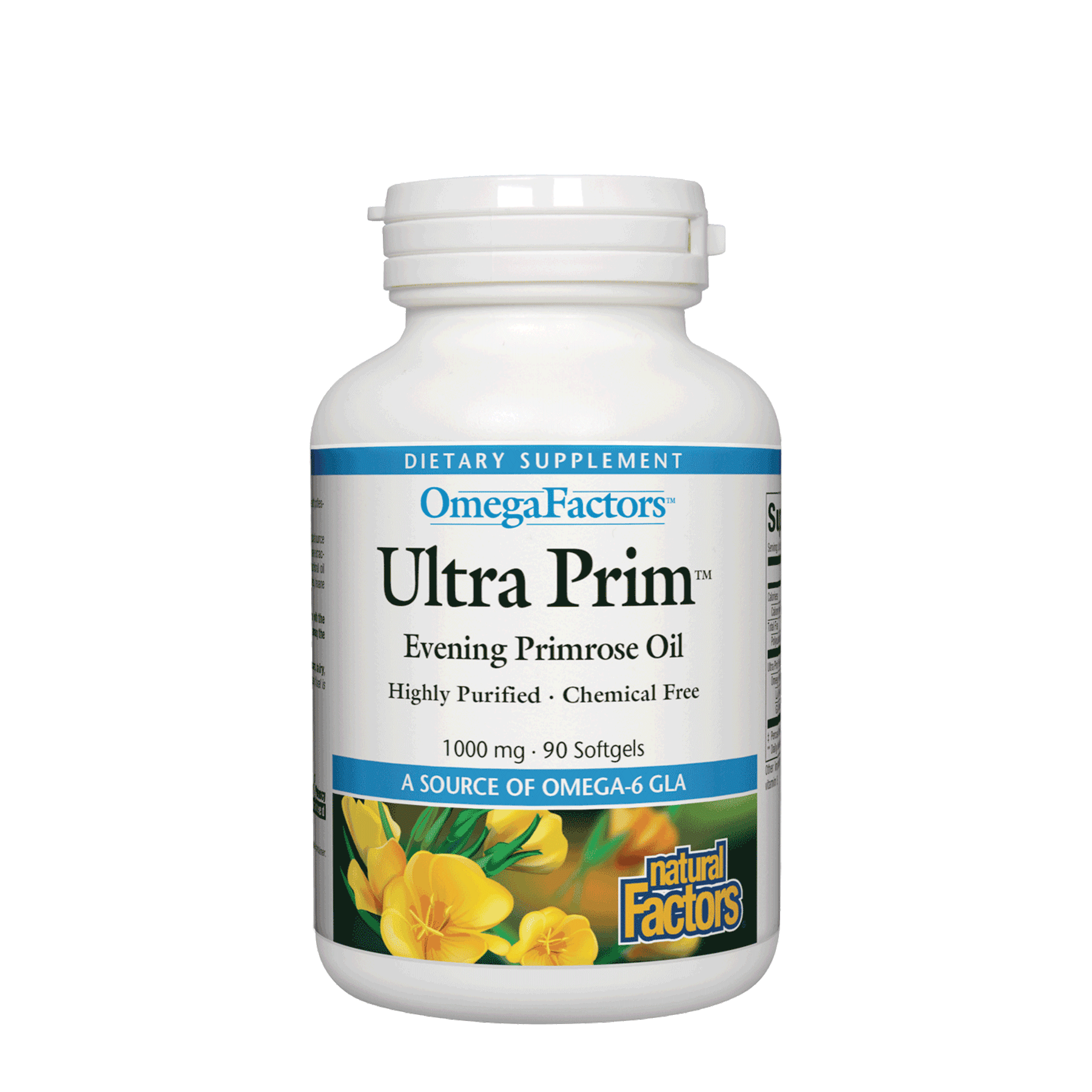 Ultra Prim® | 1000mg

An abundant source of omega 6, evening primrose oil can be a therapeutic and effective treatment for PMS and menopause.
The purest form of evening primrose oil, an abundant source of omega 6 essential fatty acids. It contains GLA, which is vital to our health.
Evening primrose oil (EPO) can promote wellbeing. It is commonly used by women during menopause and can promote healthy circulation. Studies have also shown its efficacy as a therapeutic treatment for PMS, helping to reduce symptoms.
Both men and women can benefit from its ability to relieve symptoms associated with allergies.
Serving Size 1 Softgel
 
Amount Per Serving
%Daily Value
 
Calories
10
 
Calories from Fat
10
 
Total fat
1g
2%‡
Polyunsaturated Fat
1g
**
Utra Prim Evening Primrose Oil
1000mg
**
Omega-6 Fatty Acids
750mg
**
Cis-Linoleic Acid(LA)
650mg
**
Gamma Linolenic Acid(GLA)
100mg
**
‡Percent Daily Values are based on a 2,000 calorie diet
**Daily Value not established
OTHER: Softgel(gelatin,glycerin,purified water), natural non-GMO vitamin E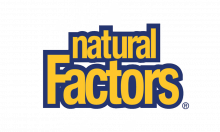 From soil to supplement, Natural Factors ensures quality control throughout each step of their process. They choose only the best raw materials from their certified organic farmland, harvested at the peak of their nutritional potency, so that when you take their supplements, you're sure you're getting the best quality.