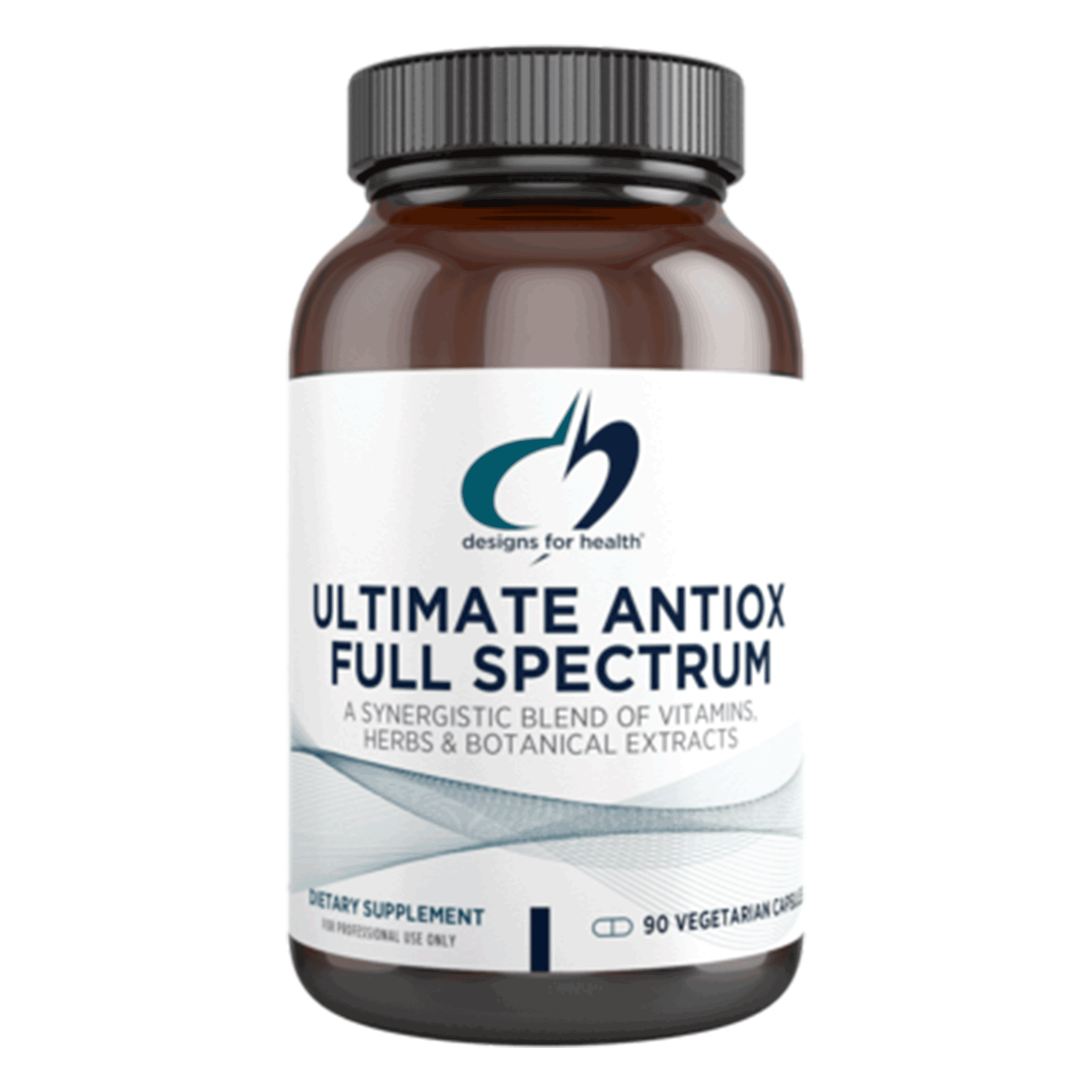 Ultimate AntiOx Full Spectrum

This formula harnesses the potency of some of nature's most powerful antioxidants, derived from herbs and spices. Ultimate AntiOx offers powerful pollution protection, fighting oxidative stress effectively.
The necessity of a great antioxidant formula shouldn't be underestimated. Ultimate AntiOx Full Spectrum provides a powerful dose of pollution protection, in order to mop up free radicals and protect you from the damage that oxidative stress can cause.
Oxidative stress is one of the mechanisms which causes aging.
Antioxidant powerhouses like grapeseed, curcumin, gingko, cloves and rosemary boost antioxidant activity in your body, promoting healthy organs into old age. These herbs help promote a healthier heart, liver, brain and bones for better overall wellbeing.
By providing these herbs in their whole forms, Designs for Health have maximised the nutritional benefits of each botanical, providing hundreds of phytochemicals with additional benefits. 
Other nutrients, like quercetin, lutein resveratrol and vitamins A and E also support antioxidant activity, while enhancing your overall wellbeing.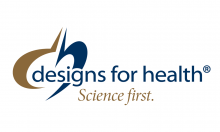 Designs for Health unite premium ingredients with innovative research in order to bring you truly superior supplements.
Their guiding principle is 'Science First', allowing them to prioritise the things that matter when it comes to supplements: ingredients, evidence and packaging. Each of their products are well-researched and evidence-based, offering meaningful quantities of therapeutic ingredients.