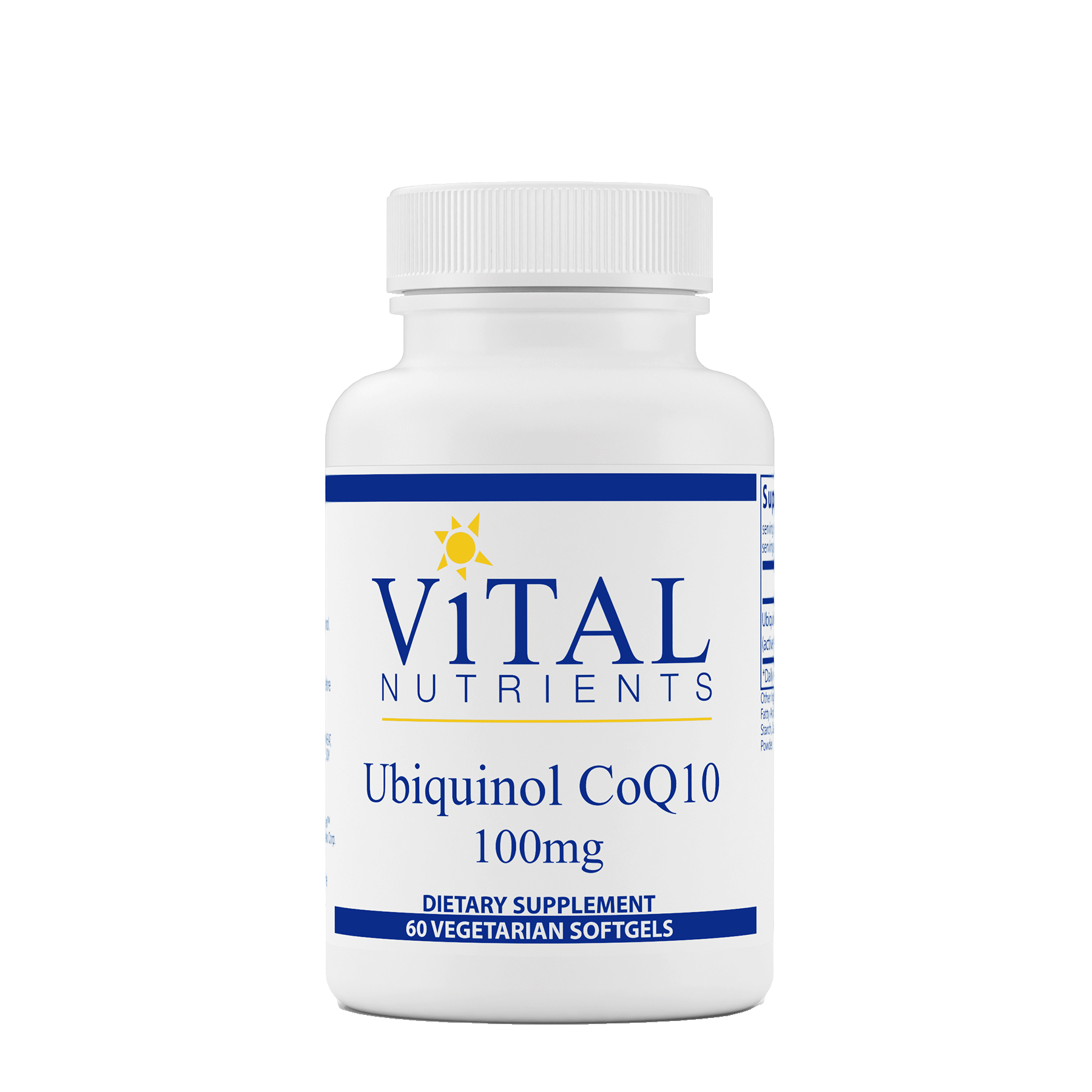 Ubiquinol CoQ10

A superior form of CoEnzymeQ10, for therapeutic and tangible results.
Ubiquinol: the active form of CoEnzymeQ10, for superior bioavailability. Double the adequate dose of Q10, for more therapeutic and tangible results.
Ideal for strengthening cardiovascular health effectively, its antioxidant activity supports the healthy functioning of your heart and arteries.
A potent antioxidant, ubiquinol acts as a free radical scavenger, protecting the body from cellular damage. This supplement also bolsters the function of other antioxidants, like vitamins C, E and glutathione.
Ubiquinol can boost energy levels and promote better endurance when exercising.
This supplement may also assist in stabilising cholesterol and blood glucose levels.*
CoQ10 levels can decline with age, or by taking particular medications, making it a crucial supplement for certain people.
*This product is not registered under the Pharmacy and Poisons Ordinance or the Chinese Medicine Ordinance. Any claim made for it has not been subject to evaluation for such registration. This product is not intended to diagnose, treat or prevent any disease.
serving size:1 vegetarian softgel
servings per container: 60
 
amount per serving
Ubiquinol CoQ10 (active form of CoEnzyme Q10)
100mg*
*Daily value not established
OTHER: Canola Oil, Polyglycerol Esters of Fatty Acids, Beeswax, Soy Lecithin, Modified Food Starch, Carrageenan, Glycerin, Water, and Caramel Powder.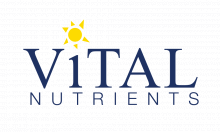 Vital Nutrients thoroughly interrogate their products' integrity, testing for DNA accuracy, so you can be sure that their products really do contain what their ingredients labels claim. Their hypoallergenic range is also rigorously tested for pesticide residues and microbial contaminants. All products are tested by a third party in order to ensure purity, potency and dosage accuracy.