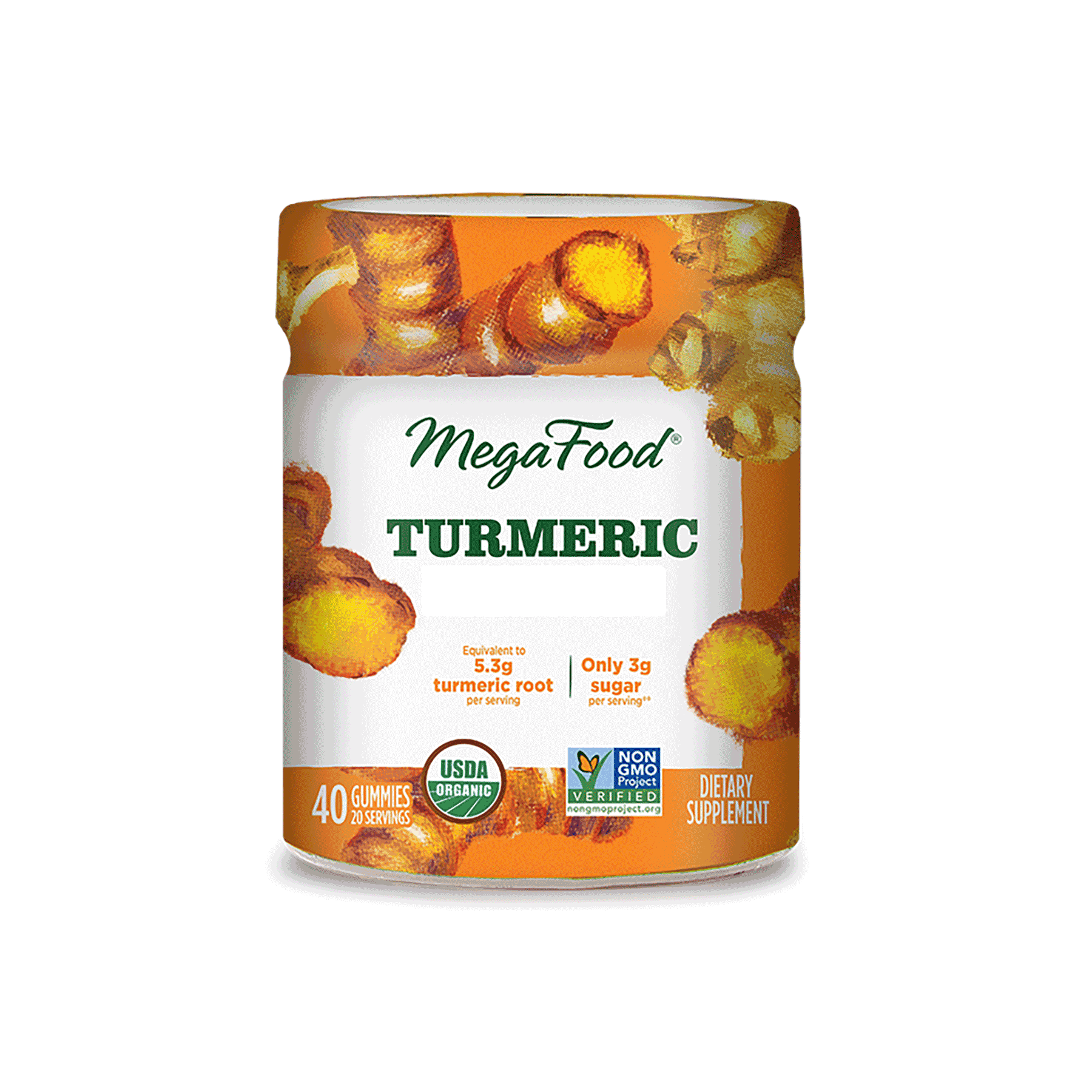 Turmeric Inflammation Response Gummies

These tasty gummies protect you from pollutants, and nourish your brain, heart and joint health.
Experience the benefits of a wide range of curcuminoids, derived from wholefood organic turmeric, and turmeric extract.
Antioxidant-rich curcumin reduces the negative impact of pollutants and oxidative stress, supporting better organ longevity. 
Power for your brain, curcumin nourishes memory and attention span. Its benefits to your mind don't stop there, as studies show that it's able to help stimulate production of feelgood neurotransmitters like GABA, which improve mental health.
Curcumin nurtures heart and joint health, easing pain in sore joints.
The addition of black pepper maximises the absorption rate of curcuminoids (which alone can be hard to absorb) increasing it by 2000%.
This formula features added benefits from organic carrot and ginger phytonutrients. Carrots offer the added benefit of beta-carotene, while ginger is rich in flavonoids. This elevates antioxidant levels, while enhancing other aspects of your health, like eye and immune function.
Suitable for kids and adults alike.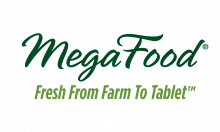 By sourcing their ingredients from organic, farm-fresh produce, Megafood ensures their supplements are both rich in nutrition and readily absorbed.