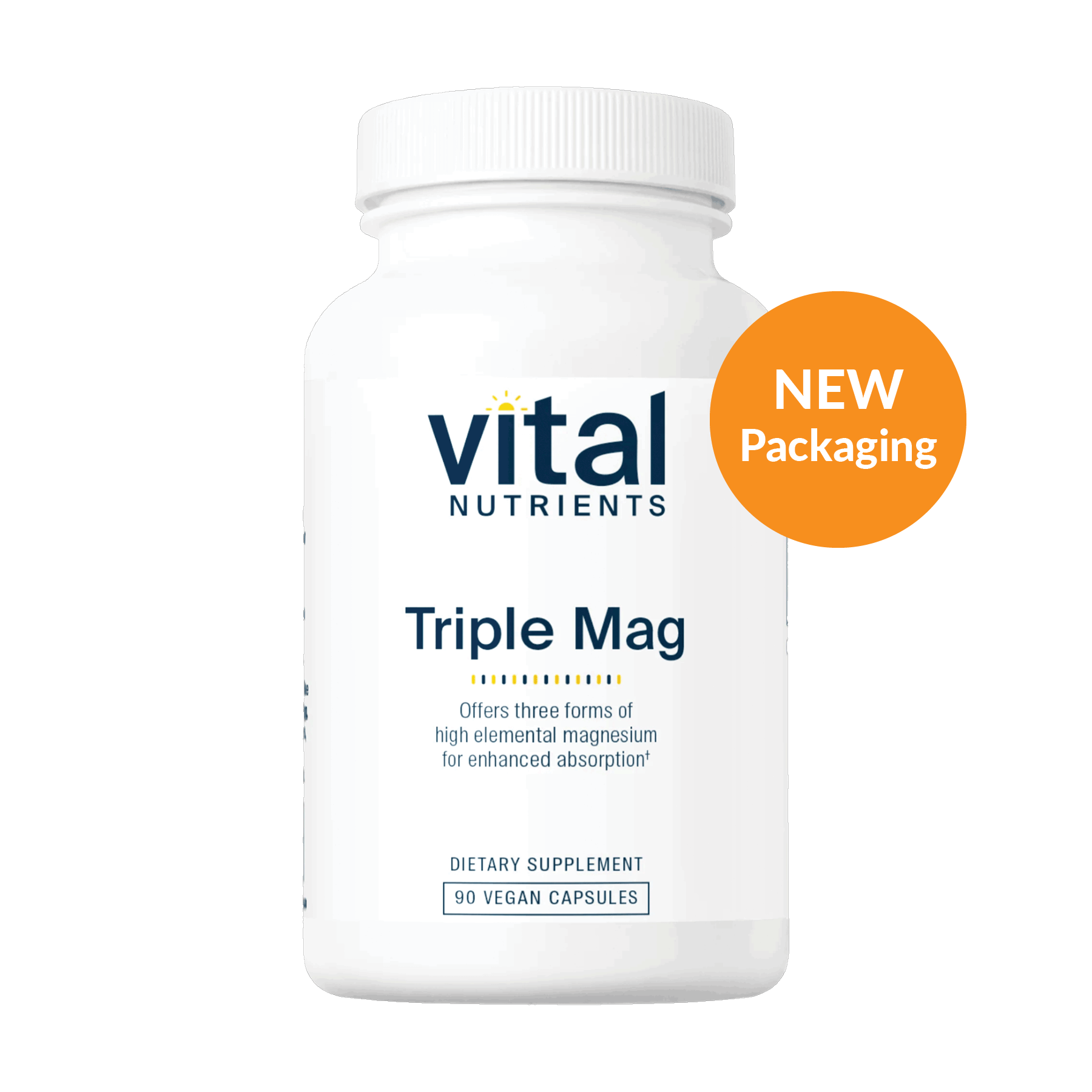 Triple Magnesium
| 250mg

Vital to our wellbeing, magnesium is the mineral for relaxation.
Magnesium oxide, malate and glycinate unite to create Triple Magnesium. Oxide provides a high dose, while glycinate optimises absorption.
Magnesium is a relaxing nutrient able to relieve your stress, aid sleep and ease symptoms of PMS.
This supplement can also reduce the frequency of headaches caused by tension or low magnesium levels.
Magnesium is essential in metabolising fats, carbohydrates and amino acids. It may also assist in stabilising blood pressure levels* and promoting a healthy heart.
This supplement also supports teeth and bone density.
Taking two capsules twice daily can help induce two bowel movements a day.
*This product is not registered under the Pharmacy and Poisons Ordinance or the Chinese Medicine Ordinance. Any claim made for it has not been subject to evaluation for such registration. This product is not intended to diagnose, treat or prevent any disease.
serving size: 2 vegetarian capsules
servings per container: 45
 
amount per serving
percent daily value
Magnesium (10% as magnesium glycinate-30% as dimagnesium malate*- 60% as magnesium oxide)
500mg
125%
OTHER: Vegetable Cellulose Capsule, Magnesium Silicate, and Leucine.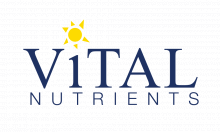 Vital Nutrients thoroughly interrogate their products' integrity, testing for DNA accuracy, so you can be sure that their products really do contain what their ingredients labels claim. Their hypoallergenic range is also rigorously tested for pesticide residues and microbial contaminants. All products are tested by a third party in order to ensure purity, potency and dosage accuracy.