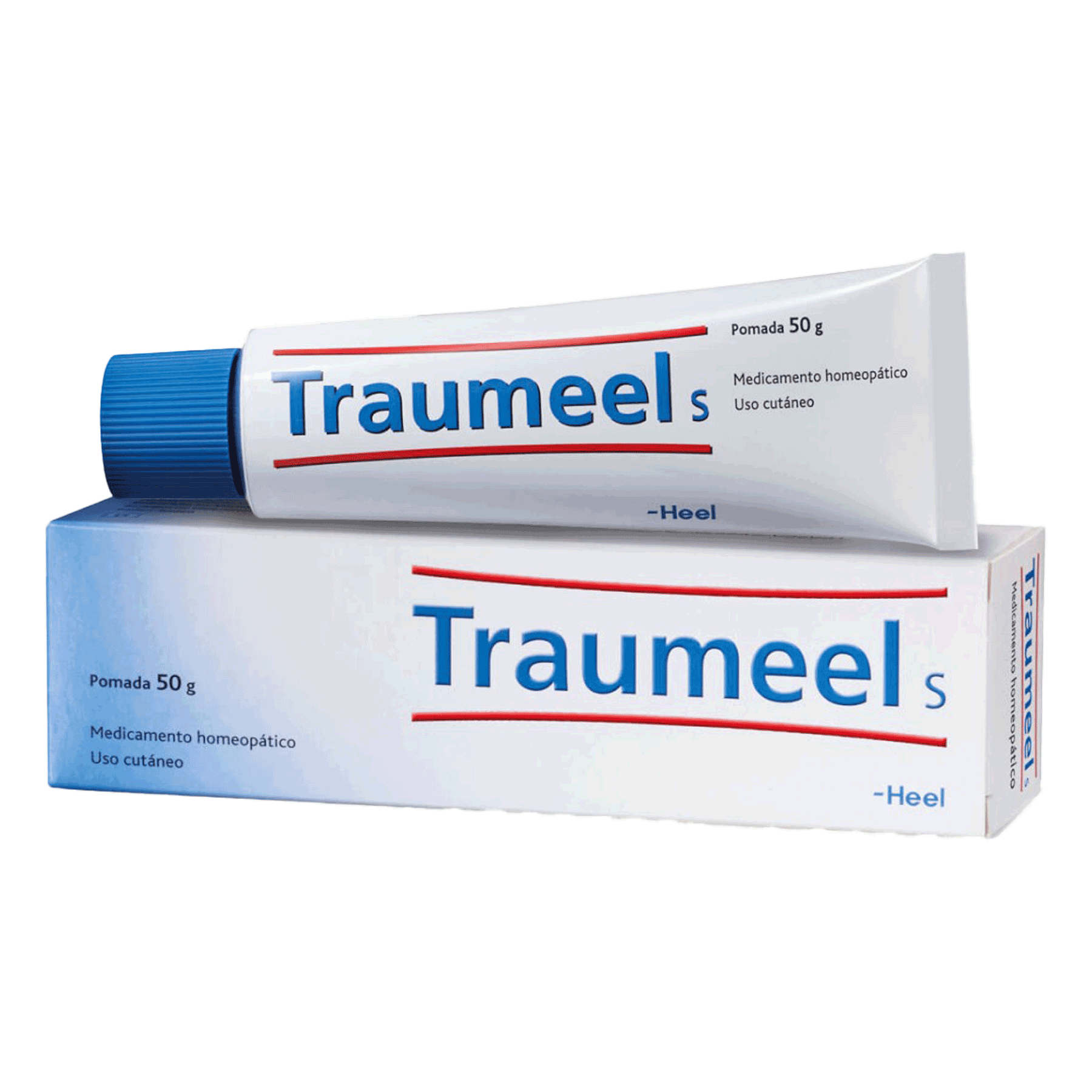 Traumeel® Cream

Life is full of bumps in the road. When you happen to fall, treat pain with Traumeel Cream.
Traumeel Cream is the natural solution for those with soreness caused by overworked and overstretched muscles.
A growing body of evidence proves that Traumeel is an effective treatment for pain, making it an essential for those who are not suited to ordinary NSAIDs (paracetamol, ibuprofen).
This ointment provides soothing relief for aching muscles, joints and bruises, so that you can bounce back in no time at all.
Clinically proven to help relieve pain and inflammation caused by either injuries or degenerative disease, Traumeel products can help soothe sore joints effectively.