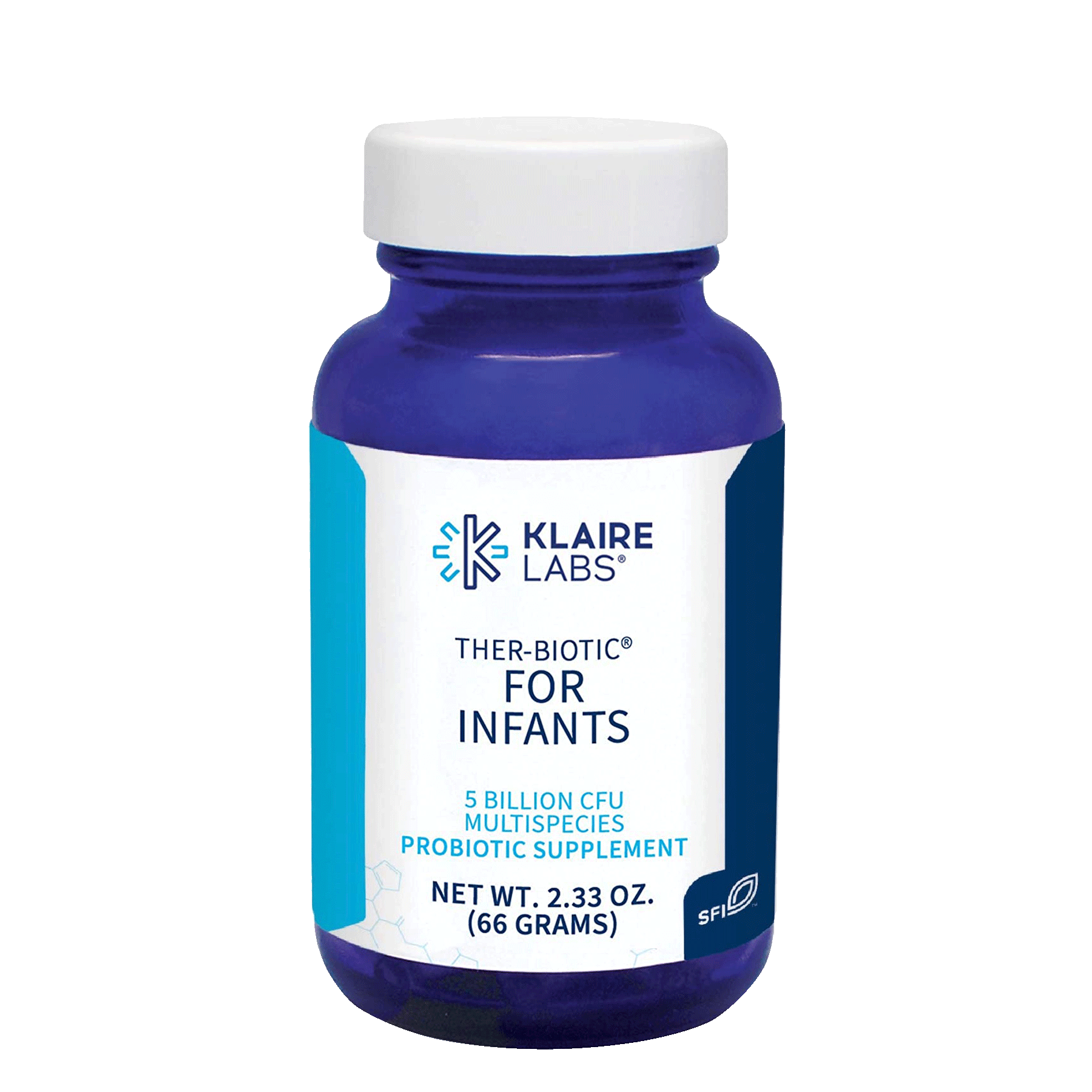 Ther-Biotic® for Infants

Support your baby's health with this safe, yet powerful probiotic.
High potency, hypoallergenic blend of probiotics, created to support little ones up to the age of two.
Each scoop contains 5 billion CFU from 10 different probiotic strains, specifically selected for their safety and benefit to small bodies.
This probiotic can support their metabolic, intestinal and immune health in one powerful and safe dose. It can also help relieve diarrhoea.
Infant microflora can be easily disrupted by caesareans, formula feeding and exposure to antibiotics and pollutants. This probiotic is the simple solution to support a healthy balance of good bacteria in their gut.
This powder can be mixed with breast milk, formula or solid food at room temperature.
Unfortunately we cannot accept returns of this item, due to its temperature control requirements. 
If your item is damaged or lost, please email online@imi.com.hk so that we can help.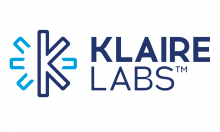 Representing decades of scientific and manufacturing excellence, Klaire Labs are a hallmark for purity, potency and performance. Their continued innovation and unified dedication to producing clean, premium grade supplements has solidified their respected status among the medical community.
Their probiotic line, Ther-biotic is the leading distributed brand among medical professionals in the United States.