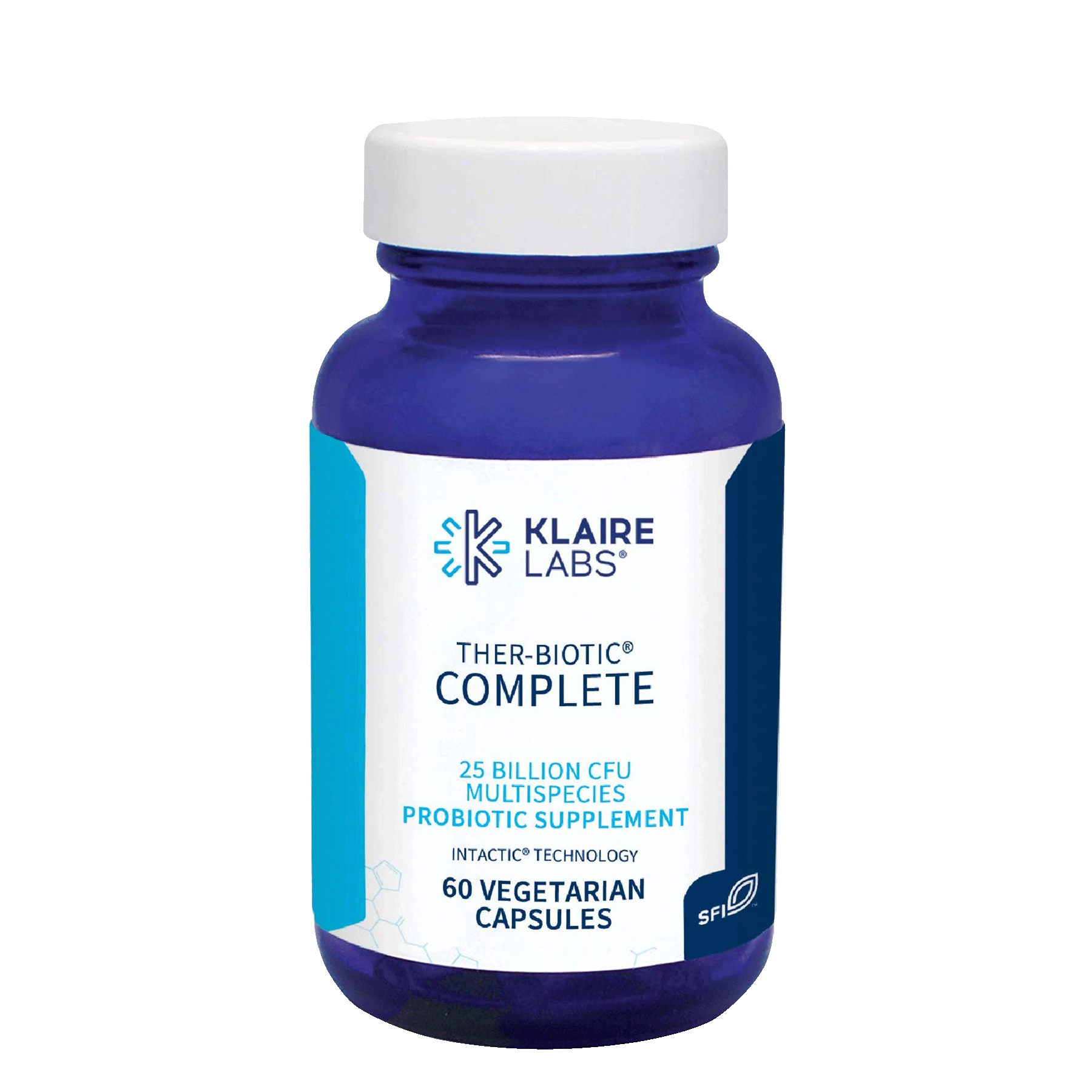 Ther-Biotic® Complete Capsule

Encourage a flourishing environment of good bacteria in the gut.
This hypoallergenic formula optimises gut health and provides a full spectrum of protection and strength. Each capsule contains over 25 billion CFU (colony forming unit- usually probiotics contain 1-10 billion) from twelve different strains of bacteria.
These strains work together to maintain a healthy balance of bacteria throughout the gastrointestinal tract. This supplement can also strengthen the intestinal barrier, fortifying gut health.
An essential for any immune support kit, this probiotic blend nourishes your immune system, working actively to protect you from common colds. This formula also provides effective symptomatic relief from colds and flu.
Ther-biotic helps manage symptoms of allergies like hayfever effectively.
Taking a probiotic may also reduce depressive and anxious symptoms. Probiotics ensure unwanted microorganisms don't consume neurotransmitters like serotonin and GABA which make us feel calm and happy.
Klaire Labs' innovative InTactic technology ensures Ther-biotic isn't destroyed in your stomach acid, optimising delivery of good bacteria throughout the intestinal tract.
Unfortunately we cannot accept returns of this item, due to its temperature control requirements. 
If your item is damaged or lost, please email online@imi.com.hk so that we can help.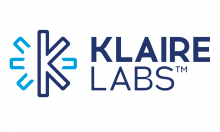 Representing decades of scientific and manufacturing excellence, Klaire Labs are a hallmark for purity, potency and performance. Their continued innovation and unified dedication to producing clean, premium grade supplements has solidified their respected status among the medical community.
Their probiotic line, Ther-biotic is the leading distributed brand among medical professionals in the United States.