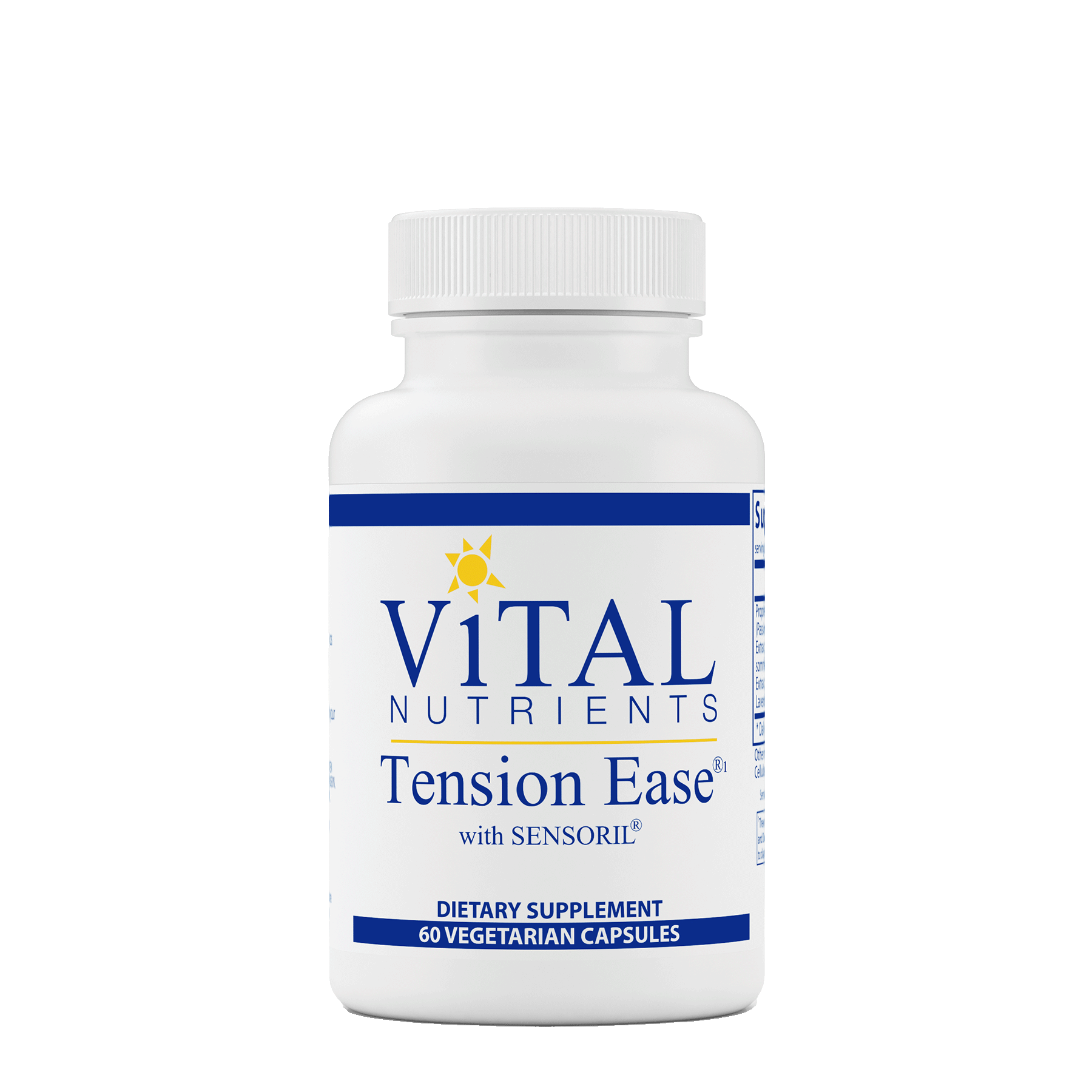 Tension Ease®

A specialised fusion of plant extracts to help relieve stress.
This formula features Sensoril®, a potent extract of ashwagandha, which is renowned for its ability to balance your response to stress. Research shows that those taking Sensoril® over two months enjoyed improved sleep and developed a refreshed and more positive attitude towards life.
Tension Ease also uses other relaxing herbs, like valerian, passion flower, chamomile and lemon balm. It soothes the mind with a dose of theanine, an amino acid derived from green tea.
This synergistic blend of botanicals supports the physiological process of relaxation, and helps promote a balanced mood. It makes an excellent addition to a relaxing supplement regime, especially when used in tandem with B complex and magnesium glycinate.
serving size: 3 veg capsules
servings per container:20
 
amount per serving
%daily value
Proprietary Blend(Passion Flower Herb Extract, Lemon Balm Leaf Extract, Valerian Root, Sensoril® (Withania somnifera Root Extract), California Poppy Herb Extract, L-Theanine, Roman Chamomile and Lavender Flower Essential Oil)
1386mg
*
*Daily Value not established
OTHER: Vegetable Cellulose Capsul , Cellulose, Silica, Ascorbyl Pa Imitate.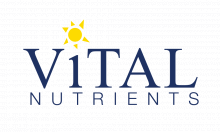 Vital Nutrients thoroughly interrogate their products' integrity, testing for DNA accuracy, so you can be sure that their products really do contain what their ingredients labels claim. Their hypoallergenic range is also rigorously tested for pesticide residues and microbial contaminants. All products are tested by a third party in order to ensure purity, potency and dosage accuracy.