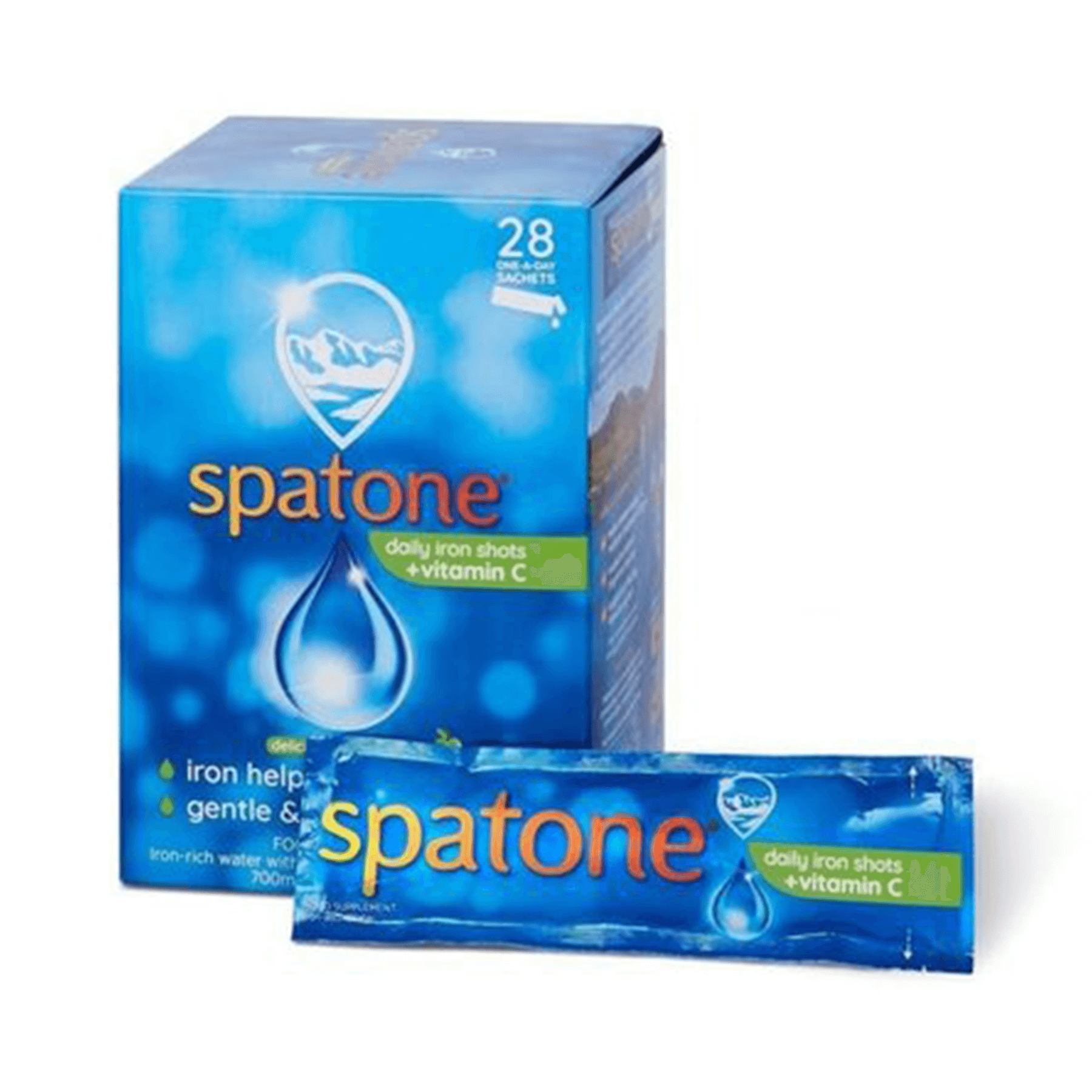 Spatone® Liquid Iron
| green apple flavour

Naturally occurring iron for a natural boost in energy and concentration.
Iron-rich water, from the mountains of North Wales to your glass. This prize-winning formula is infused with apples and enriched with vitamin C, boosting the absorption of iron.
This potent form of iron can provide a boost of natural energy and enhance concentration, while safely elevating levels of iron in the blood.
Clinical studies have found Spatone tackles low levels of iron effectively during pregnancy.
Vegetarians and teenage girls, who are also at risk for low iron levels may benefit from this product.
Spatone has an absorption rate of 40%, unmatched by conventional iron supplements. Its high bioavailability ensures it does not cause side effects like constipation.
One single serve sachet provides you with your recommended daily intake of iron and vitamin C.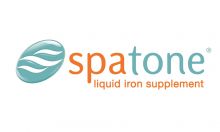 Sourced from Snowdonia, SpaTone's iron rich water is the completely natural way to boost your iron levels effectively.