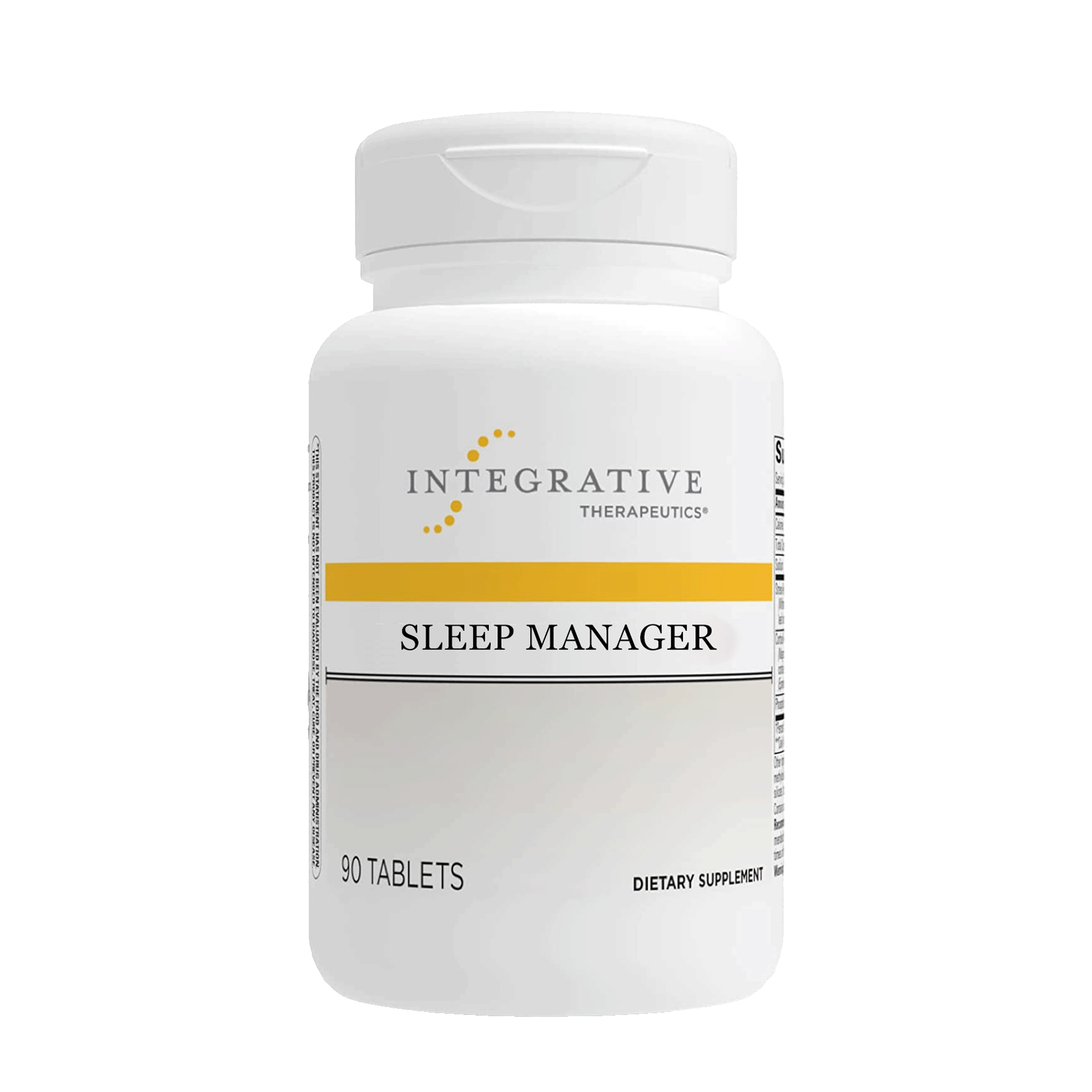 Sleep Manager

Support a peaceful, uninterrupted night's sleep with Sleep Manager.
Formulated with soothing botanicals to promote relaxation and a peaceful slumber.
Return to equilibrium with Sleep Manager. This formula uses ingredients designed to support your stress response.
By using relaxing herbs like ashwagandha, magnolia, and epimedium alongside amino acid l-theanine, this supplement is ideal for helping you unwind after a busy day.
A dose of phosphatidylserine helps enhance brain health and can improve memory, concentration, communication skills and problem solving.
In our clinic, we have found Sleep Manager to be an effective supplement to support a restful night's sleep.
This formula is non-drowsy and non-sedative.
Supplement Facts: Serving Size 2 Tablets
 
Servings per container: 45
Amount per serving
 
% DV
Calories
5
 
Total Carbohydrate
1 g
<1%
Sodium
10 mg
<1%
Stress-Reducing Proprietary Blend:
ashwagandha (Withania somnifera) (Sensoril® brand) root and leaf extract, L-theanine (Suntheanine®)
500 mg
 
Cortisol-Reducing Proprietary Blend:
magnolia (Magnolia officinalis) bark extract standardized to contain 2% honokiol and 1% magnolol, epimedium (Epimedium spp.) aerial parts extract
450 mg
 
Phosphatidylserine (from soybean lecithin)

100 mg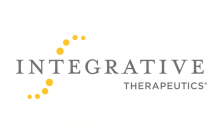 Working hand in hand with the experts, Integrative Therapeutics brings you premium products, made from the best ingredients and backed by science, for therapeutic results.