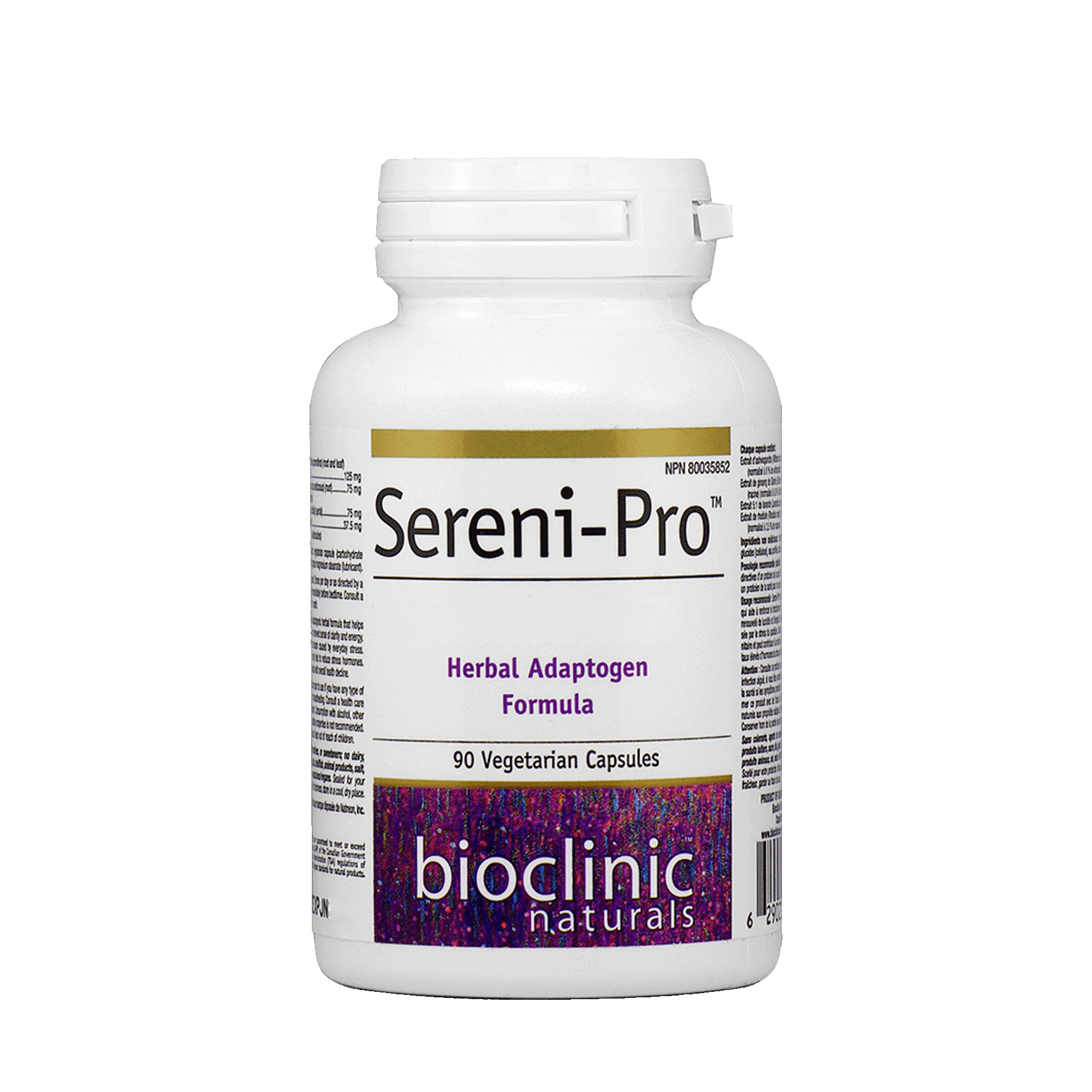 Sereni-Pro™
| herbal adaptogen formula

Enhance your ability to adapt under stress with soothing herbs.
Bring your body back into equilibrium, with Sereni-Pro. An innovative blend of botanicals, created to induce relaxation while enhancing mental clarity. Potent adaptogenic herbs enable your mind and body to better adapt to stress, while building mental resilience.
Ashwagandha calms the mind by limiting your stress response and acting as a GABA receptor. It also helps reduce mental and physical fatigue.
Siberian ginseng contains eleutherosides which have been clinically proven to reduce fatigue and stress while improving athletic performance. This herb also helps support your immune system.
Clinically shown to decrease both fatigue and stress response, rhodiola is a potent herb for relaxation. During stressful times, it helps boost cognitive function and attention span.
The addition of lavender helps soothe the busy mind.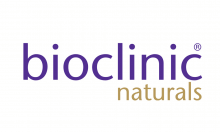 Canada's leading nutraceutical manufacturer, Bioclinic Naturals brings you top-tier supplements, developed by industry leading scientists and healthcare practitioners.
They source some of the best quality ingredients from their own organic farmland, and each of their products is tested at a molecular level to verify its purity, potency and efficacy.