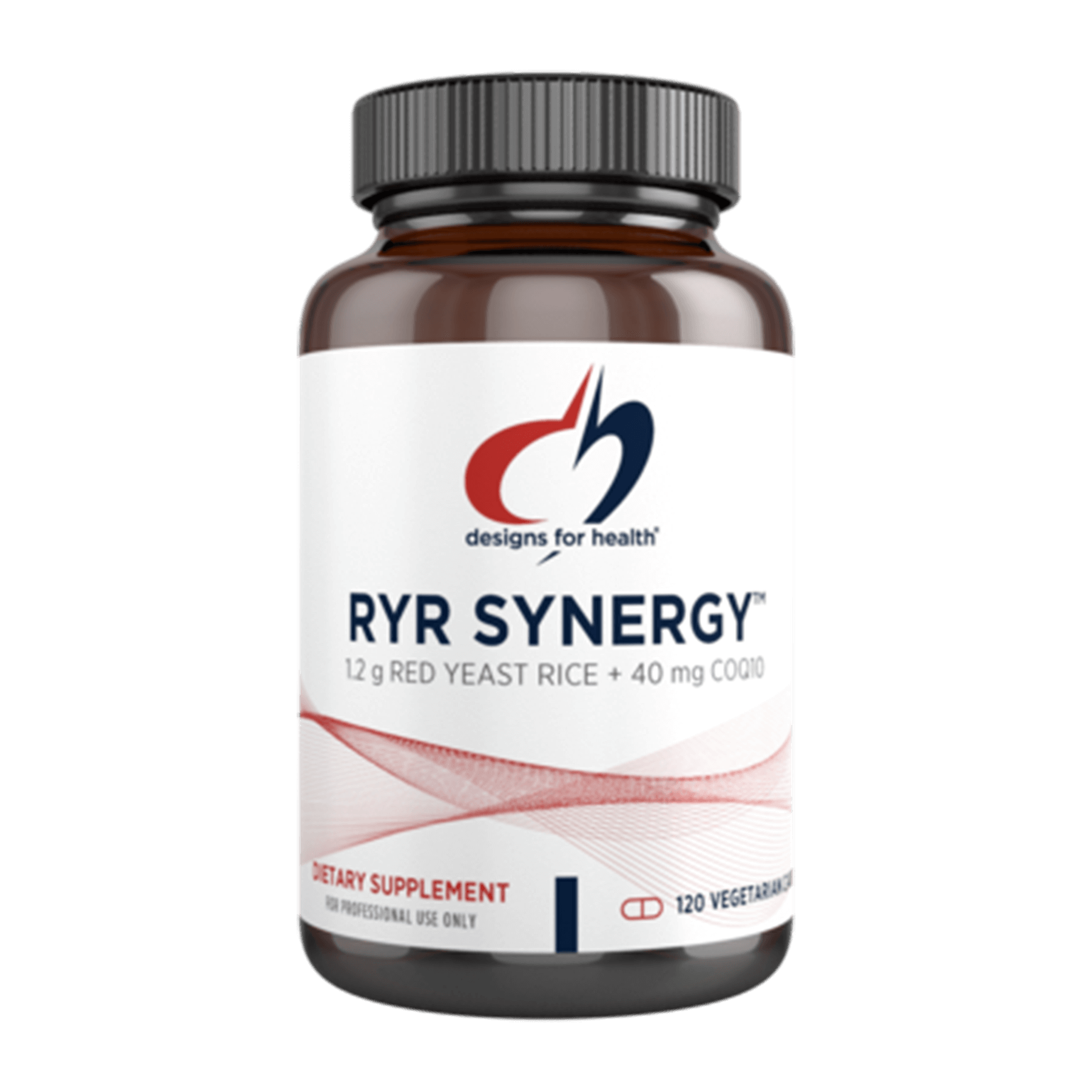 RYR Synergy™

RYR Synergy harnesses the power of red yeast rice, a natural medicine with a potent ability to nourish your cardiovascular system.
This dynamic duo features red yeast rice and coenzyme Q10. Red yeast rice has been used in traditional Chinese medicine for centuries, and in recent years, studies have shown its efficacy in improving heart health and balancing cholesterol levels.* It also has fewer side effects than pharmaceutical alternatives. 
Red yeast rice contains monacolin K, which improves the elasticity of your blood vessels and nourishes your heart, for better cardiovascular health.
Studies have also shown that red yeast rice may assist in balancing your blood pressure.*
Coenzyme Q10 is another nutrient which is crucial for promoting a healthy cardiovascular system. As well as keeping your heart healthy, its antioxidant qualities help fight oxidative damage, mopping up free radicals for better overall wellbeing.
*This product is not registered under the Pharmacy and Poisons Ordinance or the Chinese Medicine Ordinance. Any claim made for it has not been subject to evaluation for such registration. This product is not intended to diagnose, treat or prevent any disease.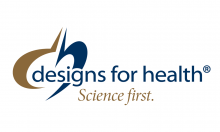 Designs for Health unite premium ingredients with innovative research in order to bring you truly superior supplements.
Their guiding principle is 'Science First', allowing them to prioritise the things that matter when it comes to supplements: ingredients, evidence and packaging. Each of their products are well-researched and evidence-based, offering meaningful quantities of therapeutic ingredients.