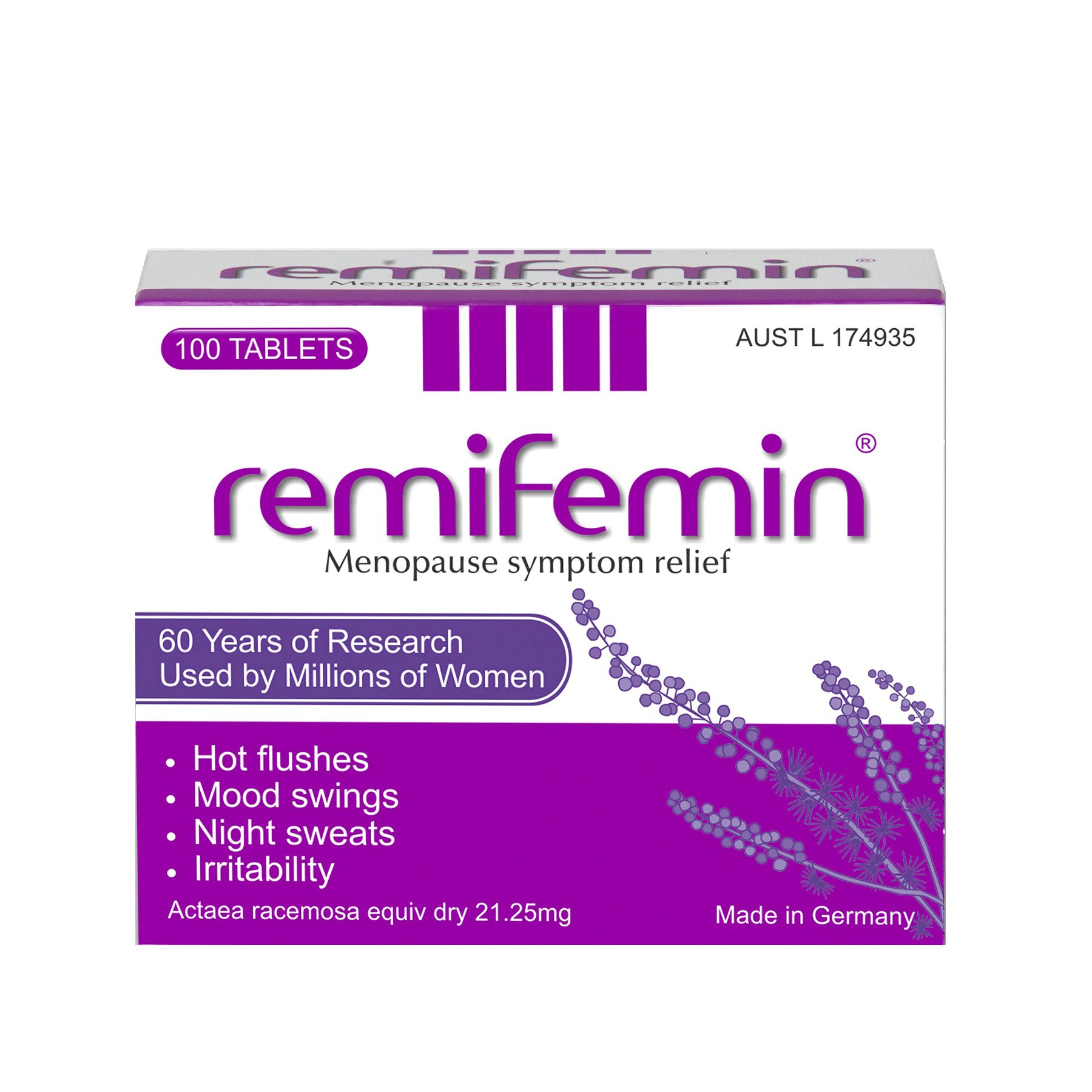 Remifemin®

Remifemin's key ingredient, black cohosh is well-researched and established as an effective natural therapy for menopause. 
The black cohosh extract used in Remifemin, has been widely studied for its efficacy and safety- in fact, it's the most widely studied natural therapy for menopausal symptoms.
Clinically proven to ease symptoms like hot flushes, night sweats, mood swings, irritability and occasional sleeplessness, Remifemin is the natural way to ease the transition of menopause.
Free from hormones, this therapy is the best choice for women who don't want to take HRT, or other hormonal therapies that contain oestrogen.
Remifemin has been helping women ease their menopausal symptoms naturally, for over 50 years.

Schaper and Brümmer formulas feature home-grown crops, and their manufacturing process is optimised at each stage in order to attain the highest quality.