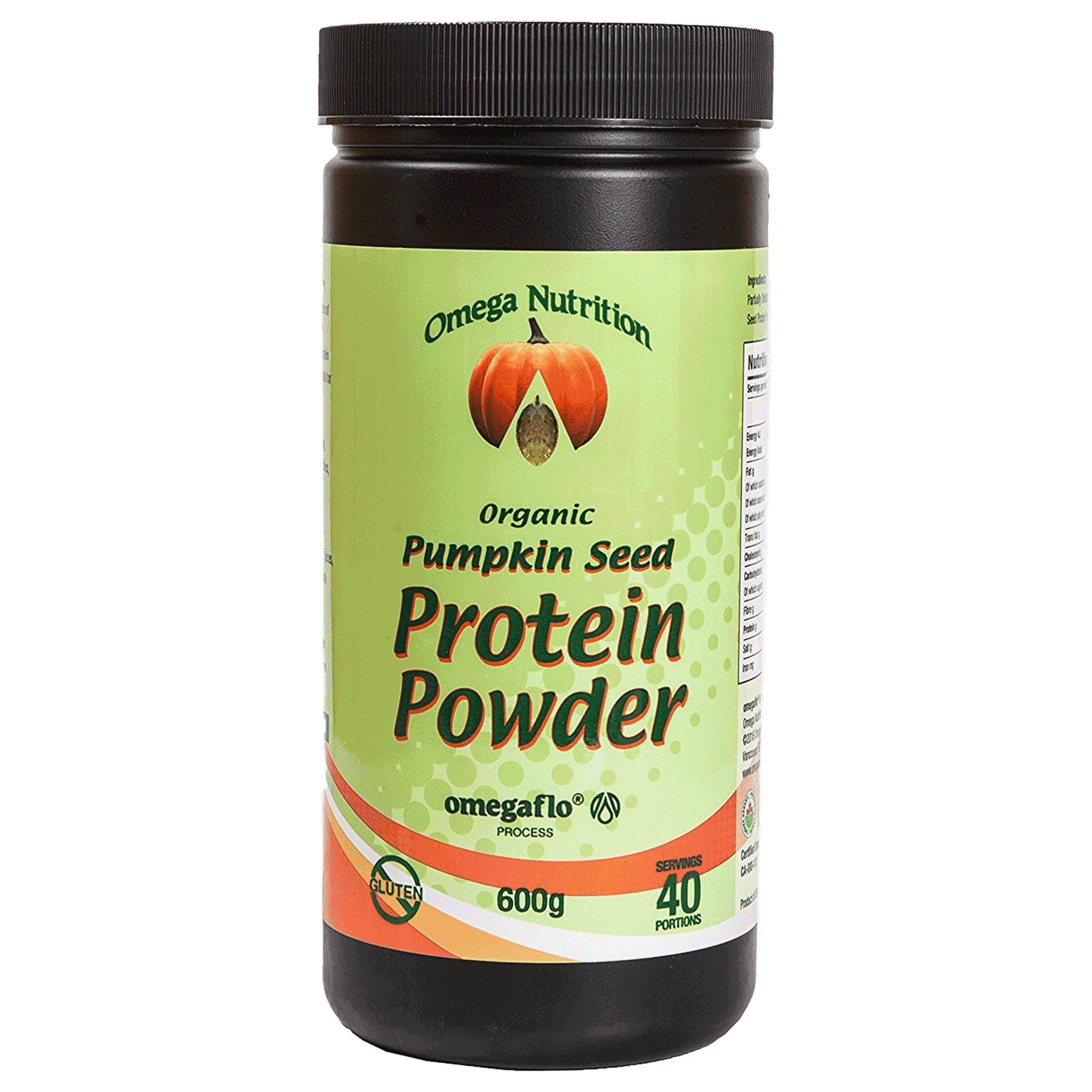 Pumpkin Seed Protein Powder

A nutritional protein powerhouse, with only 55 calories per serving. Organic, gluten-free and made from one super ingredient: pumpkin seeds. 
This protein powder doesn't just provide you with a rich source of protein, it also contains an abundance of minerals, vitamins, fibre, fatty acids and antioxidants.
By keeping the pumpkin seeds in this formula as wholefood as possible, Omega Nutrition ensure that you reap the best possible benefit from this superfood.
A natural wealth of magnesium, found in pumpkin seeds, offers specific benefits for gym-goers. It helps support healthy contraction of muscles, reducing tension and aiding muscle relaxation post-workout.
This supplement also helps nourish heart health, due to its high antioxidant, fatty acid and magnesium content.
For energy that will go the extra mile during training, while increasing your muscle gains, choose this easily digested source of vegan protein.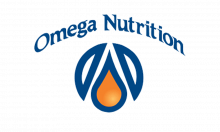 Omega Nutrition specialise in bringing you organic oils of the highest quality.
Their products are fresh, unrefined and packaged in materials which protects the nutritional value of their oils. Their proprietary omegaflo® process protects essential fatty acids from destructive agents like light, heat and oxygen. For fresh oils rich in flavour and nutrients, turn to Omega Nutrition.