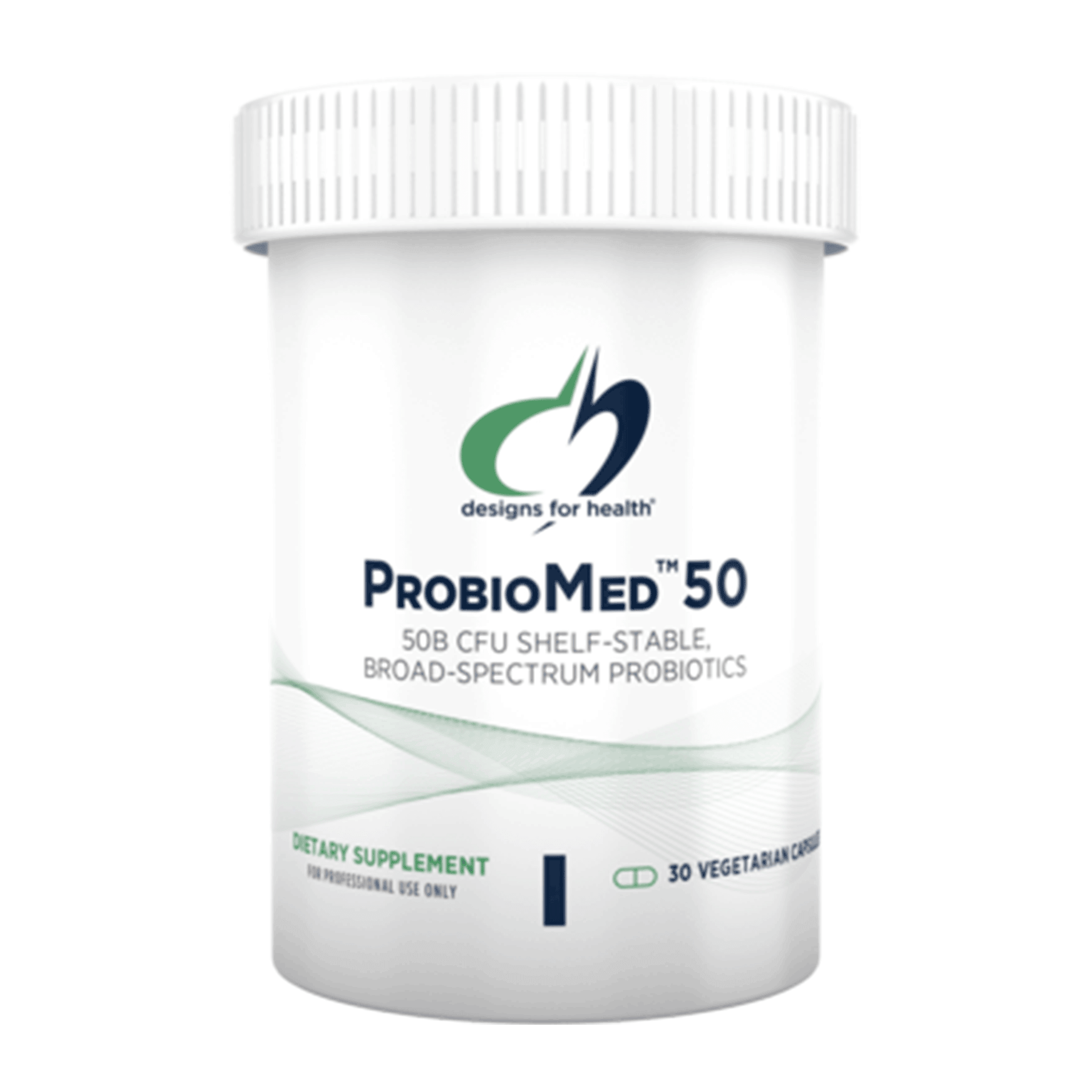 Probiomed 50™

ProbioMed 50 contains 50 billion probiotics per capsule, so that you can maximise your digestive health in one dose. This high-potency formula is also shelf-stable, making it ideal for frequent fliers.
Each dose of ProbioMed 50 contains 50 billion CFU from ten highly-researched strains of probiotic. A broad spectrum of species builds strength in a range of different areas: digestion, immunity and mental health.
70% of your immunity resides in your gut, and this formula ensures it has the nutritional support it needs to function effectively.
Your brain is intimately connected with your gut, and bifidobacterium longum, one of the probiotic strains featured in this formula, has been proven to help reduce mental fatigue and stress.
Protected by specialised delay-release technology, the robust strains found in this formula will reach your gut live and effective. There, they flourish, promoting a healthy balance of good bacteria in order to nourish your digestive, immune and mental wellbeing.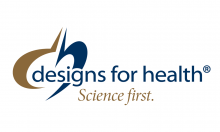 Designs for Health unite premium ingredients with innovative research in order to bring you truly superior supplements.
Their guiding principle is 'Science First', allowing them to prioritise the things that matter when it comes to supplements: ingredients, evidence and packaging. Each of their products are well-researched and evidence-based, offering meaningful quantities of therapeutic ingredients.