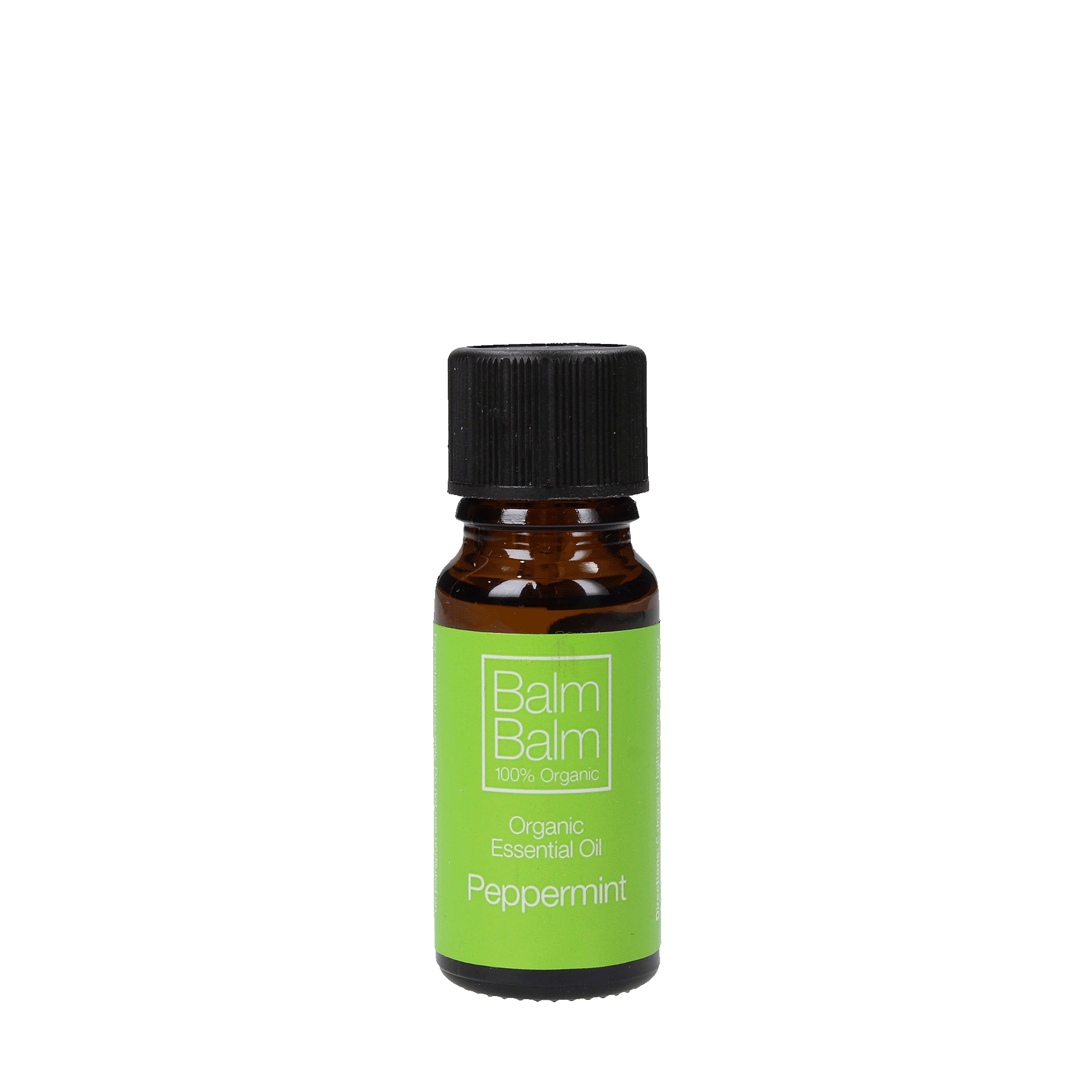 Peppermint Essential Oil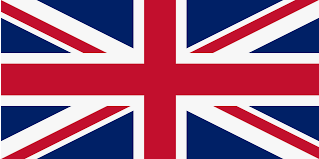 Relieve congestion, muscle pain and itchy skin with peppermint oil. This stimulating oil can help offer relief from daily aches, itches and annoyances.
Balm Balm's superior quality oils are made with 100% organic ingredients.
Always dilute your essential oils with a carrier oil, like coconut, especially when applying them topically to skin. To experience the complete indulgence of Balm Balm's scents, choose a deodorised coconut oil. Add 5 drops to 10 ml of oil. For babies, only use 2 drops per 10ml.
Created by aromatherapist Glenda Taylor, Balm Balm's essential oils are cruelty free. 100% organic and free from parabens, SLSs and preservatives. Their range of essential oils are a treat for your olfactory system.