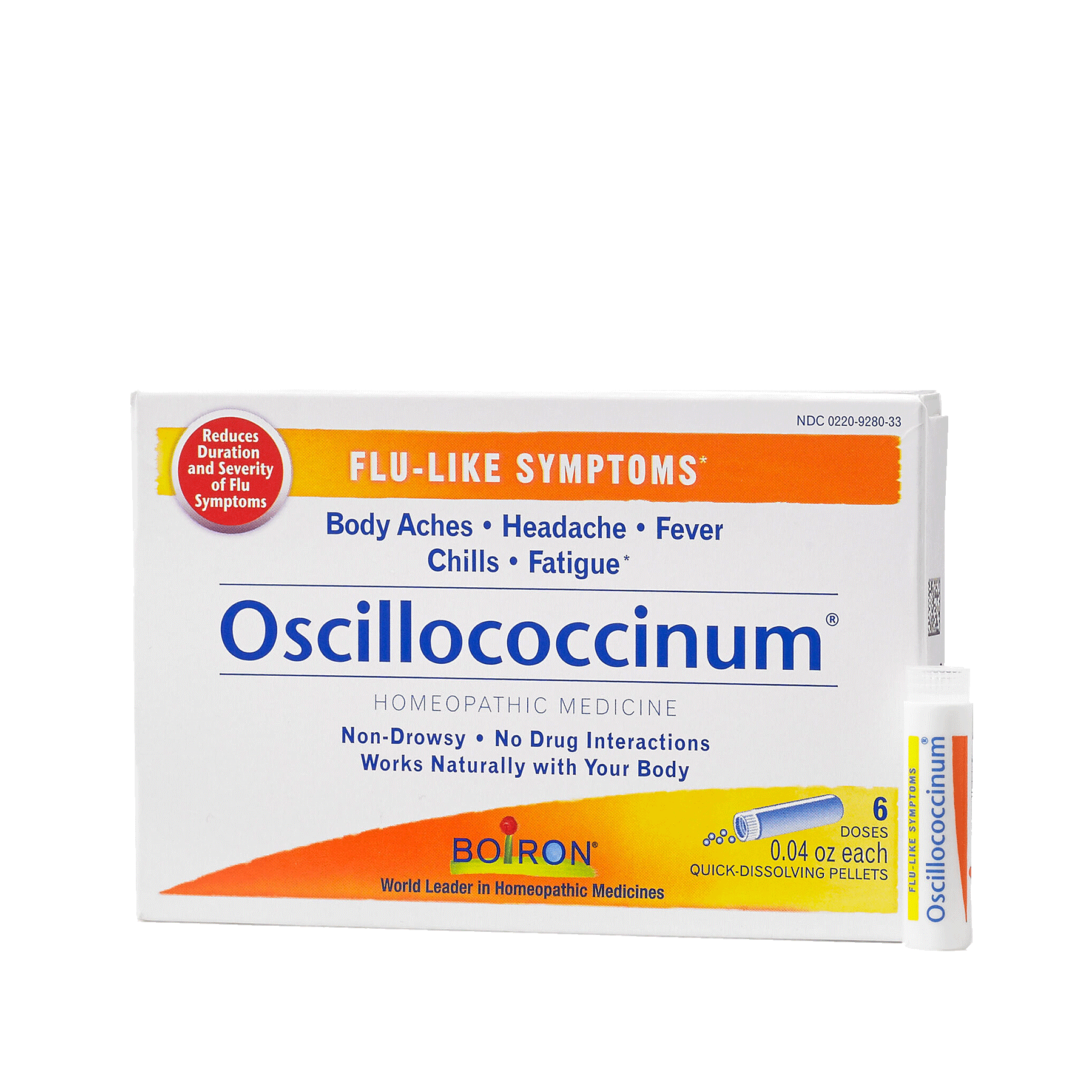 Oscillococcinum

This well-established homeopathic remedy is a great addition to your medicine cabinet during times of seasonal change. 
Oscillococcinum has been recommended by doctors and used by millions worldwide. It originates from France, where it has been used for over 65 years to treat flu-like symptoms.
Safe, natural and easy to take.
Sweet flavour, well-liked by children, suitable for two and over.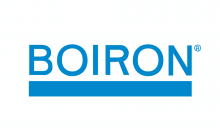 Quality control and purity are key to Boiron's manufacturing process. Derived from pristine, natural sources, their homeopathic products are top-tier.