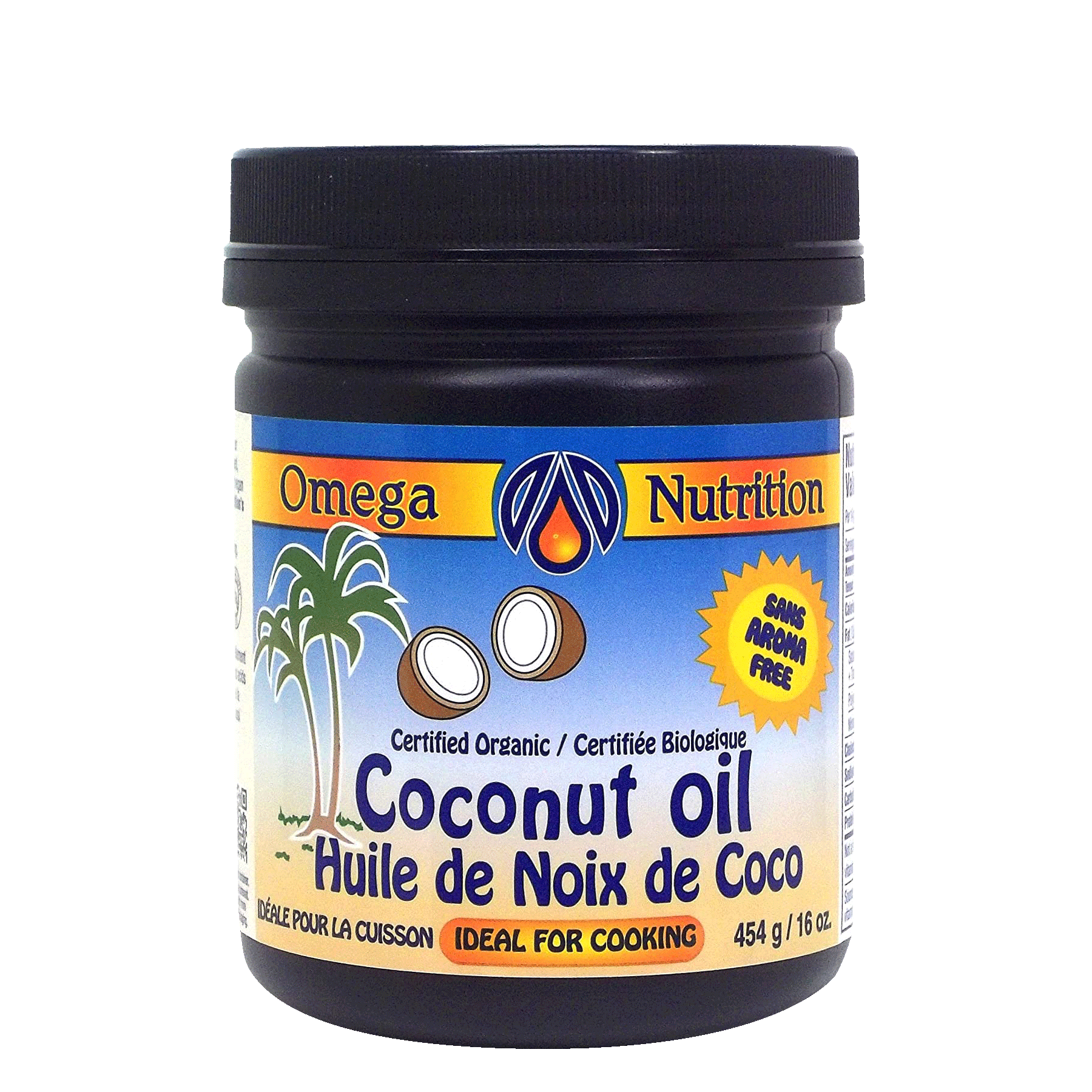 Organic Virgin Coconut Oil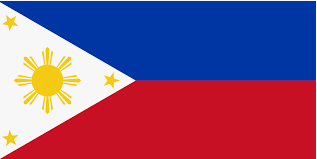 Healthy, tasty and versatile, this coconut oil is full of flavour and aroma. Suitable for raw diets and free from any nasties.
Coconut oil can be cooked at high temperatures, without sacrificing its nutritious properties. It is easily digested by sensitive stomachs and assists fat metabolism.
This wholesome oil is a rich resource of MCTs (medium chain triglycerides) including lauric acid, caprylic acid and capric acid. MCTs provide a sustained and stable source of energy for the brain and body, making coconut oil a great choice for athletes, bodybuilder and students. Lauric acid also helps support a healthy immune system.
This oil is extracted from coconuts and made within three hours, for maximum freshness.
Non-hydrogenated and free from solvents, bleaches and trans fats.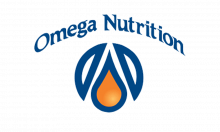 Omega Nutrition specialise in bringing you organic oils of the highest quality.
Their products are fresh, unrefined and packaged in materials which protects the nutritional value of their oils. Their proprietary omegaflo® process protects essential fatty acids from destructive agents like light, heat and oxygen. For fresh oils rich in flavour and nutrients, turn to Omega Nutrition.