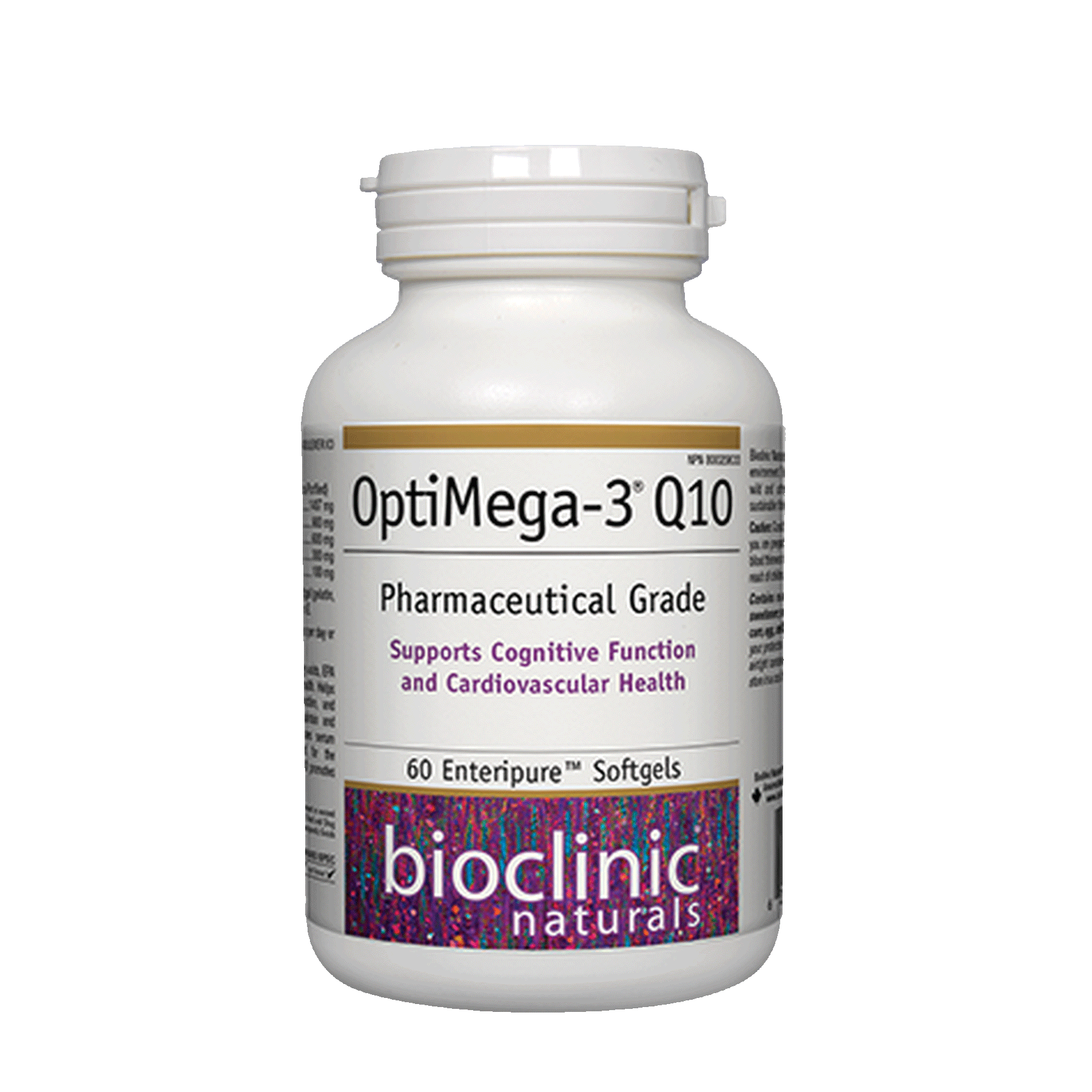 OptiMega-3® Q10

Nourish brain and heart health with this powerful duo.
A potent fusion of omega 3 and CoQ10 for better brain and heart health.
This formula provides the optimal 2:1 ratio of fatty acids, EPA and DHA, reputed for their ability to nourish brain health and improve memory, mental agility, concentration and mental health. This clinical grade omega oil has been verified for quality and consistency.
CoQ10 is another crucial nutrient for brain and nerve health. Research has highlighted its emerging role for enhancing cognitive function.
This powerful duo can also nourish cardiovascular health and may asisst in stabilising blood pressure, blood sugars and cholesterol.*
CoQ10 is also a powerful antioxidant, able to reduce damage caused by free radicals throughout your body. It is also thought to have anti-aging properties.
*This product is not registered under the Pharmacy and Poisons Ordinance or the Chinese Medicine Ordinance. Any claim made for it has not been subject to evaluation for such registration. This product is not intended to diagnose, treat or prevent any disease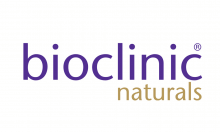 Canada's leading nutraceutical manufacturer, Bioclinic Naturals brings you top-tier supplements, developed by industry leading scientists and healthcare practitioners.
They source some of the best quality ingredients from their own organic farmland, and each of their products is tested at a molecular level to verify its purity, potency and efficacy.