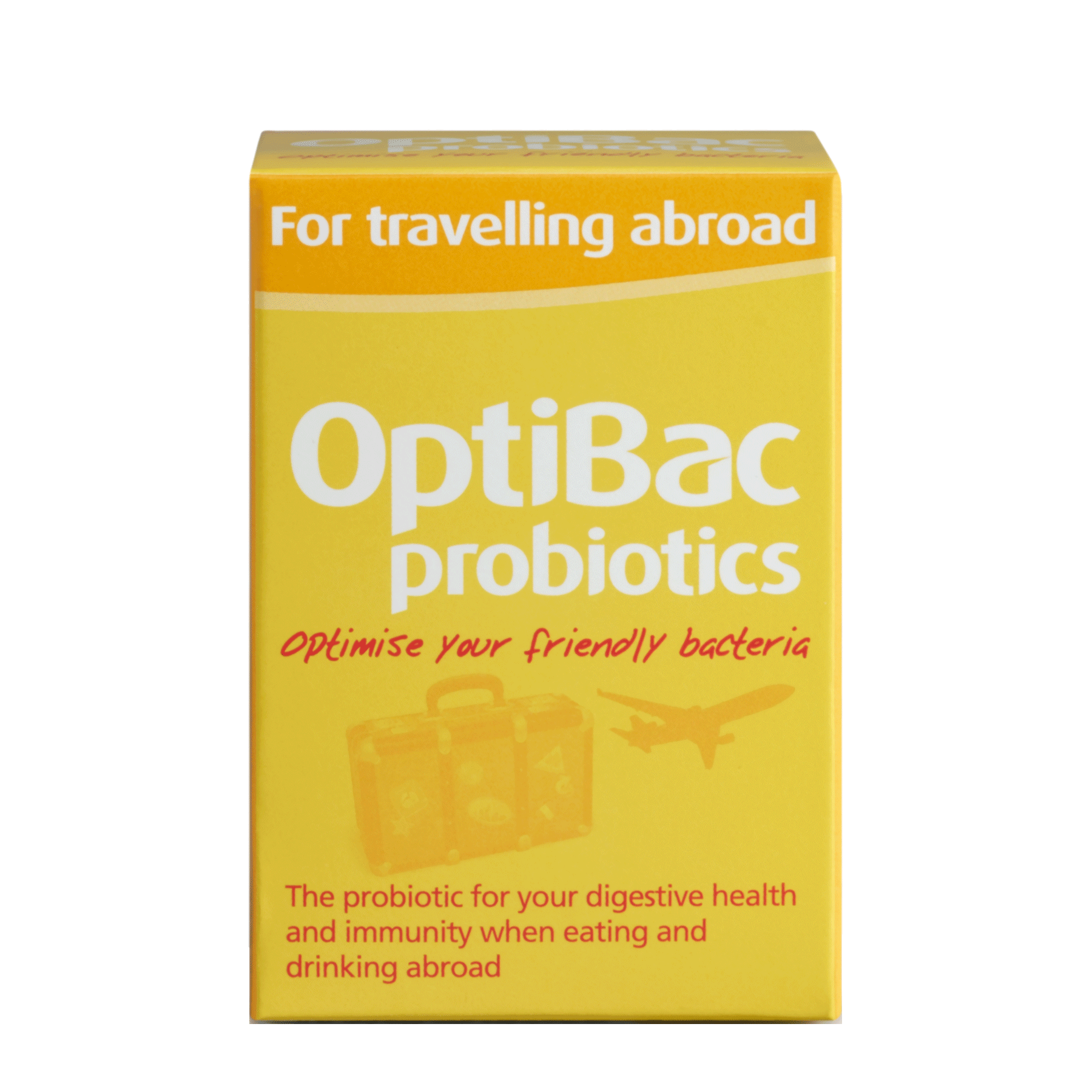 Optibac for Travelling Abroad

Strengthen digestive health so you can enjoy your holiday, carefree.
Whether travelling to an exotic destination, or for a quick local getaway, make this shelf-stable probiotic your travel essential.
This supplement delivers 5 billion probiotics from four high quality strains, designed to survive hot, humid climates, and reach your gut intact and effective.
Strains such as saccharomyces boulardii strengthen digestive health and can ease stomach upsets, such as diarrhoea or food poisoning.
Bolster immune and digestive health simply and effectively with these shelf-stable sachets, ideal for on-the-go convenience.
Does not interfere with antimalarials or other travel medications. Should be taken three to five days before travelling.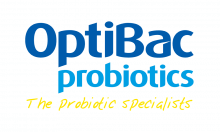 OptiBac's award-winning range of probiotics are informed by their expertise in researching strains and their effects on our bodies. By partnering with some of the world's leading institutes in the field, they bring you some of the best shelf-stable, high quality  probiotics on the market.